What is Personalised Beauty? This 3-Stage Treatment Can Help You Achieve Youthful Skin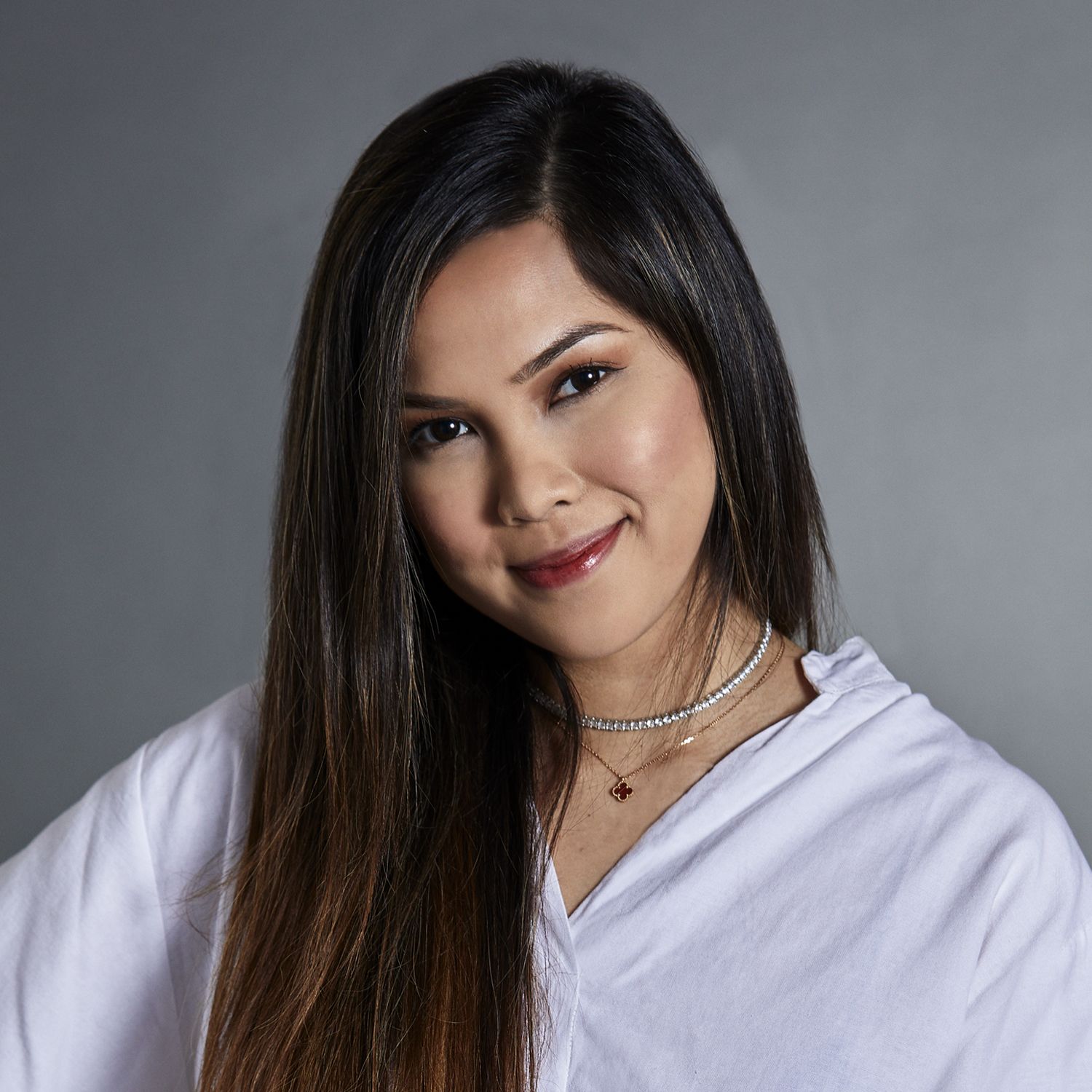 By Andrea Saadan
May 12, 2021
Tatler+
Winnie Chan, co-founder of Bynd Artisan, and Dr Karen Soh, medical director of Prive Clinic have come together to share how personalisation lies in the heart of their crafts with the launch of Ultherapy's Hyper Personal Lift campaign
There is something special about being able to personalise a gift. It elevates the meaning of the gift as it immediately becomes an object that is both memorable and unique.
But how do you personalise beauty?
Some may think it is impossible, even with the plethora of beauty treatments and procedures offered in this day and age. However, Winnie Chan, co-founder of Bynd Artisan, and Dr Karen Soh, medical director of Prive Clinic, believe otherwise. The duo has come together to share how personalisation lies in the heart of their crafts, whether it is to help people achieve their ideal vision of a gift or beauty.
(Related: Bynd Artisan's Winnie Chan On Building An Artisanal Homegrown Brand)
With that, Bynd Artisan and Ultherapy decided to collaborate on a special campaign centred around the latter's Hyper-Personal Lift treatment.
"Bynd Artisan's unique value proposition is providing inimitable experiences and we constantly strive to offer more than just ready-made products. This allows our customers to unleash their creativity, be involved in the process of customising and personalising the products to make it uniquely theirs," says Chan.
"The same goes for beauty treatments, where every treatment process should be unique to each customer and their needs. This is exactly what Ultherapy's Hyper-Personal Lift is about too—to provide a one-of-a-kind experience to each customer, through the curated treatment process tailored according to one's needs."
For the uninitiated, Ultherapy is the only US FDA-cleared non-invasive ultrasound procedure that lifts skin on the neck, under the chin and on the brow. It also improves the appearance of fine lines and wrinkles on the décolleté, helping patients achieve a more youthful exterior.
Ultherapy's real-time visualisation capability allows aesthetic doctors to identify target tissue layers and tailor a treatment plan based on each patient's skin anatomy.
Through the precise delivery of micro-focused ultrasound energy to where it is most beneficial, Ultherapy triggers a natural response under the skin to produce new collagen over an extended period of time. Just one treatment yields results lasting at least 12 to 18 months.
Now here's where personalisation in beauty comes in.
The Ultherapy Hyper-Personal Lift is a personalised treatment plan that occurs in three simple and essential stages: See, Plan & Treat. It is carried out as a one-on-one session with your aesthetic doctor to see, plan and treat with one solution, personalised just for your skin.
As Dr Soh tells us: "It is always important to speak with your doctor to discuss the multi-factorial aspects of ageing, from skin sagging, pigmentation, to loss of fat or volume and more, to figure out which is your priority. With the right equipment, expertise and experience, patients can expect a more personalised solution to meet their skin needs."
We break down each stage below:
The See (S) stage uses Ultherapy's proprietary real-time visualisation technology to directly see the target layers of your skin, so that your aesthetic doctor can personalise a treatment plan based exactly on your unique skin anatomy and structure.
The Plan (P) stage involves tailoring the ideal course of treatment based on the collagen-rich tissues identified by real-time imaging. Your aesthetic doctor will assess your skin composition and work in tandem with your skin goals to personalise an effective skin-lift treatment solution for you.
The Treat (T) stage is where your aesthetic doctor will precisely deliver micro-focused ultrasound energy to where it yields the most benefits, according to your personalised treatment plan. By generating a thermal effect, this process jump-starts your body's natural ability to create new collagen for skin lifting and tightening results.
There's more in store for patients who are interested in undergoing the treatment.
The first 150 consumers who complete an Ultherapy treatment with a minimum nett amount of $3,000 (before GST) in a single receipt at an Ultherapy-certified clinic during the campaign period will receive an exclusive Ultherapy x Bynd Artisan personalised leather pouch, which includes foil name stamping.
Ultherapy's Hyper Personal Lift campaign takes place from May 7 to June 30, 2021, or until 150 redemptions are reached on a first come first serve basis, whichever occurs first. Find out more about the campaign here.
Watch the video below as Winnie Chan and Dr Karen Soh share how personalisation lie in the heart of their crafts: