Tried and Tested: 3 Masks to Get Now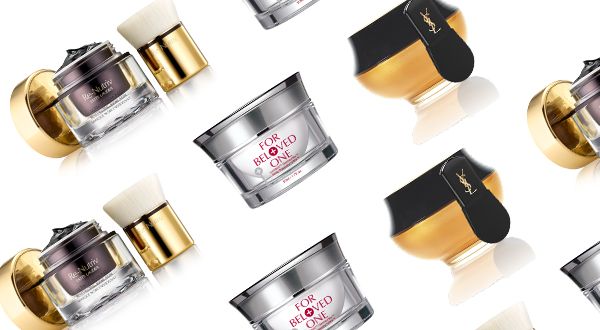 From deep cleansing to glow giving, these masks do the trick.
---
Yves Saint Laurent Beaute
Yves Saint Laurent Beaute Or Rouge Mask-in-Crème
Who doesn't love a gorgeous scent? This moisturising mask hits all the right notes and the texture is just heavenly. It leaves my skin butter-soft after a 10-minute quickie treatment and blotting away the excess wasn't a messy ordeal. It's meant to work through the night as well, so if you fall asleep with it on (I did a couple times) — that's okay. It's definitely gentle enough for every day use. Promise! Jolene Khor, fashion and beauty writer.
---
For Beloved One

For Beloved One Melasleep Brightening Lumi's Key Jelly
For the nights when I'm less diligent about following my usual beauty routine, I turn to this trusty sleep mask. It boasts brightening effects but it's also good at hydrating and soothing the skin with the help of hyaluronic acid and chamomile extract. After applying toner, I slap on a layer of this transparent gel and massage it into my skin. It gets absorbed after a few rubs and there's no greasy feel thankfully. It would have been better — and more hygienic — if it came in a pump bottle so the gel wouldn't get exposed to the environment. Hayden Ng, digital junior writer.
---
Estée Lauder

Estée Lauder Re-Nutriv Ultimate Diamond Revitalizing Mask Noir
This mask comes with a dry brush to prep the skin. I can't say if it improves micro-circulation, but the bristles do feel wonderful on the face. Application is a tad tricky because the product tends to coagulate quickly upon contact with skin, so taking your sweet time isn't an option here. I appreciate the gentle exfoliant in the mask. The finished effect includes brighter and plumper skin. Jolene Khor, fashion and beauty writer.
---