These Japanese Watches Have A Hidden Superpower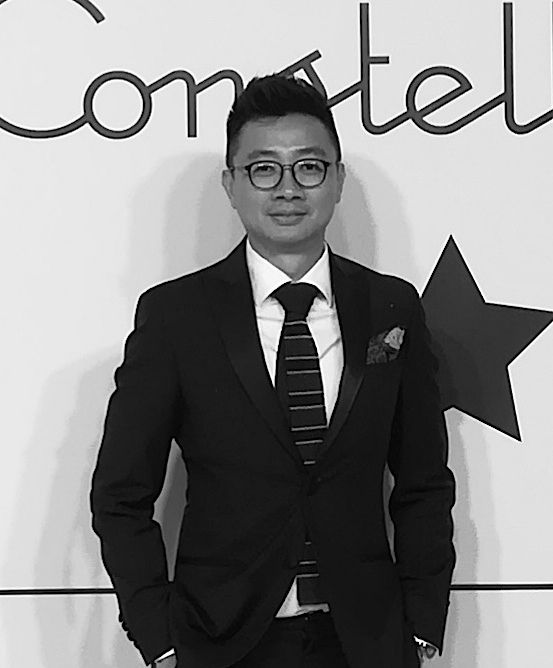 By Brian Cheong
April 18, 2019
Showing off their mettle in micro-mechanical engineering, Seiko gives its Spring Drive a major boost while Citizen can now brag to have the most accurate watch ever
Seiko's Spring Drive
What
This caliber boasts a unique combination of mechanical and quartz parts – think of it as a mechanical watch with electronic precision. It has a mainspring that transfers energy to a tri-synchro regulator that converts it into electrical pulses, resulting in a superlative precision of +/- one second per day.
What's new
With the Spring Drive celebrating its 20th anniversary this year, Seiko has upgraded the movement into the manual-winding Caliber 9R02 with a power reserve of 84 hours, an increase from the regular 72 hours.
This is made possible with two mainsprings, placed parallel to each other in a barrel, and a Torque Return System that translates 30% of unused energy to rewind the mainsprings.
The barrel, which is visible on the caseback, is shaped like a bellflower, the symbol of Shiojiri, the city where Seiko's Micro Artist Studio that makes Caliber 9R02 is located. The power reserve indicator can be found next to it.
The watch
Caliber 9R02 powers two new Grand Seiko Elegance watches featuring a slim platinum case. One of them is a limited edition of 30 pieces featuring a beautifully hand-carved case and a dial adorned with snowflake pattern.
Citizen's Caliber 0100
What
Boasting an accuracy of +/- one second per year, Caliber 0100 is the most accurate movement, quartz or mechanical. That's because it employs an AT-cut quartz crystal that vibrates 250 times higher than the traditional tuning fork-shaped crystal.
In order to overcome the big issue of battery life – the higher the frequency, the more energy it consumes – Citizen has chosen to incorporate Caliber 0100 into the solar-powered Eco-Drive model. This allows the movement to run reliably for up to six months on a single charge even without a light source – eight months if it's on power saving mode.
The watch
The look of the watch is classic minimalist and there are three versions to choose from – a white gold case with an ivory dial (limited to 100 pieces) and two titanium models, one with a metallic black dial (limited to 500 pieces) and the other a mother-of-pearl dial (200 pieces).