Tom Ford Launches A Watch Collection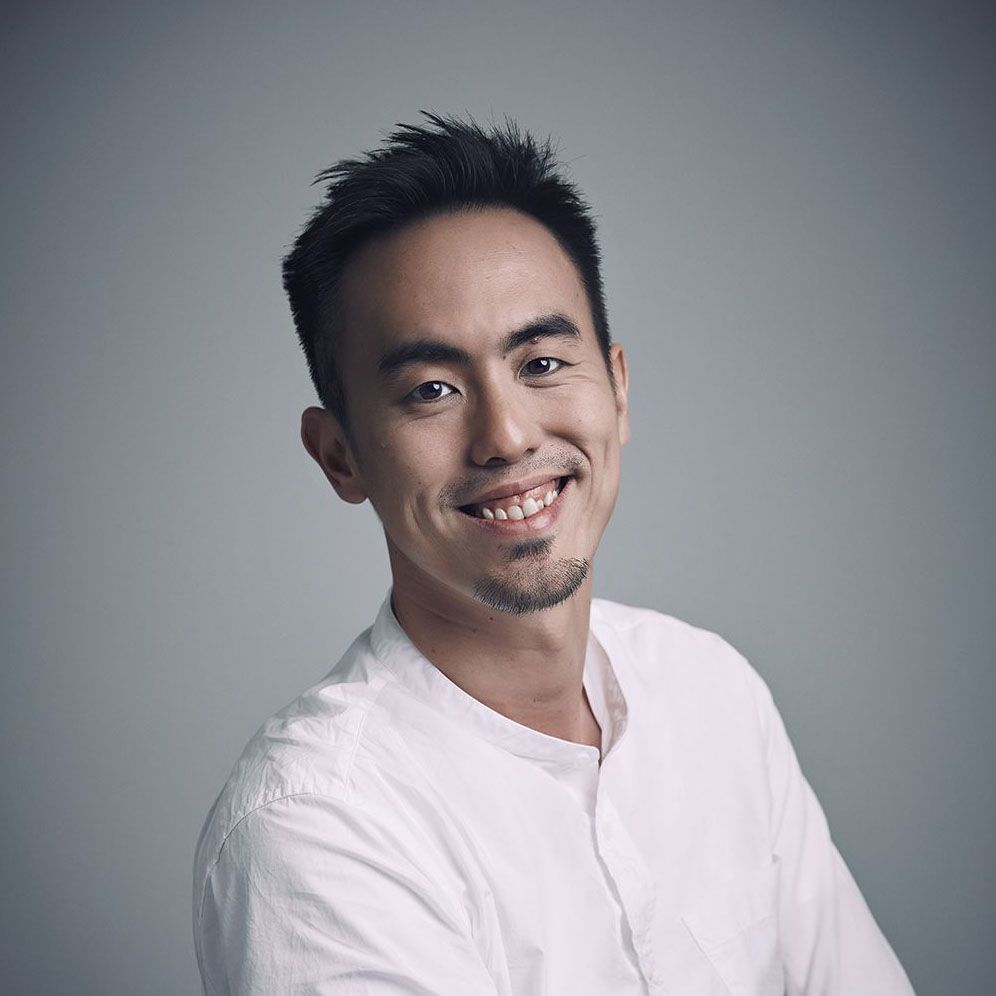 By Terence Lim
May 15, 2018
Tom Ford's debut watch collection is made up of a singular classic design.
Tom Ford's runway creations may derive inspiration from a myriad of sources, but when it comes to dressing himself, he tends to take a more classic approach.
The designer is often seen in simple, elegant tuxedos at black-tie events or an off-duty combination of white shirt, jeans, and a blazer. This timeless and minimalist aesthetic can be seen in some categories of his eponymous line, particularly so in the accessories, make-up and perfumes, sunglasses and now, in his recently launched range of watches.
In this debut watch collection, the Tom Ford 001 watch boasts a rectangular silhouette and its case comes in four finishes—yellow gold and brushed, polished, and black matte stainless steel—and two sizes—40mm and 44mm.
Being a fashion label, the brand offers the wearer the flexibility to swop the strap according to his mood and outfit. (Word has it that Tom Ford insisted on this design feature.) To that end, the strap, which is offered in two different lengths, comes in braided leather, calf leather, pebble leather, or alligator and also in a variety of colours ranging from black to green to nude to saffron.
The quartz tickers are a partnership between Tom Ford and Bedrock Manufacturing Company, the producer of American brands Shinola and Filson. Depending on the choice of case material and strap option, the price of the watch can range from $2,900 to $13,500.
(Related: Which Of These Tom Ford Bags Matches Your Party Personality Best?)