Why We've Fallen In Love With The Tiffany True Engagement Ring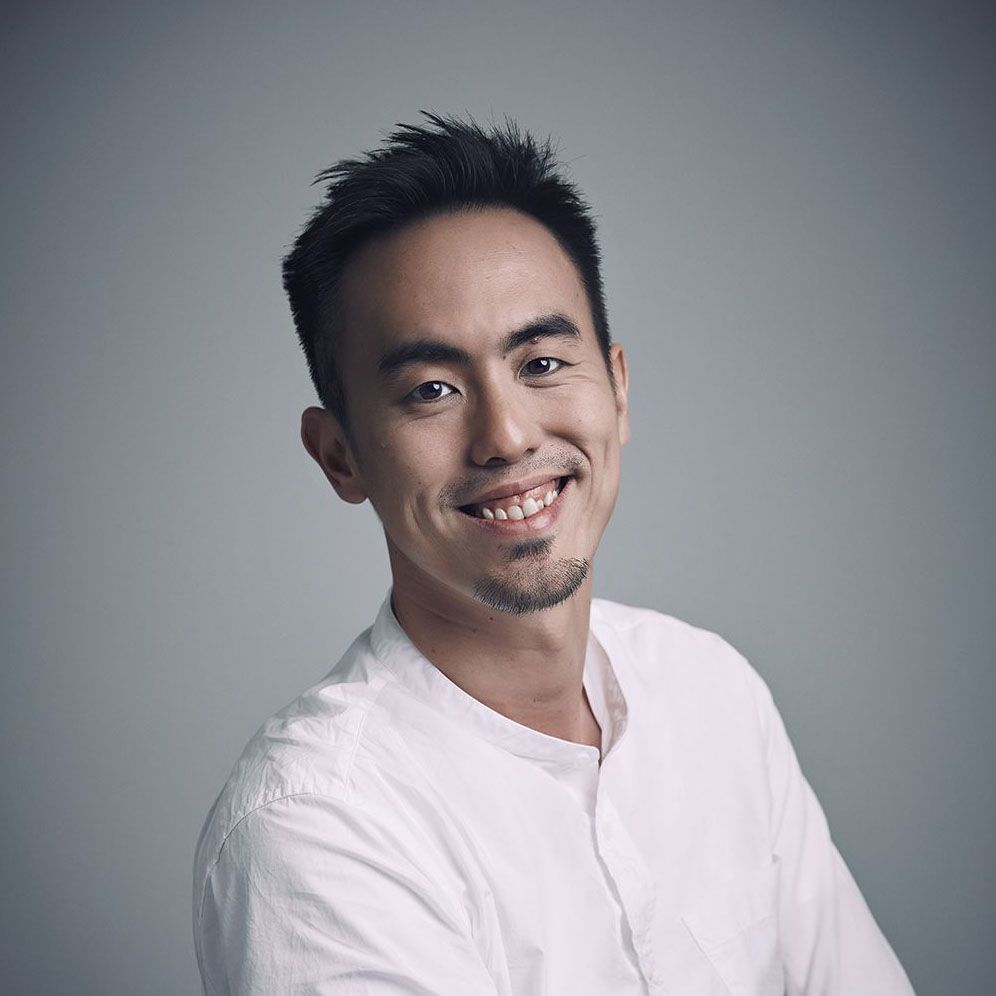 By Terence Lim
June 10, 2019
Tatler Focus
Stay true and pledge your commitment to your other half with the new Tiffany & Co's Tiffany True engagement ring
Tiffany's newest jewellery range is the Tiffany True, a new engagement ring that boasts a contemporary design with modern, geometric lines. It features the Tiffany True diamond, a new square mixed-cut gemstone that maximises brilliance, light and contrast of the stone.
Alongside the world-famous Tiffany Setting—a true design masterpiece introduced in 1886—this new ring style is set to become another icon of the house.
(Related: Have You Seen Tiffany's New Engagement Ring?)
"In contrast to the Tiffany Setting, Tiffany True is a more modern interpretation of the same ultimate expression of commitment. It gives people a different choice that's equally inspired and equally special," said Tiffany & Co's chief artistic officer Reed Krakoff.
For this new ring style, Tiffany leveraged on its unique diamond-cutting expertise with an innovative cut. Named for its genuine ability to captivate, this fancy-cut diamond exposes more surface area on the diamond's main facet, enhancing its lustre through heightened contrast and dispersed light. In true Tiffany tradition, the artisans work by giving beauty priority over retaining the diamond's weight.
Modern love is personal. Small moments between two people are what create true intimacy. As a brand we understand the authentic connections that lay the foundation for enduring love.
Designed to sit low on the finger, this ring has an especially delicate band that has been sculpted to reflect light in a way that does not compete with the stone, a design hallmark that allows the diamond to shine its absolute brightest. The delicate prongs on the ring blend seamlessly into the diamond, making it appear even more brilliant. Take a closer look, and you will find charming T-shaped details that have been worked into the design of the setting and visible from its profile when viewed from all four sides of the ring.
And in line with the jeweller's commitment to sourcing high-quality diamonds and materials with integrity, the Tiffany True collection is made in ethical and environmentally responsible ways, so you can say "I do" totally guilt-free.
Watch Tiffany & Co's Believe In Love campaign, which features three real-life couples and the true love and emotion that drive their stories.
Fashion Direction Allyson Klass
Photography Darren Gabriel Leow
Photographer's Assistant Yann Cloitre
Make-Up Grego
Model Tereza Smejkalova
Location Caroline's Mansion, The St. Regis Singapore