This Christmas, spoil yourself and loved ones with sparkling, fiery rocks. More than a decade since its discontinuation, Tiffany & Co. is bringing rubies back from a new ethical source—Mozambique. First discovered in 2009, the region is a rising new source for quality gems that rival Myanmar's revelled—and scarce—Burmese rubies.
Rubies is Tiffany & Co.'s first ruby accented collection since 2003, when the house stopped importing precious stones from Myanmar due to sanctions and their social responsibility towards ethical sourcing.
(Related: 3 Stylish Ways To Wear The Tiffany Metro)
The reintroduction of this highly sought-after gem will see it paint Tiffany & Co.'s most celebrated pieces, including Tiffany Keys and Tiffany T in vivid shades of red.
See the collection below—they definitely deserve a place on your Christmas wish list.
The Tiffany & Co. Rubies collection will launch in stores November 2017.
Trending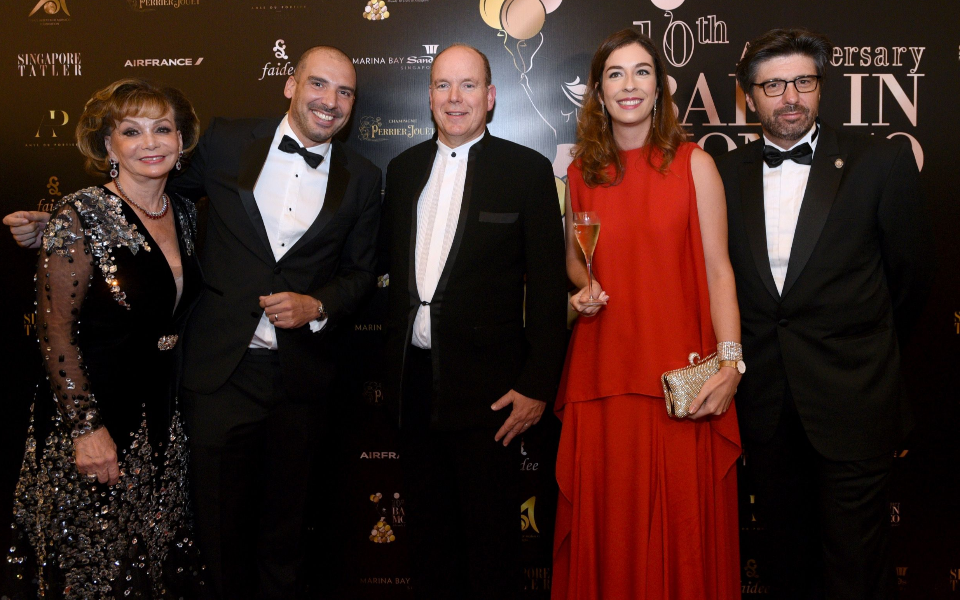 10th Anniversary Ball In Monaco
November 12, 2018 | BY Terence Lim
photo_library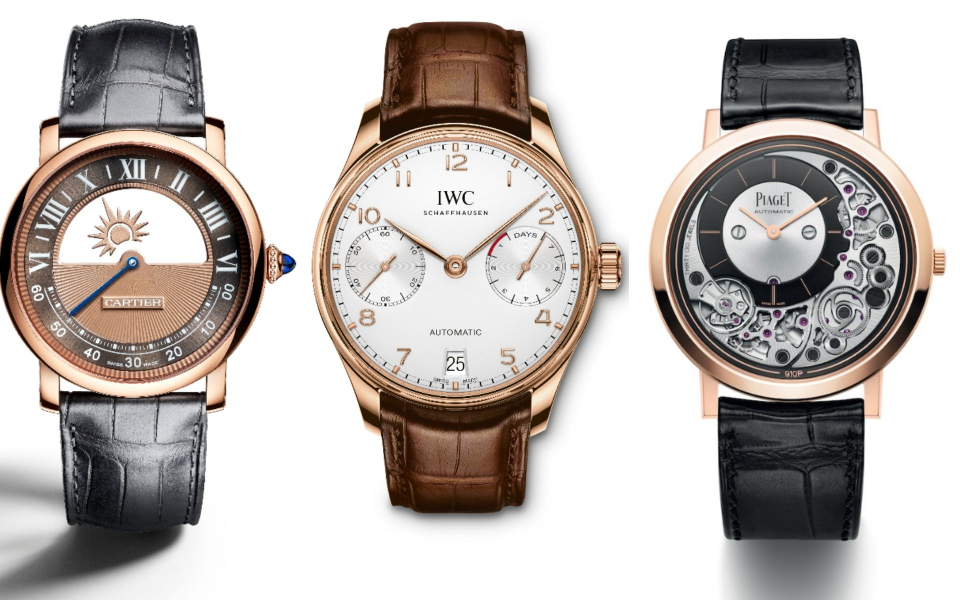 12 Men's Watches For Every Glamorous Occasion
November 10, 2018 | BY Brian Cheong
photo_library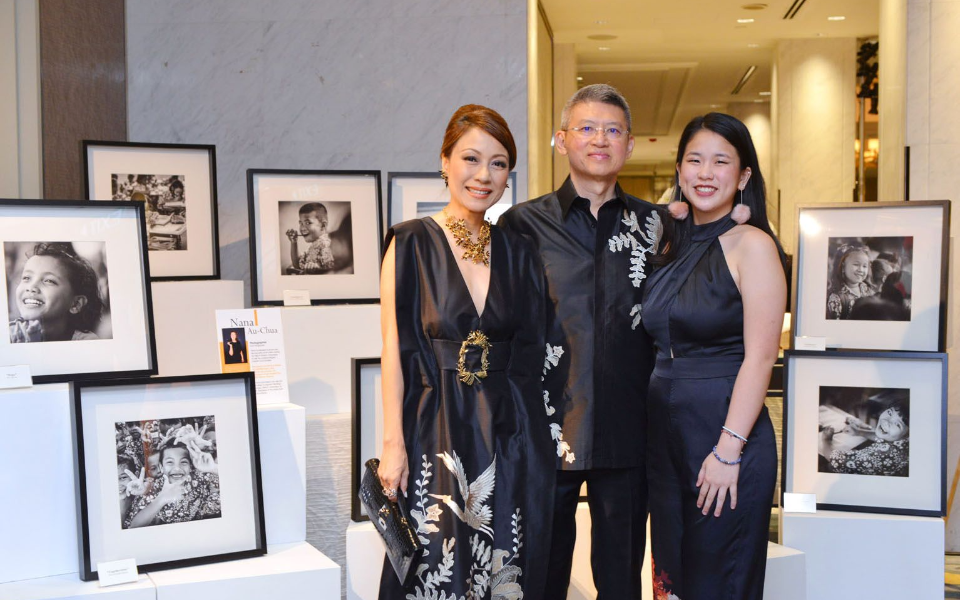 LOAF Gala Dinner 2018
October 30, 2018 | BY Kissa Castañeda
photo_library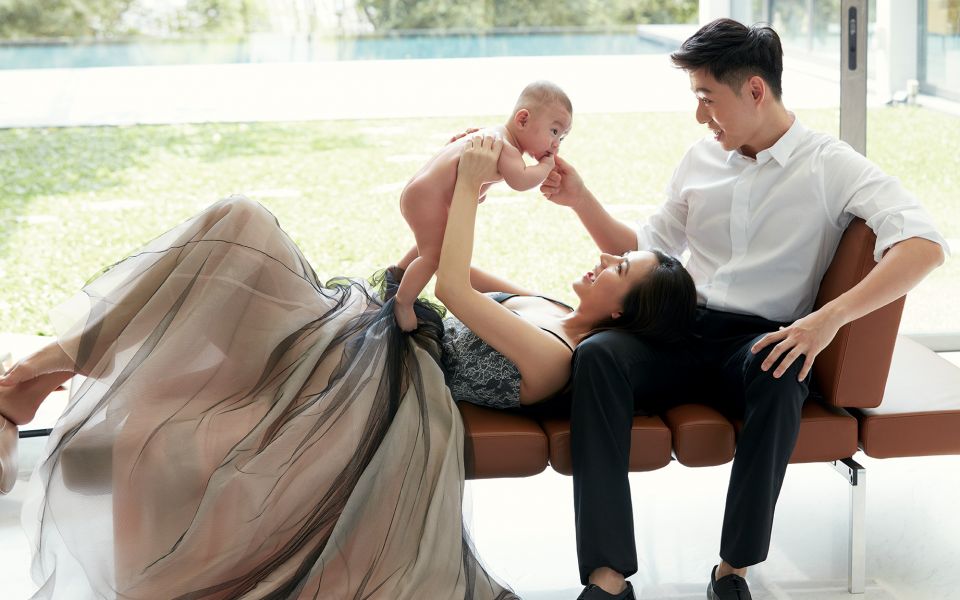 "Instagram, For Me, Isn't About Likes" Says Cheryl Wee
October 30, 2018 | BY Daphne Chen-Cordeiro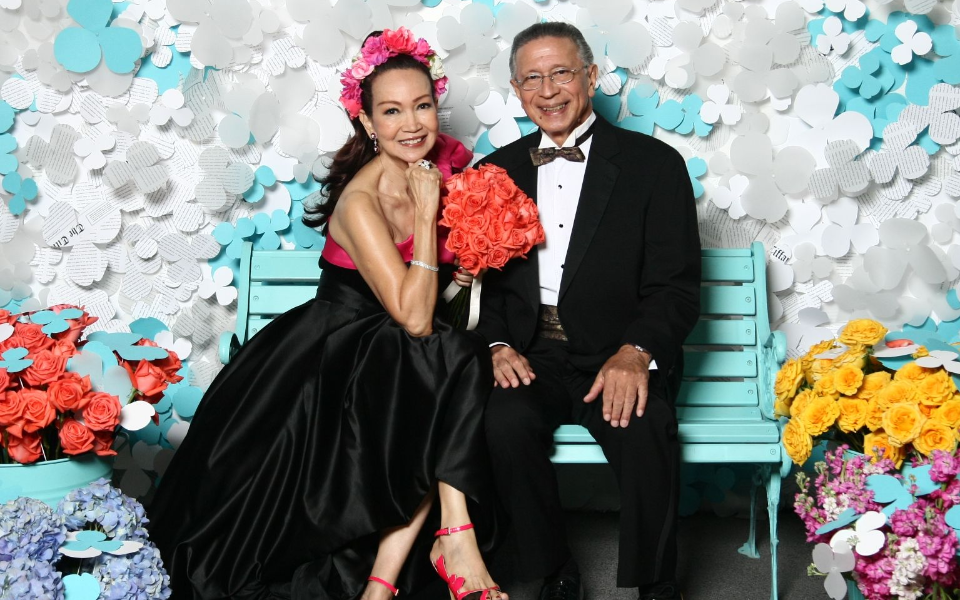 Best Photo Booth Moments From The Singapore Tatler Ball 2018
October 29, 2018 | BY Chloe Pek
photo_library
Celebrating 25 Years With Kim Robinson And Takashimaya S.C.
October 29, 2018 | BY Elizabeth Lee
photo_library