The Watch Expert's Guide: Z For Zirconia
Watches
September 29, 2017 | BY Celine Yap
The A-Z of luxury watches: The gaining popularity of scratch-resistant ceramic cases, and its creative use in Franck Muller's 25th anniversary timepiece.
TATLER FOCUS
A variation of ceramic materials, zirconium oxide (ZrO2) is also called zirconia and this is the preferred form of ceramic used in watchmaking thanks to its resistance to crack propagation. Due to its propensity for high thermal expansion, it is often combined with steel to produce metallic alloys that boast the scratch-resistant characteristic of ceramic.
Zirconia is extremely hard and practically impervious to scratches, being three or four times harder than steel. It also does not age with time, maintaining its smooth, near-friction free surfaces for long periods of time. On the other hand, zirconia is completely rigid, unlike metals which are malleable. Thus, when struck at the appropriate angle with the appropriate amount of force, it will break.
Ceramic watch parts are manufactured by a sintering process, which is essentially compressing the material in powder form at high pressure and heating at high temperature until it solidifies. When it cools, the material has a tendency to shrink; the manufacturing process of ceramic components is very complex due to the sensitive nature of the raw material and the extremely precise engineering required during the sintering process. Unlike metals, they cannot be finished or reshaped after production, so every ceramic component has to emerge perfectly made. This is the main reason why it's typically a very difficult undertaking to produce ceramic components in non-standard forms.
Ceramic is an ideal material for watch cases because this material remains pristine over the years. Predominantly forged in either black or white due to the complexity of the colouration process, ceramic components don't just protect the watch but also impart a modern and industrial-chic aesthetic that's all the rage in the 21st century. Yet, there are more ways to utilise this amazing material than just to produce a standard watch case, as evinced by Franck Muller's 25th Anniversary Cintrée Curvex—ceramic can also be used creatively especially if you have the right idea.
Trending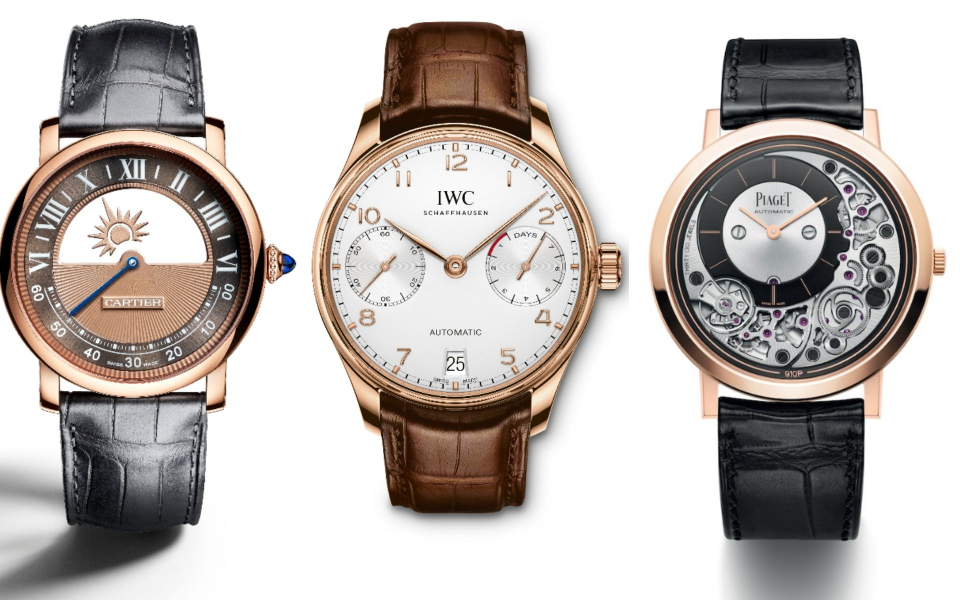 12 Men's Watches For Every Glamorous Occasion
November 10, 2018 | BY Brian Cheong
photo_library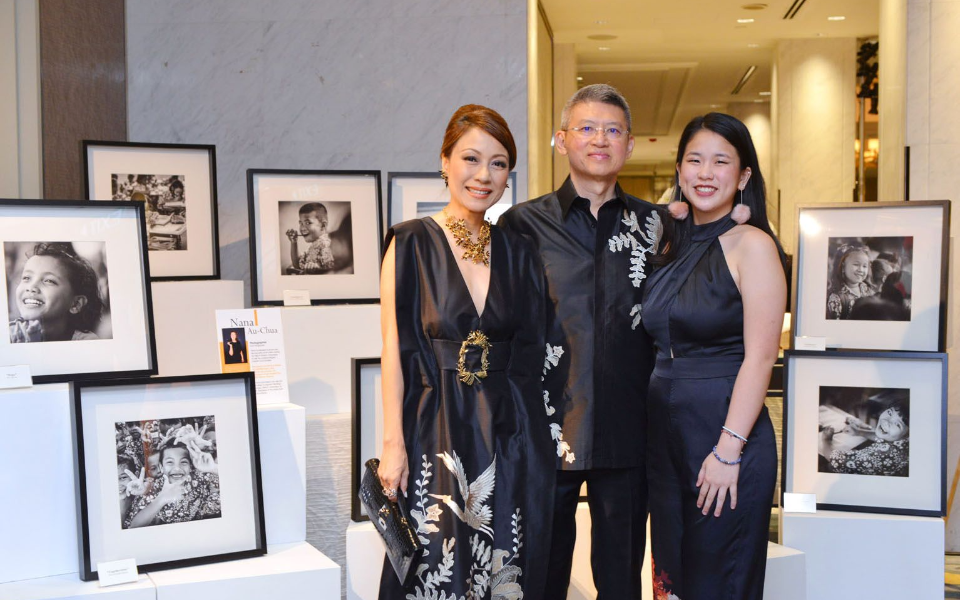 LOAF Gala Dinner 2018
October 30, 2018 | BY Kissa Castañeda
photo_library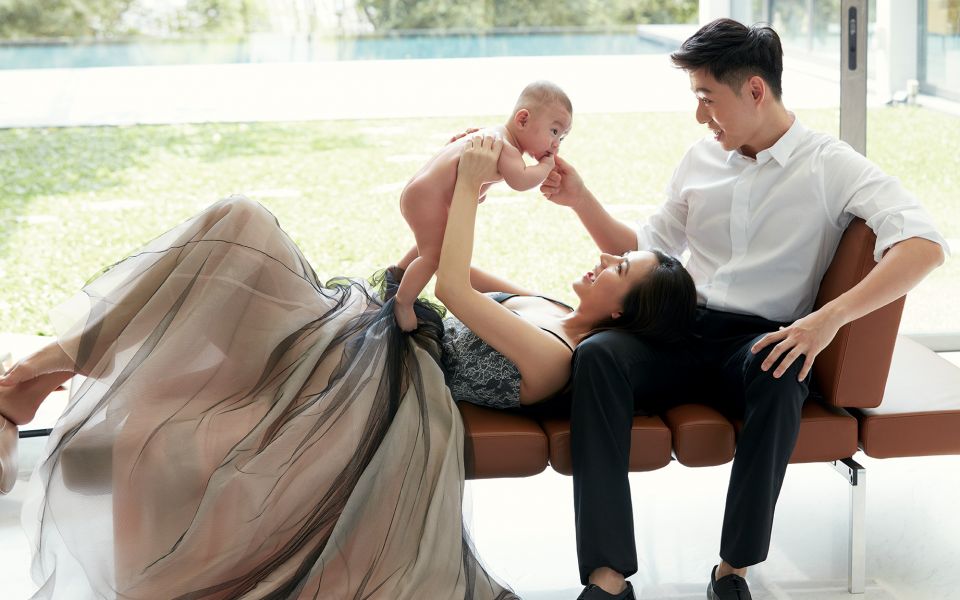 "Instagram, For Me, Isn't About Likes" Says Cheryl Wee
October 30, 2018 | BY Daphne Chen-Cordeiro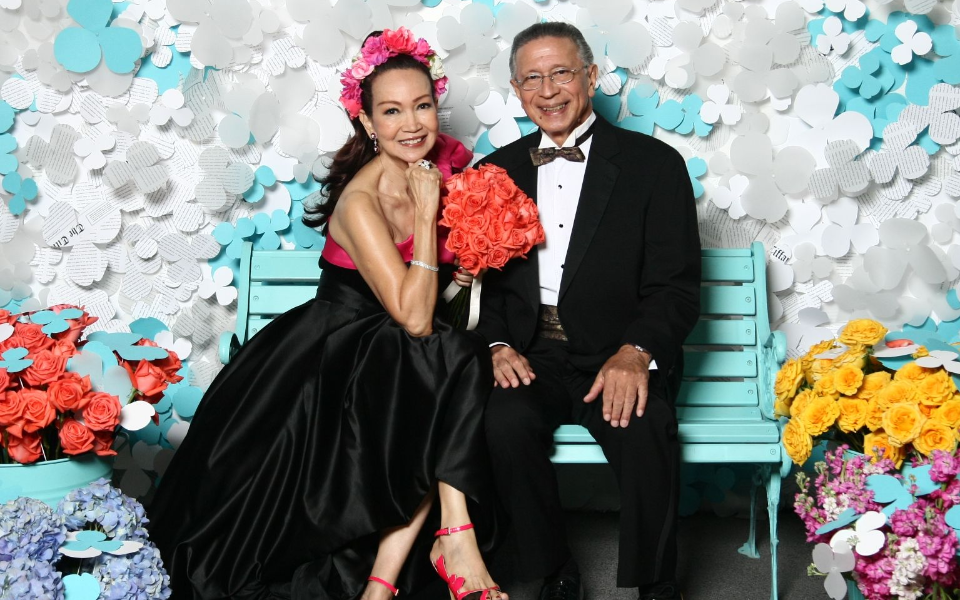 Best Photo Booth Moments From The Singapore Tatler Ball 2018
October 29, 2018 | BY Chloe Pek
photo_library
Celebrating 25 Years With Kim Robinson And Takashimaya S.C.
October 29, 2018 | BY Elizabeth Lee
photo_library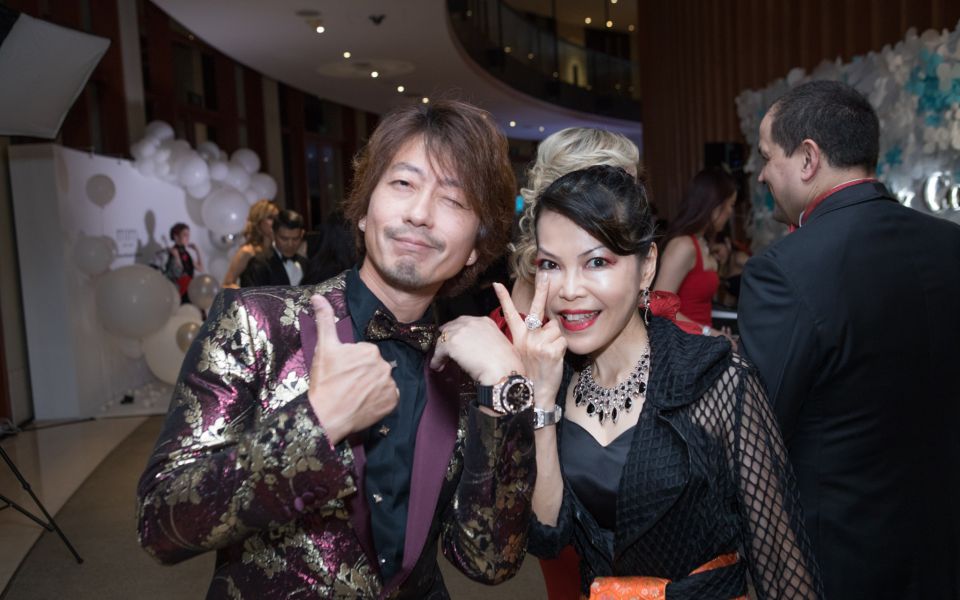 Singapore Tatler Ball 2018: The Bling Report
October 29, 2018 | BY Nicolette Wong
photo_library