The Shoppes' Little Superstar: A Contest By Singapore Tatler & The Shoppes at Marina Bay Sands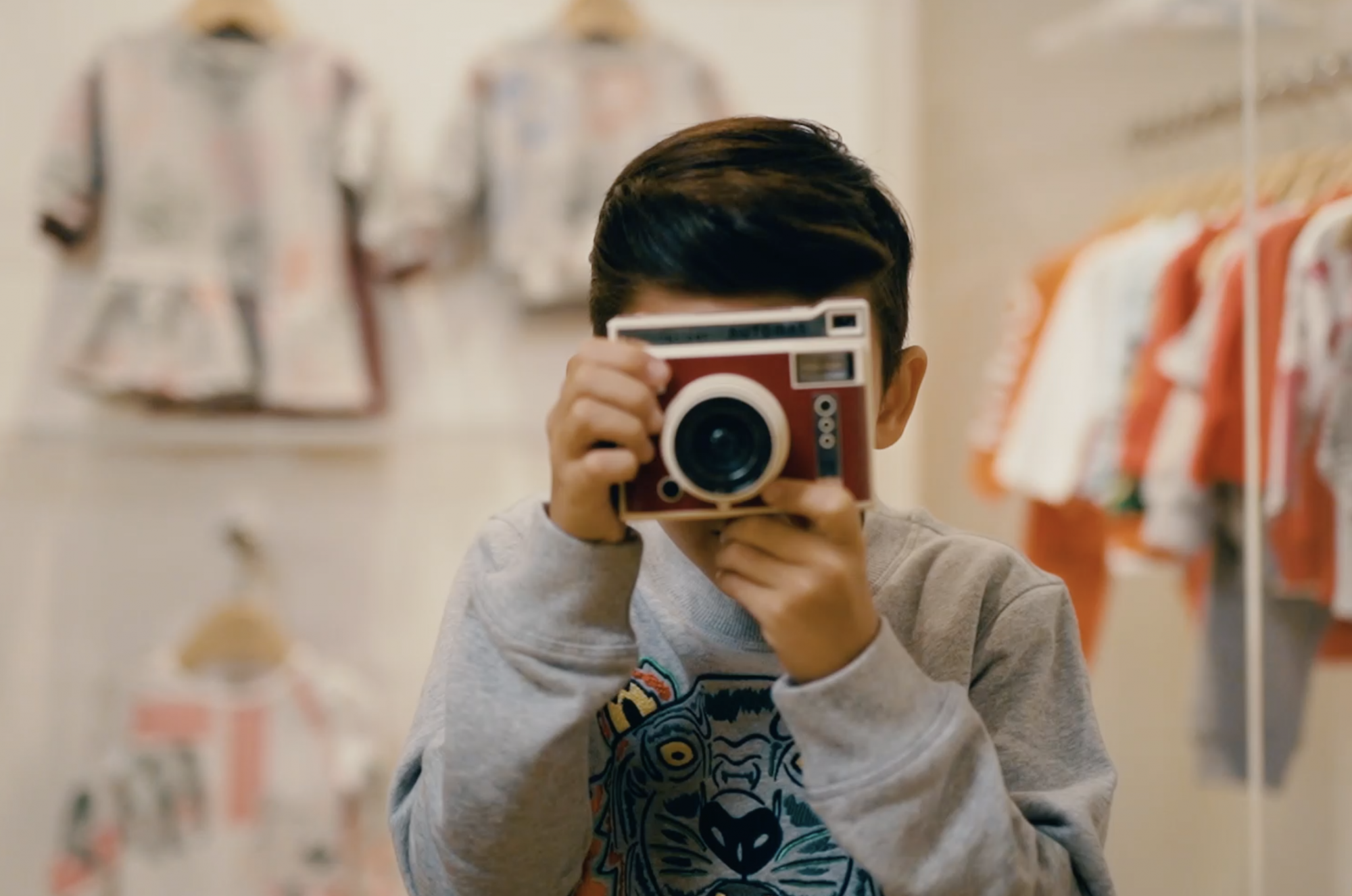 Dress your Tatling up, snap a picture and win
Does your little one love dressing up and posing for the camera? The Shoppes at Marina Bay Sands is looking for uber-stylish kids—your child might be one of the three to be crowned The Shoppes' Little Superstar.
To participate in this contest, send a stylish, Instagram-worthy picture of your child, with a completed contest form in an email to ShoppesEvents@MarinaBaySands.com.
Need an outfit for the picture? You will be spoilt for choice when it comes to shopping for your little ones, as there are more than 14 kids' brands to choose from.
Look out for the contestants' snapshots on @TheShoppesMBS in early October and get friends and family to vote as part of the judging will be based on social media engagement.
Three lucky winners will get to strut their stuff on the runway—following a fashion show—at the Kids Event on October 26, 2019, and be rewarded with amazing prizes from The Shoppes at Marina Bay Sands, Ralph Lauren Kids, Kids 21 and more.
Terms and conditions
• Submit a photo of your child with the participation form between September 1 and October 11, 2019, both dates inclusive.
• Contestants must be between five and 12 years old this year and must be available for the event happening on October 26, 2019 at The Shoppes at Marina Bay Sands.
• The top three winners will be chosen by three judges: Sonya D Sanchez, Michelle Hon and Singapore Tatler, and by public voting, based on photos submitted by parents before the event.
• Each winner will receive a gift hamper from Marina Bay Sands Retail Marketing (MBSRM). Gift hamper collection letters from MBSRM will be emailed to the child's parents or legal guardians by the third week of October 2019.
• To receive their prizes, the winners must present their gift hamper collection letters at the event on October 26, and provide any supporting identification documents as required by MBSRM. Prizes will be presented to the winners—and no one else—during the event. They are non-transferrable, non-exchangeable, and non-cashable.
Other terms and conditions apply.
Model Yeye Chen/Diva Models
Model Christian H/Diva Models