Why You Should Visit The Patek Philippe Rare Handcrafts Exhibition In Geneva
Watches
The amazing artistic showcase held by the Swiss watchmaker at its Rue du Rhône flagship is a one weekend only affair.
Everyone knows that Patek Philippe is a brilliant watchmaker that produces superlative ultra-complications. But it's no shrinking violet in terms of designing and building artistic watches and table clocks. In fact, in its annual Baselworld releases, there are always several creations that involve metier d'Arts.
However, these creations usually come in very limited numbers, so the marque seldom raises awareness about them in the mass media. Hence, it's extremely rare for Patek Philippe to be able to amass 50 such rare pieces from this year's collection and showcase them as an exhibition as it has this year
Those who have the chance to swing by the exhibition in Geneva will have the chance to meet and interact with some of the artisans behind the beautiful horological creations. These masters specialise in rare artistic techniques that include the likes of enamelling, engraving, micro-painting and marquetry.
The way each display has been dressed up deserves some applause. Of note are the window displays on the facade of the salon (as the boutique is called) that have been specially decorated with props to immediately draw people's attention to the world of handicrafts and art.
(Related: Patek Philippe Introduces New Pieces To Its Calatrava Line)
Besides watches and clocks, there are also pocket watches and watch stands—all beautifully and artistically decorated. The exhibition may only be held on the fourth floor of the salon but each of the 50 creations available is no less breathtaking.
Watch the video below for a peek of what to expect at the exhibition:
---
Patek Philippe Rare Handcrafts Exhibition
19 to 21 Apr (open to public from 10am to 6pm)
Salons Patek Philippe
41, rue du Rhône, 1204 Geneva, Switzerland
Tel: +41 2280 95050
Trending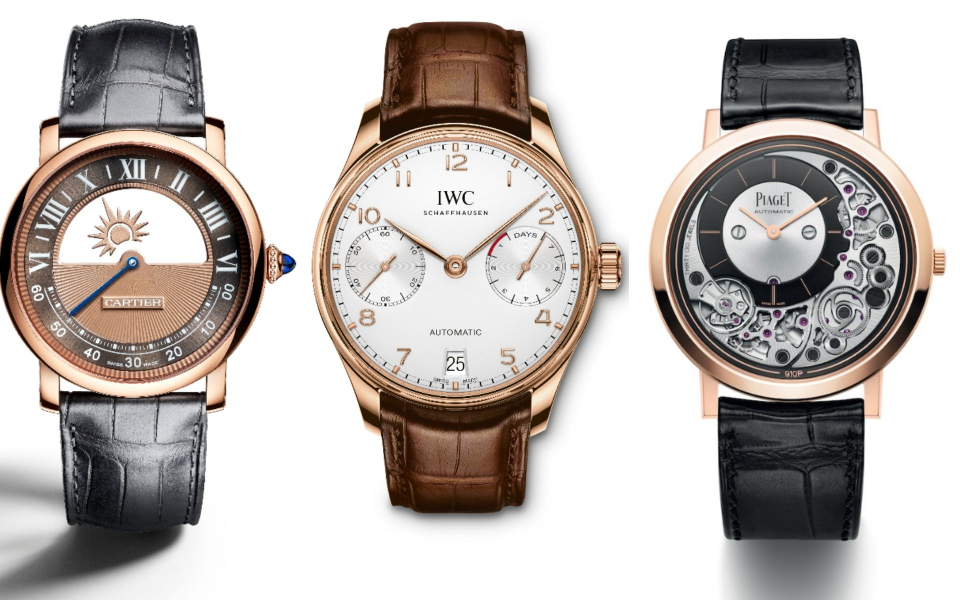 12 Men's Watches For Every Glamorous Occasion
November 10, 2018 | BY Brian Cheong
photo_library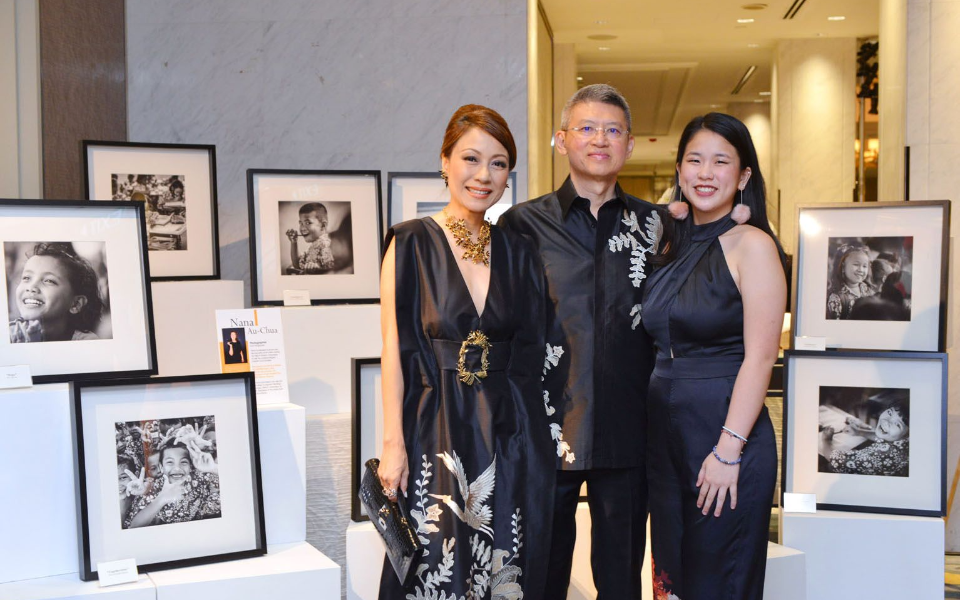 LOAF Gala Dinner 2018
October 30, 2018 | BY Kissa Castañeda
photo_library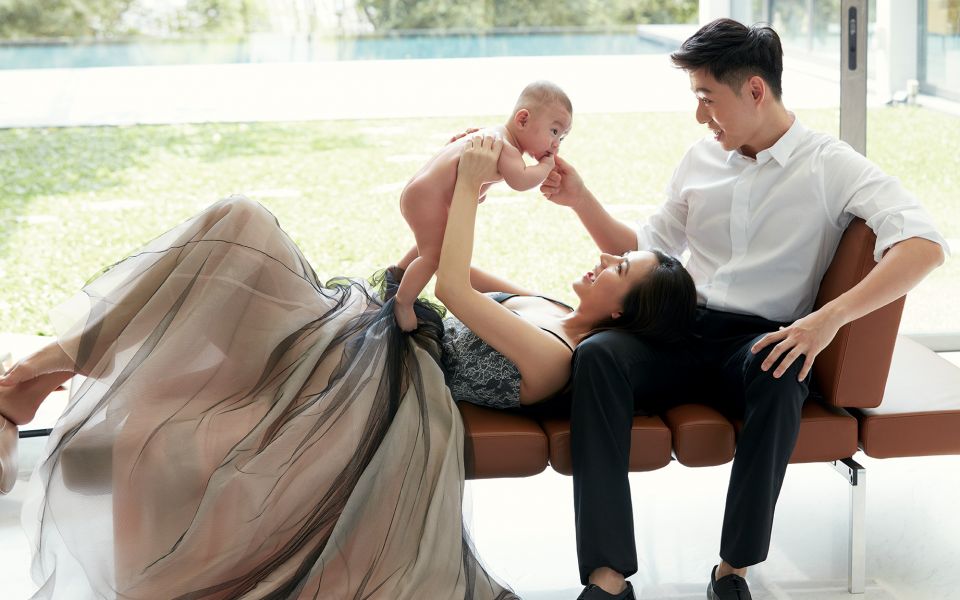 "Instagram, For Me, Isn't About Likes" Says Cheryl Wee
October 30, 2018 | BY Daphne Chen-Cordeiro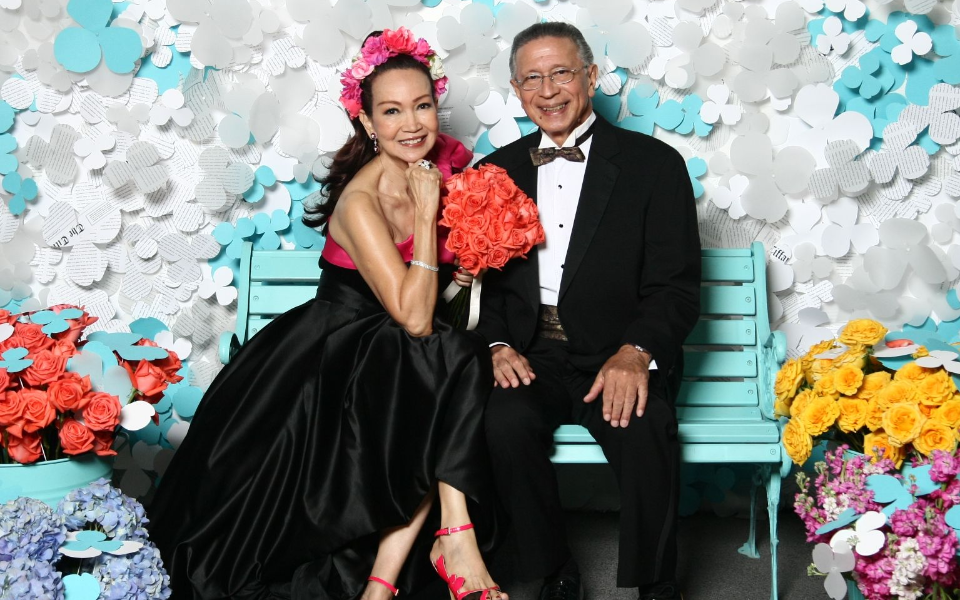 Best Photo Booth Moments From The Singapore Tatler Ball 2018
October 29, 2018 | BY Chloe Pek
photo_library
Celebrating 25 Years With Kim Robinson And Takashimaya S.C.
October 29, 2018 | BY Elizabeth Lee
photo_library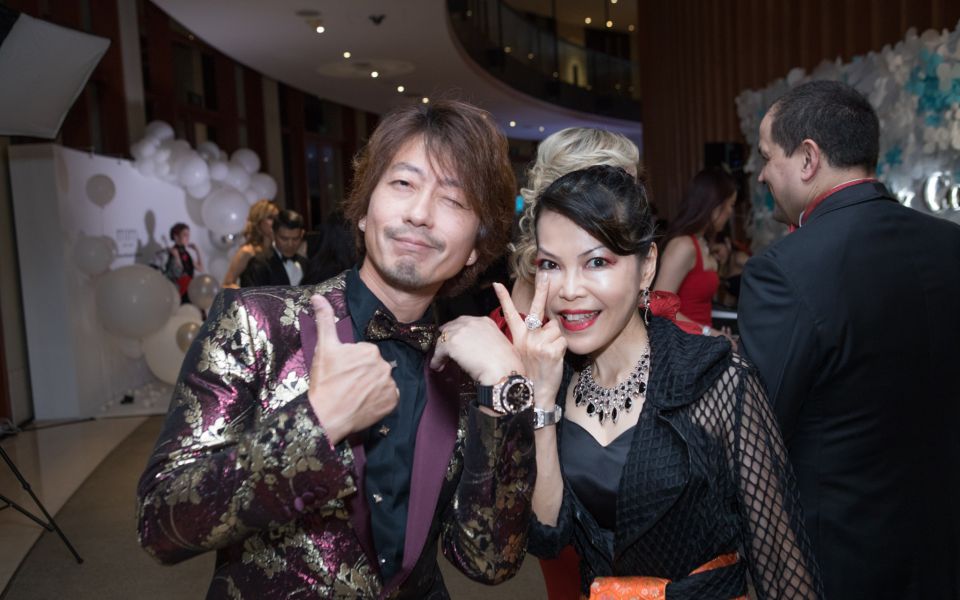 Singapore Tatler Ball 2018: The Bling Report
October 29, 2018 | BY Nicolette Wong
photo_library