The Hour Glass Has Released A New Short Film Series On Watchmakers and Artists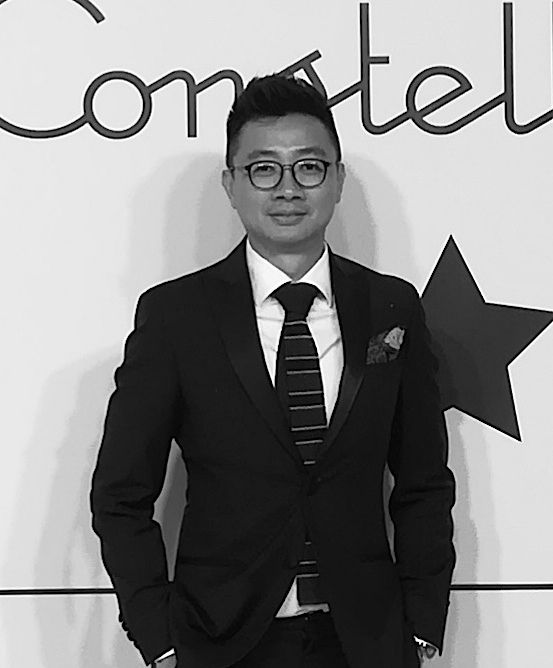 By Brian Cheong
April 23, 2020
Watchmaker extraordinaire Max Busser of MB&F is one of the 10 creatives featured in the series
Interested to know what goes on in the mind of a creative genius? Luxury watch retailer The Hour Glass obviously did and it has produced a series of short films to discover how the likes of MB&F's Max Busser, Urwerk's Felix Baumgartner and Martin Frei as well as Akrivia's Rexhep Rexhepi, one of the most exciting young watchmakers today, translate implausible ideas into modern works of mechanical art.
The first short film, starring Max Busser, premiered on The Hour Glass' Youtube channel on April 22. Other creatives on the list include British architect David Adjaye (April 29), Rexhep Rexhepi (May 6), contemporary artist Daniel Arsham (May 13), Dutch designer Wieki Somers (May 20), British watchmaker Roger W. Smith (May 27), industrial designer Marc Newson (June 3), Japanese designer & architect Oki Sato (June 10), and Felix Baumgartner & Martin Frei (June 17).
Shortly after the film premiere, The Hour Glass' managing director Michael Tay interviewed Busser live on The Hour Glass Instagram at 8.30pm, taking questions from fans through the comments section of the video's premiere page on Youtube.