The Hair Salon Of The Jet Set Opens In Singapore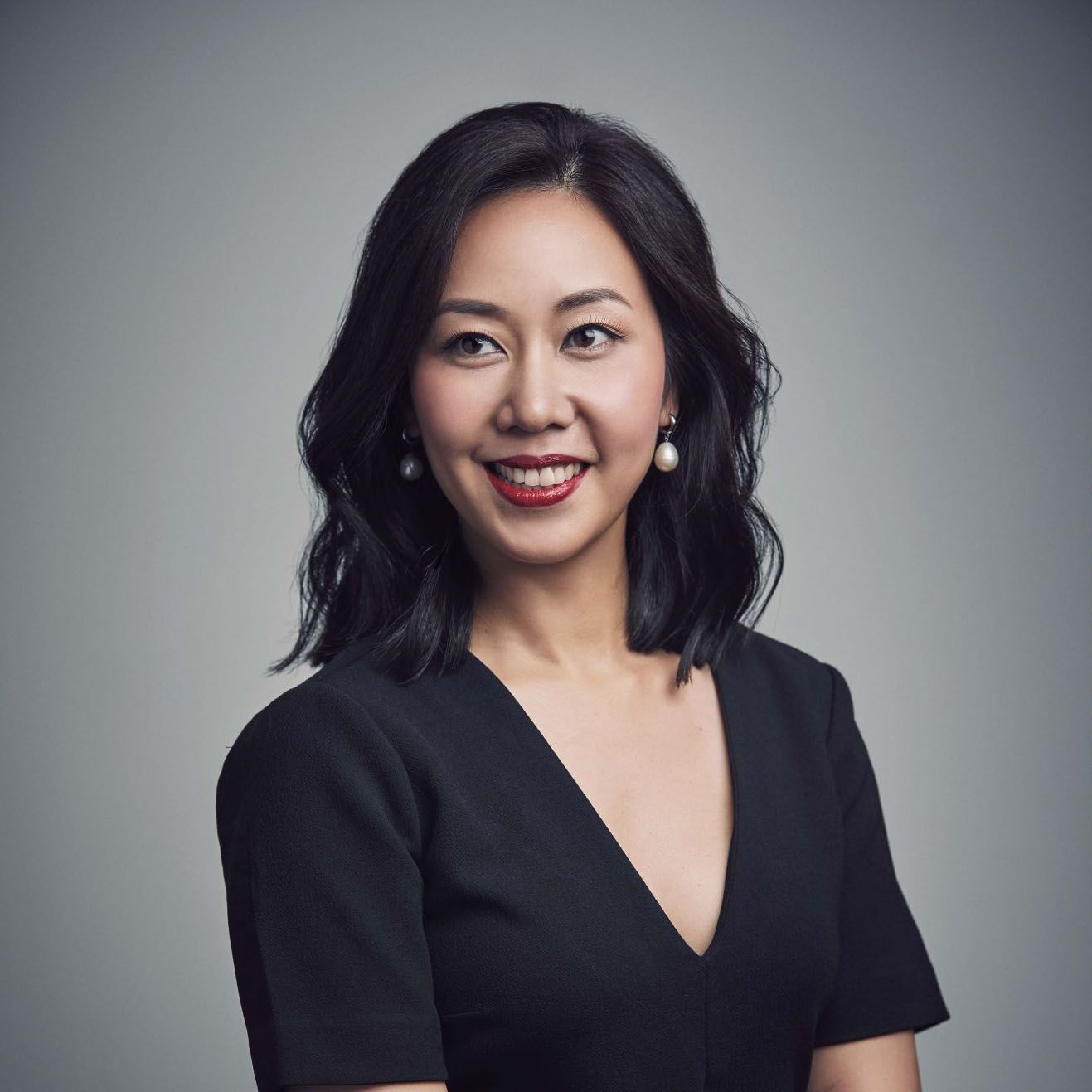 By Kissa Castañeda
November 23, 2017
Luxury hair salon Rossano Ferretti opens its first Southeast Asian outpost at The Fullerton Hotel
Rossano Ferretti isn't just a luxury hair salon, it's a tribe. Celebrities and tastemakers are said to follow Ferretti around the globe and frequent his salons in Monaco, Dubai or Shanghai. These salons are not just a place for a cut and style, but are "hair spas" where rejuvenation is the aim.
Granted, if you have Ferretti himself cut your hair—a privilege that costs upwards of $1,000—you're right to expect a major transformation. The proof is in the crowning glory of his legions of fans such as Jennifer Lawrence and Pippa Middleton, who look like, well, a million bucks.
Singapore Tatler friend Olga Iserlis is one of Ferretti's devoted clients. "Since I met him 3 years ago in London, my travel plans revolve around having my haircut at a Rossano Ferretti salon," she laughs. While it sounds incredibly indulgent, Iserlis says it's because she really appreciates the precision of the cut and the way it grows out. So much so, she only needs a cut once in 3 months. "My whole family goes to a Rossano Ferretti salon. It's a long time in the making to bring him to Singapore," shares Iserlis, who along with an Italian couple, is behind the expansion to Southeast Asia.
This "addiction" is not an experience unique to Iserlis; there are many of those converted after having the Rossano Ferretti experience. What sets this place apart? Think of it like this: everything you enjoy at your current salon was probably the brainchild of the man himself.
Not just a salon, but a hair spa
When Ferretti opened his first salon in Parma in 1994, he located it on the ground floor of a residential building and created an "apartment concept". The approachable interiors perpetuated in myriad luxury salons today owe Ferretti for being the first to craft spaces that exude a warm and relaxing atmosphere. For him, it's important that each Rossano Ferretti salon is set in areas that truly embody the locality. In Paris, it's across Chanel on Rue Cambon; while in Rome, the salon is at the Hotel Hassler just above the Spanish Steps. "We wanted to open at The Fullerton Hotel because it is part of Singapore's heritage," he stresses. Like his other bespoke outlets, the Singapore outpost only has 3 seats, meaning one can expect complete privacy and full attention.
The luxury experience begins with the consultation. "This is the most important moment because it's when we get to know the style and desires of the client," says Ferretti. In fact, upon meeting him for my hair cut, his first question was, "What is your hair dream?". I said I wanted something chic but manageable and he instantly knew what I meant. This may seem commonplace nowadays, but it was Ferretti who first came up with the idea of the consultation itself. "People thought it was ridiculous to devote that much time to just talking instead of cutting, but I knew it was the key to a great experience," he stresses.
A methodical approach
Ferretti is most well-known for coming up with "Il Metodo" (The Method) along with his sister Lorenza. Borne out of their collective frustration of the beauty industry's exalting of the artificial, they came up with a style of cutting that follows the natural growth of the hair and brings out the innate beauty of each client. During my session, he carefully studied how my hair flows, and didn't use any clips to part my hair. Afterwards, he promised that I don't have to do anything—not even blow dry. Two days later, he's kept good on his promise.
The method is accompanied by a patented pair of scissors that cuts 18 per cent of hair instead of the usual 30. "This allows for a more precise cut that follows the movement of hair," he explains. The result: a layered but not abrupt style, deemed "The Invisible Cut". All of the stylists are rigorously trained for three to six months in order to perfect his trademark method, as well as the use of the bespoke tools.
Food for your hair
Having travelled the world as an international spokesperson for beauty and haircare companies, Ferretti was very particular when it came to creating his own product line. His goal was to apply the principles of skin care to hair—a process that took 3 years of development and 2 years of testing.
His hair care line uses botanical ingredients and active technology to ensure that it's natural yet still works. There are no fillers—the hair serum actually feels like skin serum—and everything is "Made in Italy with love" (as it says on the package). From the products to the services, everything is imbued with Ferretti's personal touch—and isn't that the ultimate luxury?