Shop Limited Edition Bags At The Burberry Conservatory
Fashion
Pop by the temporary space this June and July at The Shoppes at Marina Bay Sands to get yourself a customised Burberry Belt Bag
If you're looking to add a new season bag to your collection, look no further than the Burberry Conservatory. From June 21 to July 8, 2018, the British brand has created a series of temporary pop-ups at The Shoppes at Marina Bay Sands that's dedicated to Burberry's latest It bag, the Belt Bag. These pop-ups will travel to cities around the world like Los Angeles, Seoul, Beijing, Chengdu, Nanjing and London.
The space will get its look and feel from a British conservatory (hence the name), and host an exclusive capsule collection of limited-edition Belt Bags with designs that celebrate and reflect aspects of the bag, including its shape and colour palette.
There will be 17 exclusive, limited-edition Belt Bags in various tones, available in both small and medium sizes, on sale. The bags will be available in solid leather as well as equestrian knight embroidery, with exclusive belts with rainbow and grommet details that can be purchased separately, allowing you to customise the look of your Belt Bag. Want an additional personal touch? Monogram services will also be provided at the space for you to embroider your own initials on the bag.
(Related: This Society Mum-And-Daughter Pair Were The Only Guests From Singapore Invited To Christopher Bailey's Last Burberry Show)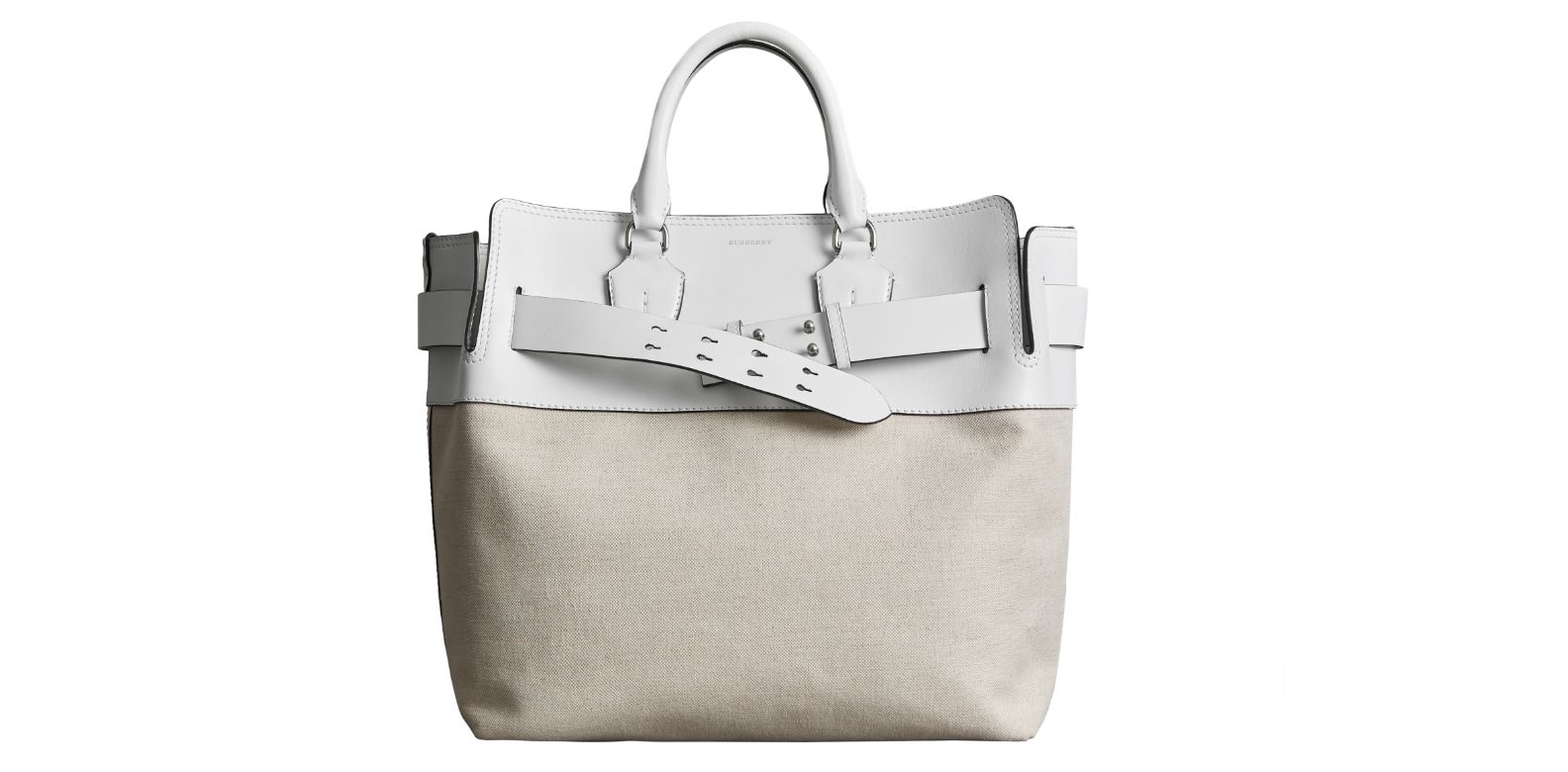 Aside from that, customers will also be able to lay their hands on the new Burberry Pin Clutch, which will be available in four limited-edition colours with equestrian knight embroidery.
Trending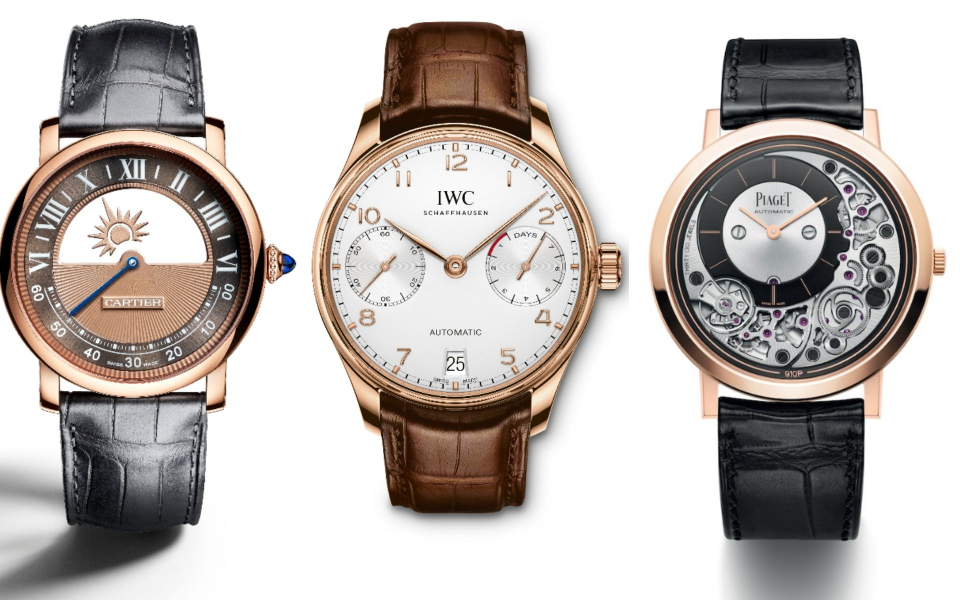 12 Men's Watches For Every Glamorous Occasion
November 10, 2018 | BY Brian Cheong
photo_library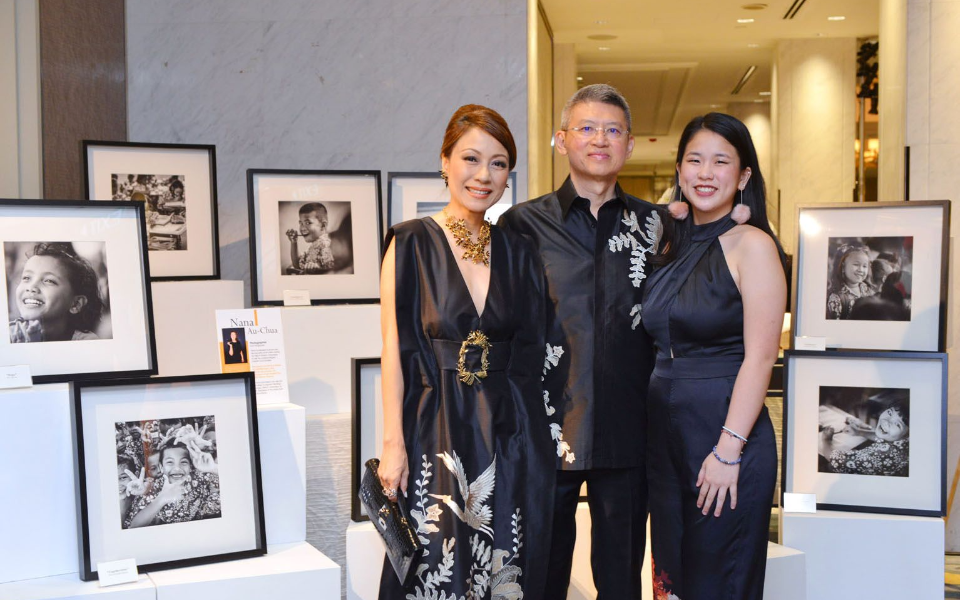 LOAF Gala Dinner 2018
October 30, 2018 | BY Kissa Castañeda
photo_library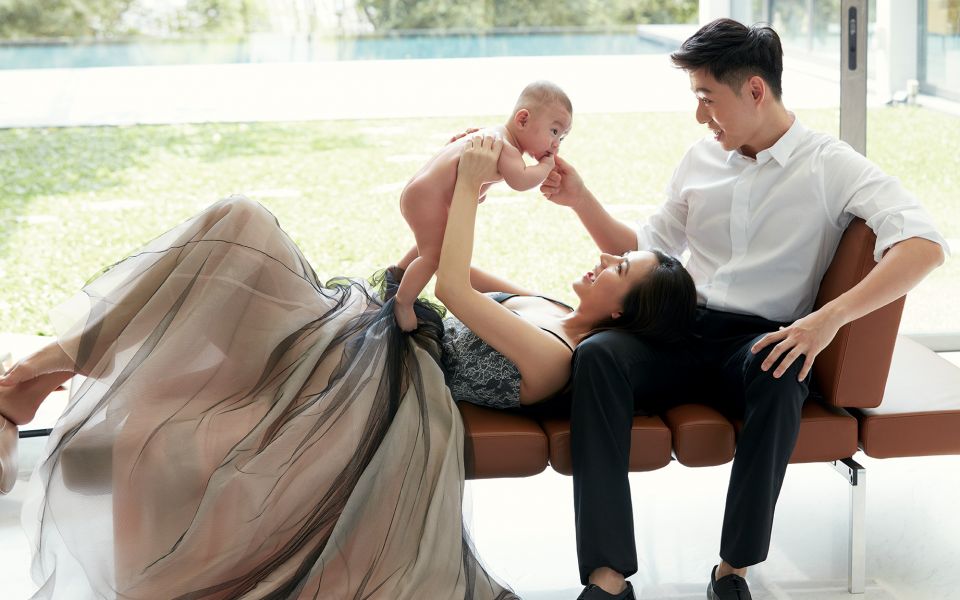 "Instagram, For Me, Isn't About Likes" Says Cheryl Wee
October 30, 2018 | BY Daphne Chen-Cordeiro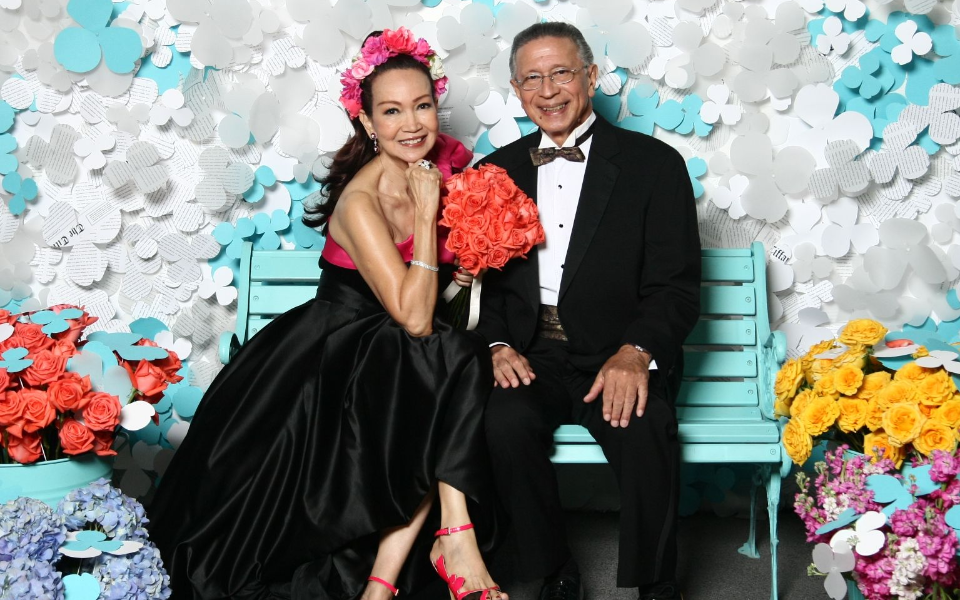 Best Photo Booth Moments From The Singapore Tatler Ball 2018
October 29, 2018 | BY Chloe Pek
photo_library
Celebrating 25 Years With Kim Robinson And Takashimaya S.C.
October 29, 2018 | BY Elizabeth Lee
photo_library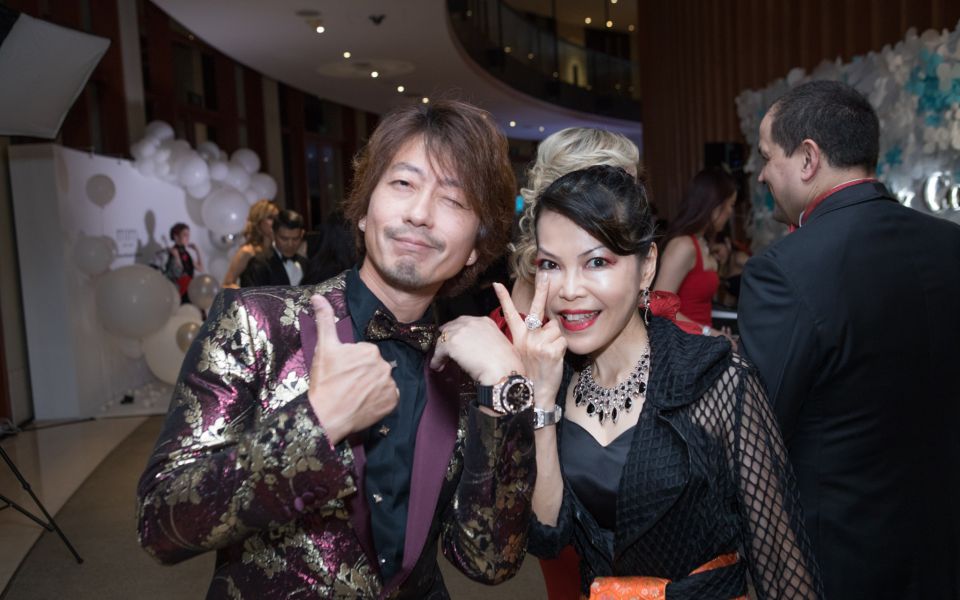 Singapore Tatler Ball 2018: The Bling Report
October 29, 2018 | BY Nicolette Wong
photo_library