The Best Moments From Virgil Abloh's Debut At Louis Vuitton
Fashion
From that tear-jerking hug with Kanye West, to the ultra luxe utilitarian harness bags in matte croc leather, here's some of our favourite moments from one of the most highly anticipated shows of men's fashion week
SCROLL TO CONTINUE
The Best Moments From Virgil Abloh's Debut At Louis Vuitton
2
The Gifted Graphic Tees
Every single thing present at the show held some sort of symbolism to Abloh's journey within the fashion industry, including the matching graphic tees show-goers received at their seats. As someone who has never attended fashion school, Abloh started his career with a graphic t-shirt, and wanted to give a shoutout to that.
(Related: 10 Highlights In The Rise Of Virgil Abloh)
3
The Diverse Casting
As Louis Vuitton's first black artistic director, many lauded the brand as taking a step towards inclusivity and diversity. While Abloh shies away from talking about politics and race, the show's diverse casting of models spoke volumes, featuring an ethically diverse mix of models as well as Abloh's personal friends.
(Related: Kim Jones And Virgil Abloh Add A Stylish Spin To The Football Kit For Nike)
SCROLL TO CONTINUE
The Best Moments From Virgil Abloh's Debut At Louis Vuitton
4
The Female Fans
As unisex dressing starts to enter the mainstream, Abloh's celebrity female friends like Rihanna, Kim Kardashian and Bella Hadid came by decked in the menswear collection to show their support, showcasing that both men and women can successfully pull off his designs.
(Related: 5 Minutes With... Virgil Abloh, Founder Of Off-White)
5
The Utilitarian Accessories
As a house that started out with luxury accessories, the highlight of the show was the hybrid bags he created. Bags, wallets and cardholders were fused into clothing as holsters and harnesses, giving Louis Vuitton's classic accessories a utilitarian twist. Mark our words, these pieces are bound to sell out when it hits the retail floor. Hypebeasts, you've been warned.
(Related: Collector's Item: Louis Vuitton's 2018 FIFA World Cup Trophy Trunk)
SCROLL TO CONTINUE
The Best Moments From Virgil Abloh's Debut At Louis Vuitton
Trending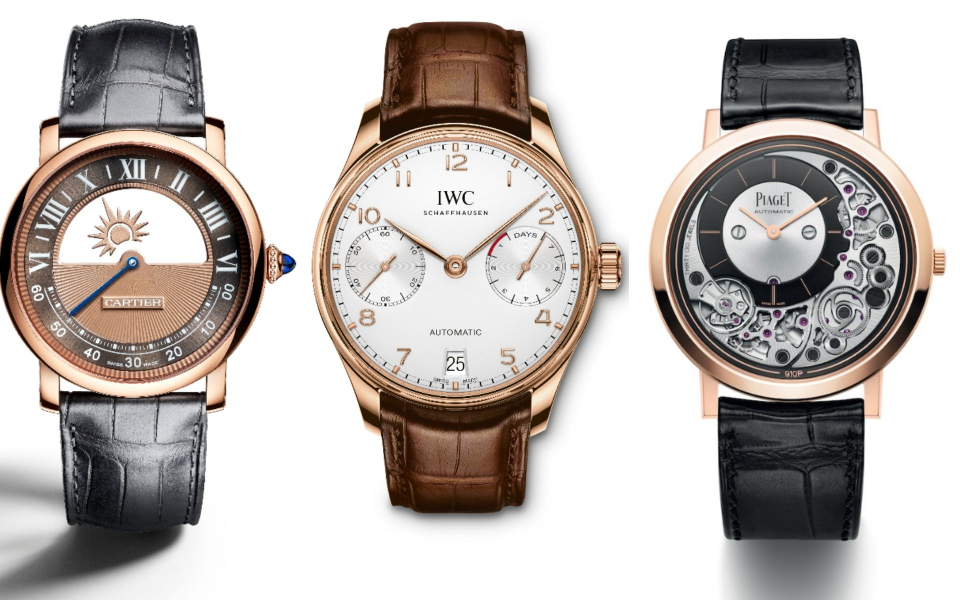 12 Men's Watches For Every Glamorous Occasion
November 10, 2018 | BY Brian Cheong
photo_library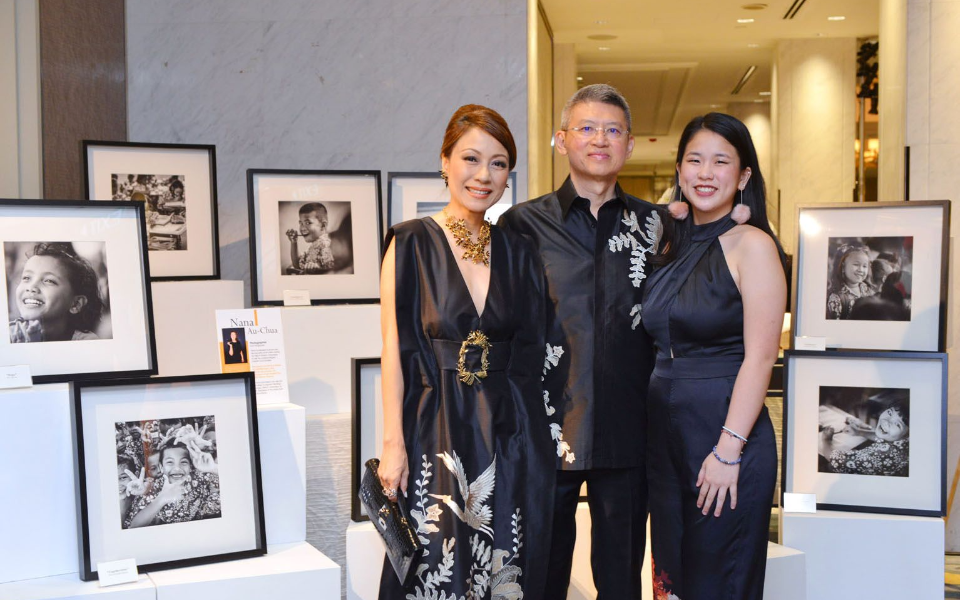 LOAF Gala Dinner 2018
October 30, 2018 | BY Kissa Castañeda
photo_library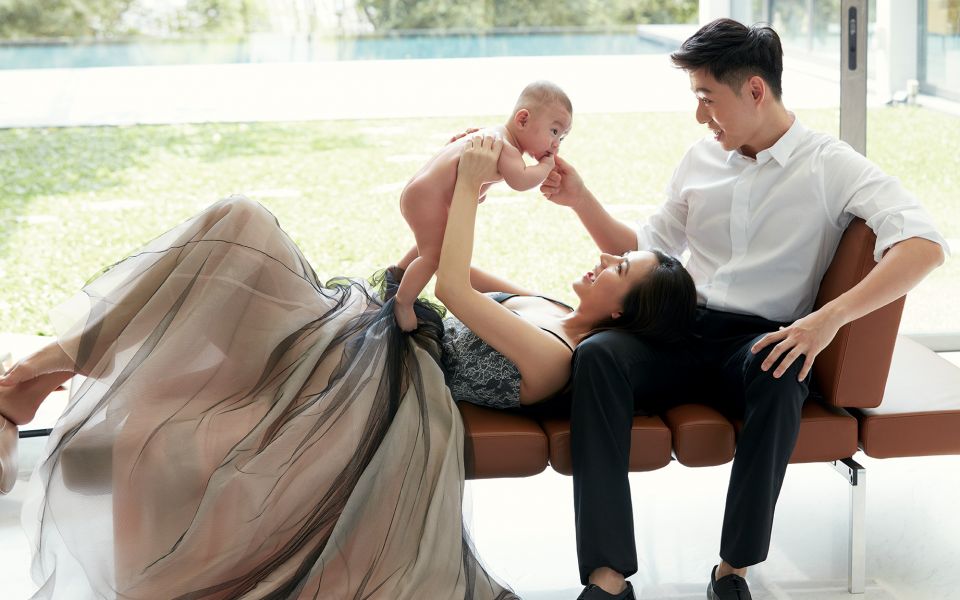 "Instagram, For Me, Isn't About Likes" Says Cheryl Wee
October 30, 2018 | BY Daphne Chen-Cordeiro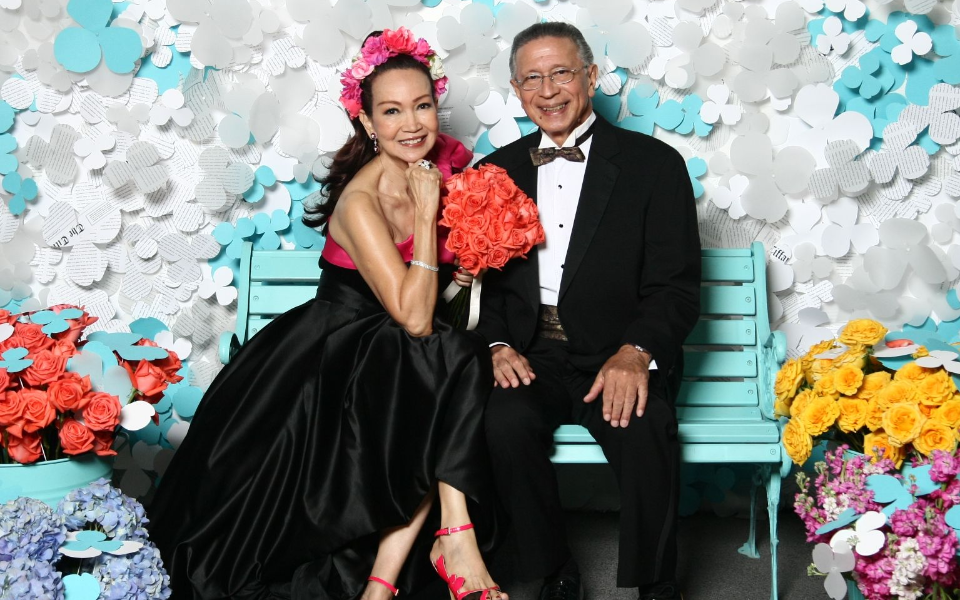 Best Photo Booth Moments From The Singapore Tatler Ball 2018
October 29, 2018 | BY Chloe Pek
photo_library
Celebrating 25 Years With Kim Robinson And Takashimaya S.C.
October 29, 2018 | BY Elizabeth Lee
photo_library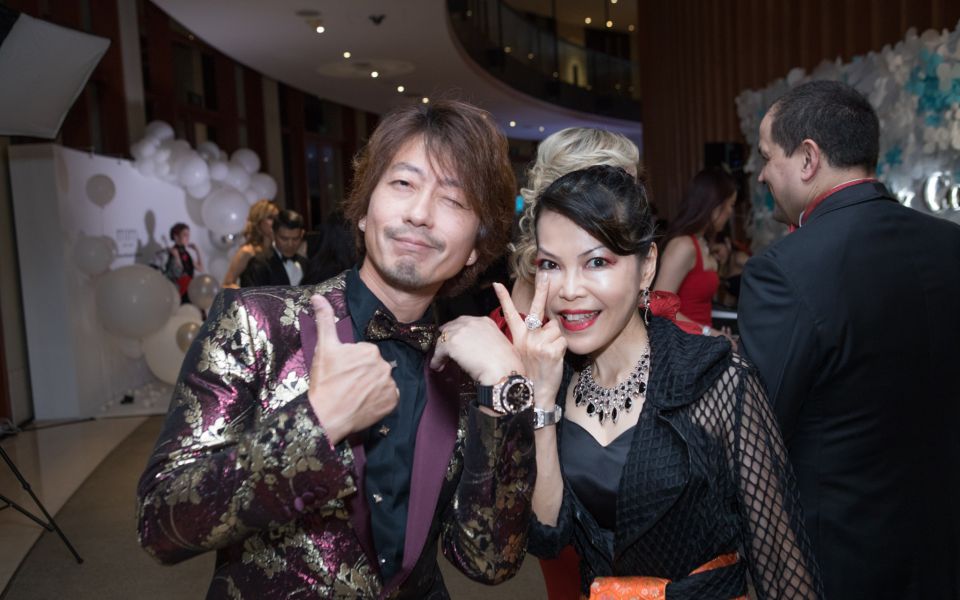 Singapore Tatler Ball 2018: The Bling Report
October 29, 2018 | BY Nicolette Wong
photo_library