The Answer To Longevity Is Hidden In This Eye Serum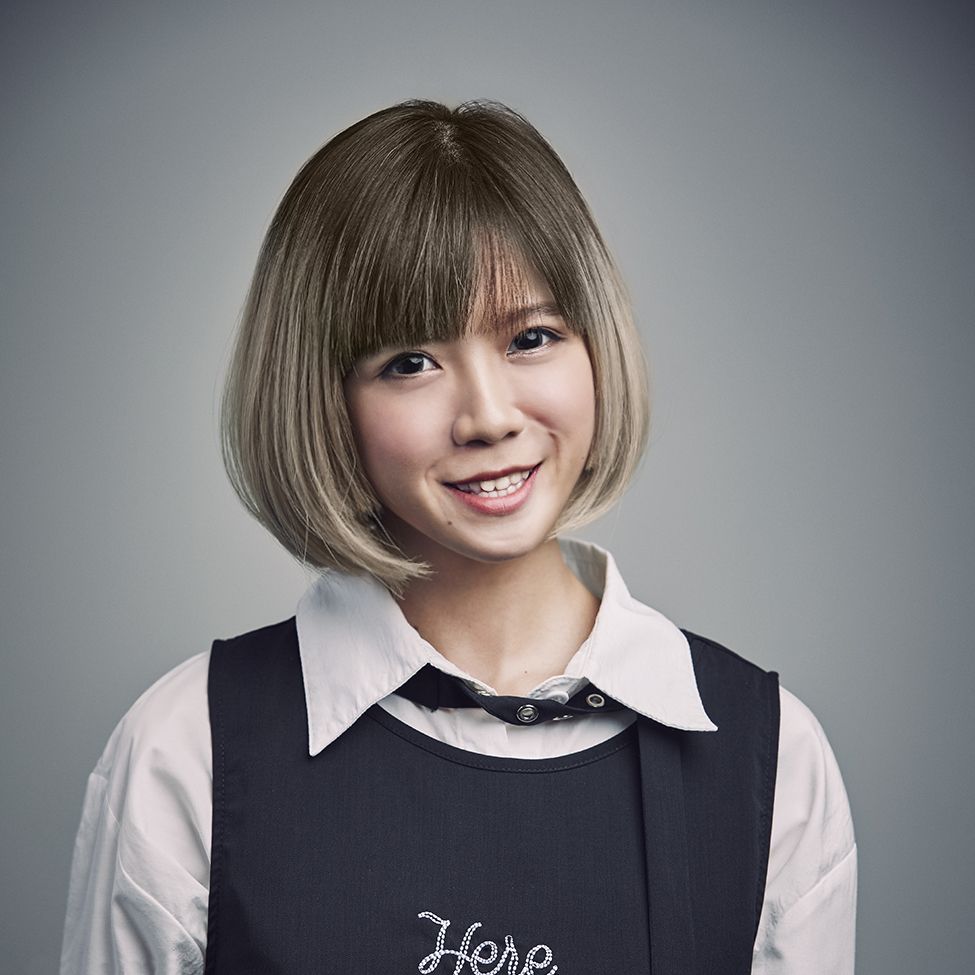 By Chloe Pek
April 06, 2018
Chanel Blue Serum Eye looks to the blue zones for the secret to health and youth.
It's no mystery that a nutritious diet leads to good health and skin, but what is the secret of people who lead long lives—up to 90 or even 100 years old?
In the quest for youthful-looking skin, Chanel studied blue zones around the world and selected three active ingredients—green coffee from Nicoya in Costa Rica, lentisk from Greece and olive from Sardinia. Commonly found in the diet of centenarians of these regions, the beauty maison discovered that these staples in their lifestyles are also the recipe for youthful and radiant eyes.
(Related: Travel The World With Chanel Blue Serum Eye)
Extracting their most potent molecules, these anti-oxidant, moisturising and protective properties culminate into the Chanel Blue Serum Eye, a nourishing and revitalising serum for every woman's anti-ageing beauty ritual.
The lightweight formula penetrates your skin for firm and refreshed eyes—thanks to the anti-puffiness, anti-dark circle and moisturising complex, which decongests and hydrates your delicate eye contour.
For the best results, work the elixir into your skin with a special massage developed by Chanel Laboratories:
Using the phalanxes of your bent thumbs, press against the inner corners of your eyes. As you breathe out, let the weight of your head fall against your thumbs.
Still using your thumbs' phalanxes, gently perform smoothing movements on your upper and lower eyelids, while breathing out.
Repeat each movement three times and finish with three circular strokes on the temples, before moving behind the ears and ending at the collarbone.