The ABCs of Beauty: Skincare Experts Explain Vitamin K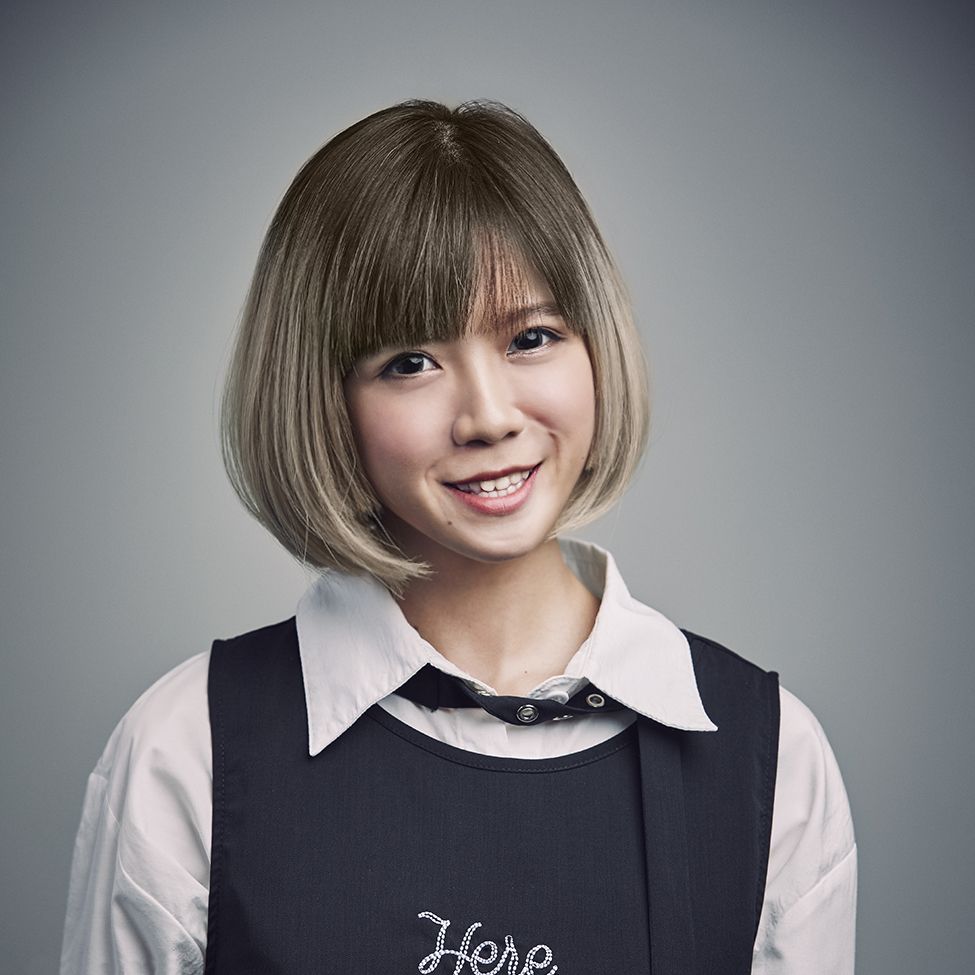 By Chloe Pek
April 10, 2020
This is the last of a seven-part series, where we invite skin and beauty experts to explain the intricacies of the vitamins found in our skincare products
Gaining prominence between 2018 and 2019, vitamin K was touted by beauty editors as the unsung hero of skincare ingredients. Fast forward a year, the properties of this often-forgotten vitamin still remain shrouded in mystery. We know that it helps with wound healing—but does it measure up to its reputation? We speak to Pauline Ng of Porcelain and Dr Teo Wan Lin of TWL Specialist Skin & Laser Centre to find out more.
What is vitamin K?
Like vitamin B, vitamin K is actually a group of compounds. Vitamin K1 (phytonadione)—derived from leafy greens like kale and spinach—and vitamin K2 (menaquinone)—obtained from meats, dairy and eggs—are the most common forms found in our diet.
This fat-soluble vitamin plays an important role in the blood clotting process as well as bone formation and heart health.
What does vitamin K do for our skin?
"It is used for skin recovery and reducing inflammation. Products rich in Vitamin K aid wound healing by hastening the natural process that damaged skin undergoes as it works to repair itself," Pauline Ng, founder and managing director of Porcelain explains.
"It also supports the skin's natural barrier function, reducing redness, swelling and bruises caused by inflammation."
But can it match up to its anti-ageing powerhouse cousins like vitamin A and vitamin C? That is still up for debate. As studies on its efficacy in skincare are limited, there's still more to be seen about its potential benefits.
"Most of the studies on topically applied vitamin K have actually been for animal studies when it has been shown to accelerate the rate of wound healing at one per cent concentration in a formulation," says Dr Teo Wan Lin, founder and medical director of TWL Specialist Skin & Laser Centre.
"So how is wound healing relevant to anti-ageing? The key premise is actually the stimulation of collagen production, which is present in both the wound healing process as well as in the anti-ageing process, to keep the skin plump and resilient. But to suggest that this is going to be the same in anti-ageing as well is purely postulation."
Who should use it and who shouldn't?
Anyone is suitable for vitamin K, but because of its anti-inflammatory properties, this ingredient works best for anyone prone to redness or dry patches of skin.
What is the best way to use vitamin K?
"Vitamin K can be applied topically, injected or taken orally—with the latter two options used upon consultation with a doctor. Topically, Vitamin K can be found in serums, eye creams and masks," observes Pauline.
"The concentration of vitamin K that was used in the very few studies that have been done are at a minimum of one per cent," notes Dr Teo.
"I think it's best used in combination with other well-established anti-ageing ingredients, such as plant-derived antioxidants; stabilised forms of vitamin c; peptides; and skin moisturisers like hyaluronic acid, ceramide molecules, and glycerin."
Are there any side effects to vitamin K?
While there have been no side effects observed from vitamin K that have been published, Dr Teo warns against applying anti-ageing formulations on broken skin or areas where the skin barrier is compromised as there is a possibility that it may cause more irritation and stimulation.
---
Read more from The ABCs of Beauty: Vitamin A | Vitamin B | Vitamin C | Vitamin D |
Vitamin E | Vitamin F