Watch: #TatlerRaids Episode 1, Fashion Director Desmond Lim's Wardrobe
Fashion
Ever wondered what the closets, vanities or even pantries of some of our society friends look like? In this new video series, we'll be 'raiding' the homes and private spaces of some of Singapore's most stylish—so get ready to go on a voyeuristic journey with us
In the first episode of Tatler Raids, we visit none other than Singapore Tatler's very own fabulous Fashion Director, Desmond Lim. With his predilection for stylish outerwear and great shoes, we knew we were in for a treat the moment we stepped into his fun and eclectic home.
Watch the video to find out what's in Desmond's wardrobe... P.S. Including a "dirty" little secret he's been hiding.
(Related: Watch: #TatlerRaids Episode 2, Rachel Wee's Beauty Vanity)
Trending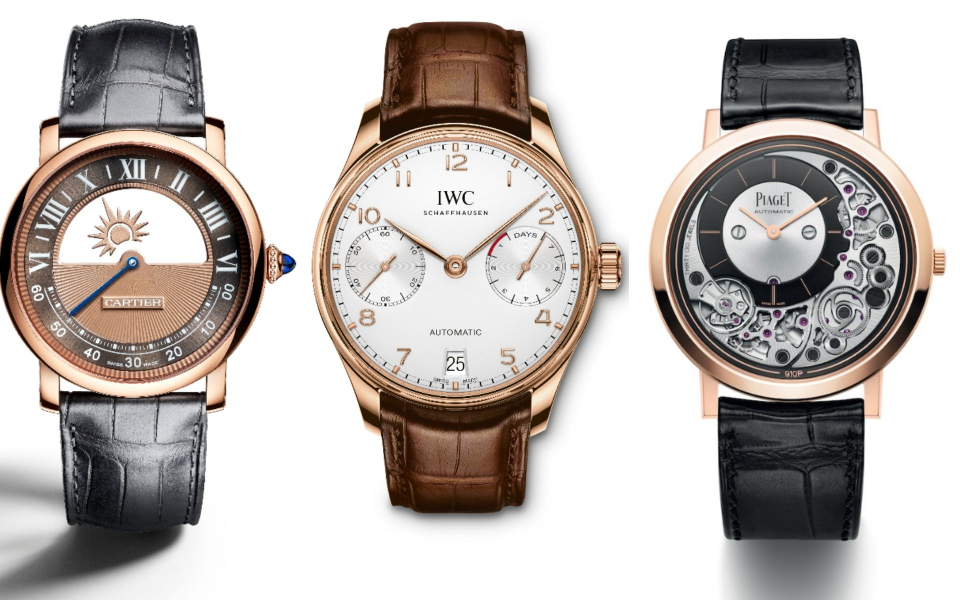 12 Men's Watches For Every Glamorous Occasion
November 10, 2018 | BY Brian Cheong
photo_library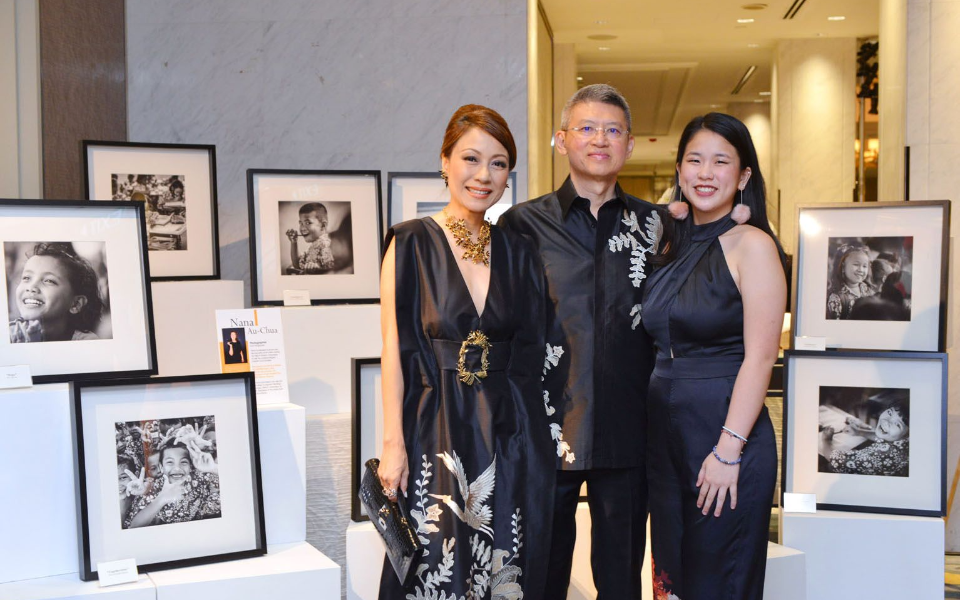 LOAF Gala Dinner 2018
October 30, 2018 | BY Kissa Castañeda
photo_library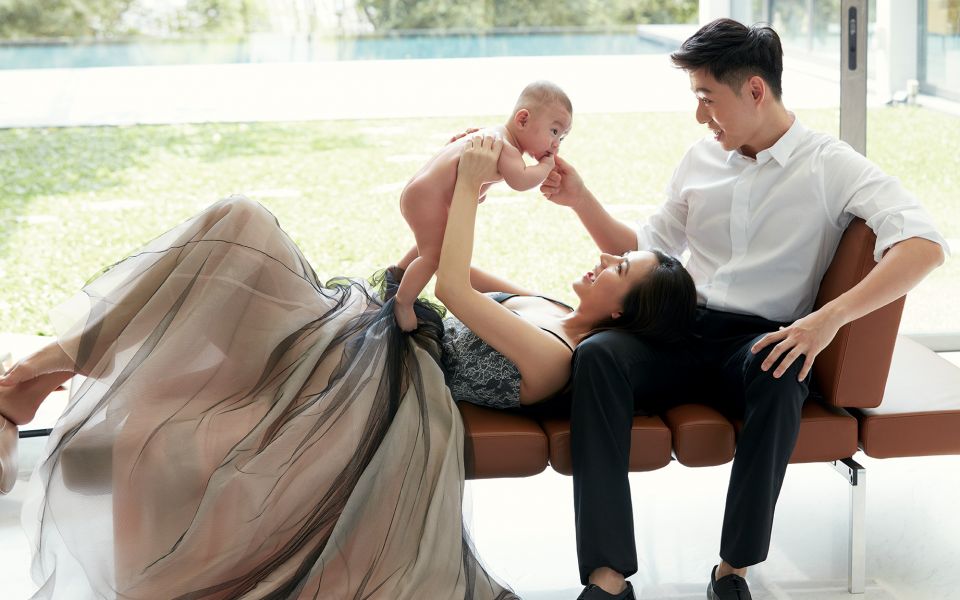 "Instagram, For Me, Isn't About Likes" Says Cheryl Wee
October 30, 2018 | BY Daphne Chen-Cordeiro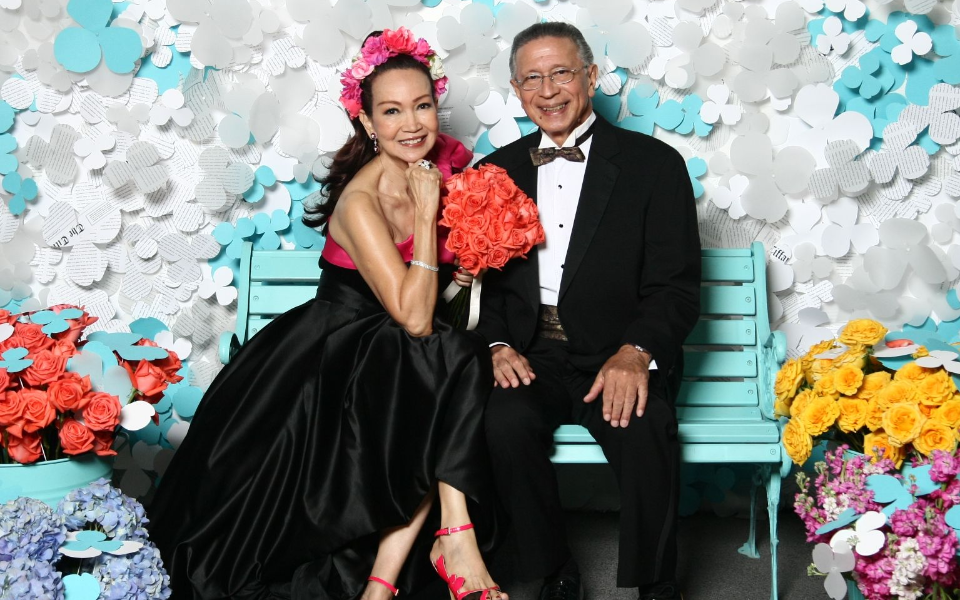 Best Photo Booth Moments From The Singapore Tatler Ball 2018
October 29, 2018 | BY Chloe Pek
photo_library
Celebrating 25 Years With Kim Robinson And Takashimaya S.C.
October 29, 2018 | BY Elizabeth Lee
photo_library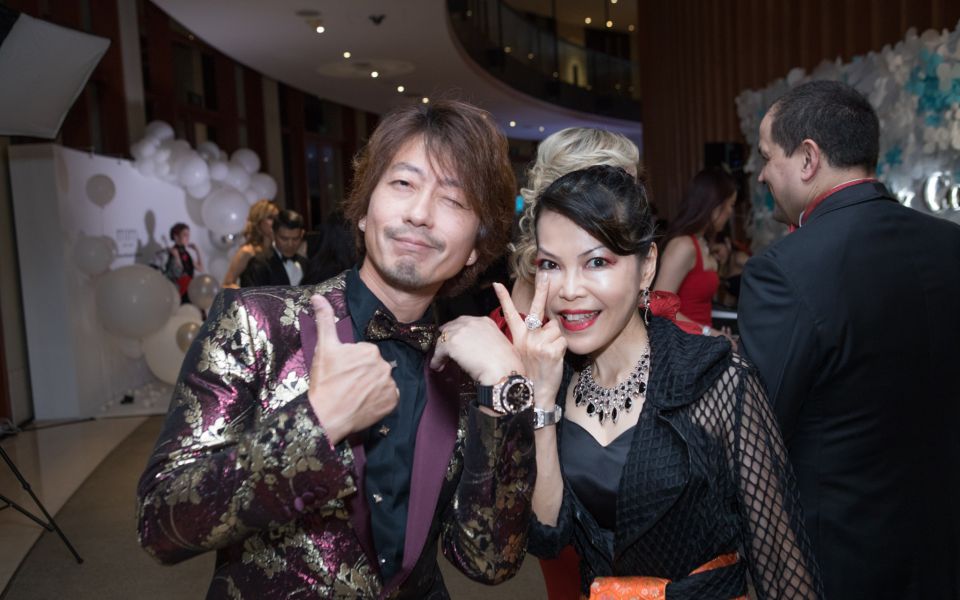 Singapore Tatler Ball 2018: The Bling Report
October 29, 2018 | BY Nicolette Wong
photo_library