What is Sustainable Beauty? Here are 13 Eco-Friendly Brands to Help You Achieve an All-Natural Glow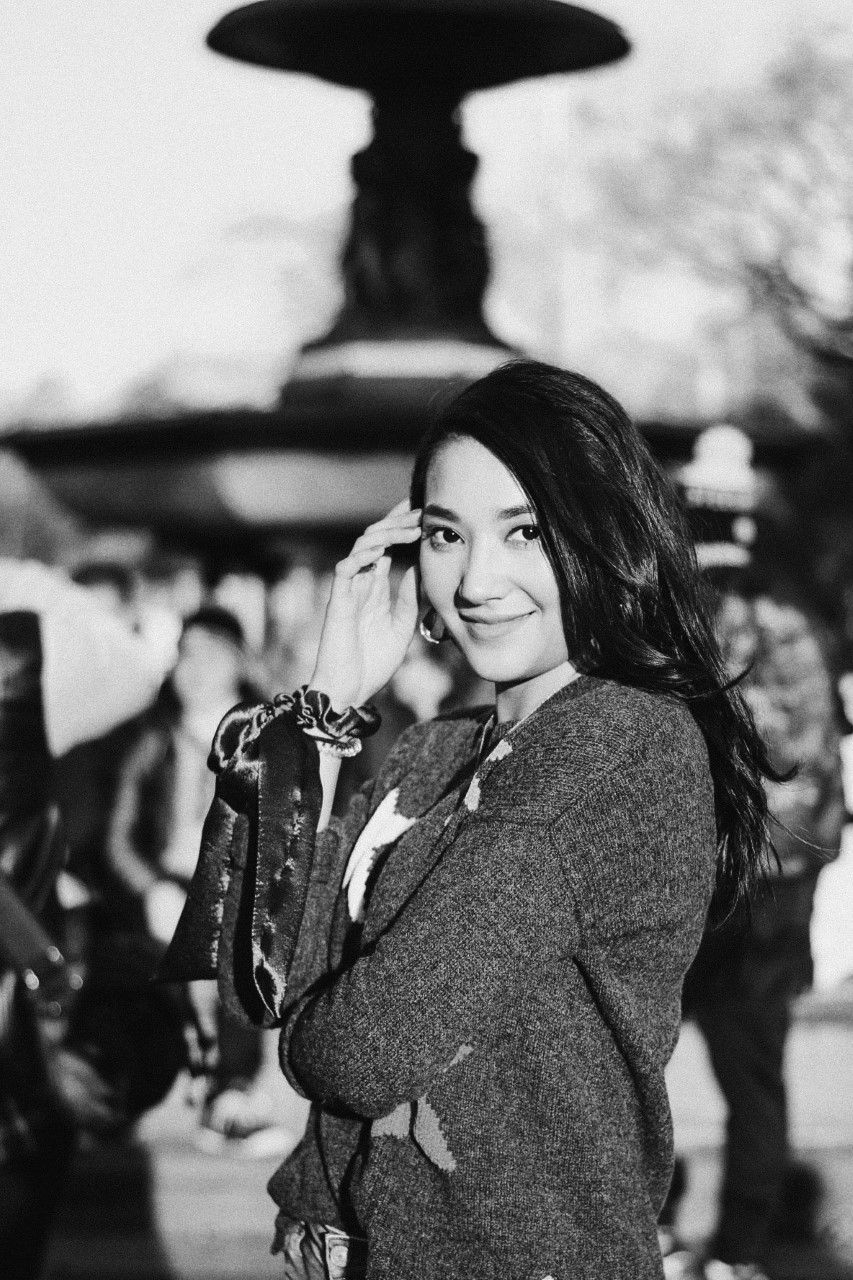 By Syameen Salehaldin
January 16, 2020
From ingredients to avoid to our favourite brands, this is our guide to beauty products that are kind to Earth
THIS STORY WAS UPDATED ON APRIL 22, 2020
ADDITIONAL REPORTING BY CHLOE PEK
What is sustainable beauty?
Vegan
Vegan-approved beauty products do not contain any animal by-products or ingredients sourced from animals. Common non-vegan ingredients found in beauty products include beeswax, glycerin (some are derived from animals), honey, lanolin, and tallow.
Cruelty-free
Beauty products that have not been tested on animals and no animal-derived ingredients are extracted. Some brands have a "Leaping Bunny Certified" badge to prove their commitment to protecting the welfare of animals. Do note that a beauty product can be cruelty-free but not vegan, and vice versa.
Eco-friendly packaging
High-performance packaging that's not harmful to the Earth does not use plastic materials that could end up in landfills. Examples of eco-friendly packaging include glass, paper and anything that's biodegradable and recyclable.
Non-toxic ingredients
These refer to a host of synthetic ingredients such as paraben, artificial fragrances, silica and mineral oils. Plant-based ingredients are the most ideal, as these are natural.
(Related: Fitness Entrepreneur Liv Lo on Learning How to Define Health And Beauty in Her Own Way)
Here are some of our favourite sustainable beauty brands:
Vanderohe
A brand that began in Singapore but continued to grow in London, Vanderohe is an eco-conscious beauty brand that uses the best that nature has to offer—certified organic and wild-harvested ingredients of the highest grade, uniquely sourced from their countries of origin. Only recyclable and biodegradable products are used in its packaging, including the recyclable Miron glass bottles used to hold its serums and botanical oils. 10 per cent of profits from Vanderohe's No.1 Nourishing Face Serum benefits Marine Savers, a Maldives-based marine conservation team focused on coral reef propagation and turtle rehabilitation.
Re:erth
An abbreviation of "Re-encountering Earth", Re:erth is a Singapore-based skincare label that is made in Japan. Promising to deliver "mochi-skin"—a complexion that is pure, smooth and bright, the brand adopts a minimal approach to beauty with multi-tasking products created from nature-derived ingredients—from Japanese white Turmeric to Danish colostrum—which are sustainably-farmed. Re:erth is cruelty-free and also has a recycling programme in partnership with Environmental Solutions Asia, which allows customers to return empty Re:erth bottles as-is (without washing or dismantling) and collect redeemable reward points.
Tata Harper
Biossance
A clean beauty brand built by biotechnology, Biossance is best known for its star ingredient squalane, a sugarcane-derived alternative to squalene, which is harvested from shark liver. On top of that, the brand also bans more than 2,000 ingredients that are deemed toxic to health and the environment. Biossance has also achieved carbon-neutral shipping by planting trees and funding reservation projects for each order shipped. It is working towards incorporating post-consumer receycled packaging, and to be zero-waste by 2025.
Hourglass Cosmetics
Devoted to its stance against animal testing, Hourglass Cosmetics donates 1 per cent of all profits from its online sales to the Nonhuman Rights Project. That's not all—the cruelty-free brand vowed to become completely vegan by 2020, excluding any animal-derived ingredients in their products. While not all of its products feature eco-friendly packaging, the brand offers a sleek Confession Ultra Slim High Intensity Lipstick that is refillable.
Summer Fridays
Bybi Beauty
Short for "By Beauty Insiders", Bybi Beauty is founded by natural beauty bloggers and trained skincare formulators Elsie & Dominika. Checking all the right boxes for sustainability, the clean beauty brand uses 100 per cent natural, vegan and cruelty-free ingredients, formulated to optimise your skin's health. Bybi Beauty is also committed to the environment through its product packaging, which uses recyclable and compostable plastic tubes made out of sugarcane-derived bioplastic, or glass.
Herbivore Botanicals
From its rose quartz facial roller to the jasmine green tea face mists, Herbivore Botanicals' well-loved products have helped to cement the brand's eco-friendly and sustainable status within the beauty industry over the past few years. They use only natural ingredients, plant-based food-grade cold-pressed oils, steam distilled therapeutic-grade essential oils and GMO-free soy wax in its formulas that come packaged in recyclable materials.
(Related: 7 Natural Beauty Products Your Skin Will Love You For)
RMS Beauty
RMS Beauty redefines the quality of make-up with their use of only raw, food-grade ingredients. The beauty brand's make-up range includes lipsticks, face powders, eyeshadows, and more, making it possible for you to create any make-up look without compromising on a flawless finish.
Ren Skincare
The Ren Philosophy is "Clean to Skin. Clean to Planet"—true enough, the brand avoids synthetic ingredients and uses solely non-toxic ingredients to create their products. Partnering organisations such as Surfrider, Ren is also combatting waste by pioneering local clean-ups and has pledged to become a zero-waste company by 2021.
(Related: The Best Facial Cleansers That Double As Makeup Removers)
Milk Makeup
Bite Beauty
A favourite of celebrities such as supermodel Kendall Jenner, the Canadian-based lipstick brand is cruelty-free, gluten-free, and vegan. The lipsticks are infused with nutrient-packed superfoods that make your lips kissable every time.
Grown Alchemist
The Australian-based beauty label is renowned for using organic and plant-based ingredients packed with antioxidants, a big reason why Gwyneth Paltrow is such a huge fan.