All The Stylish Moments In "Step Into The Frame"—The Hermès Men's Universe Event In London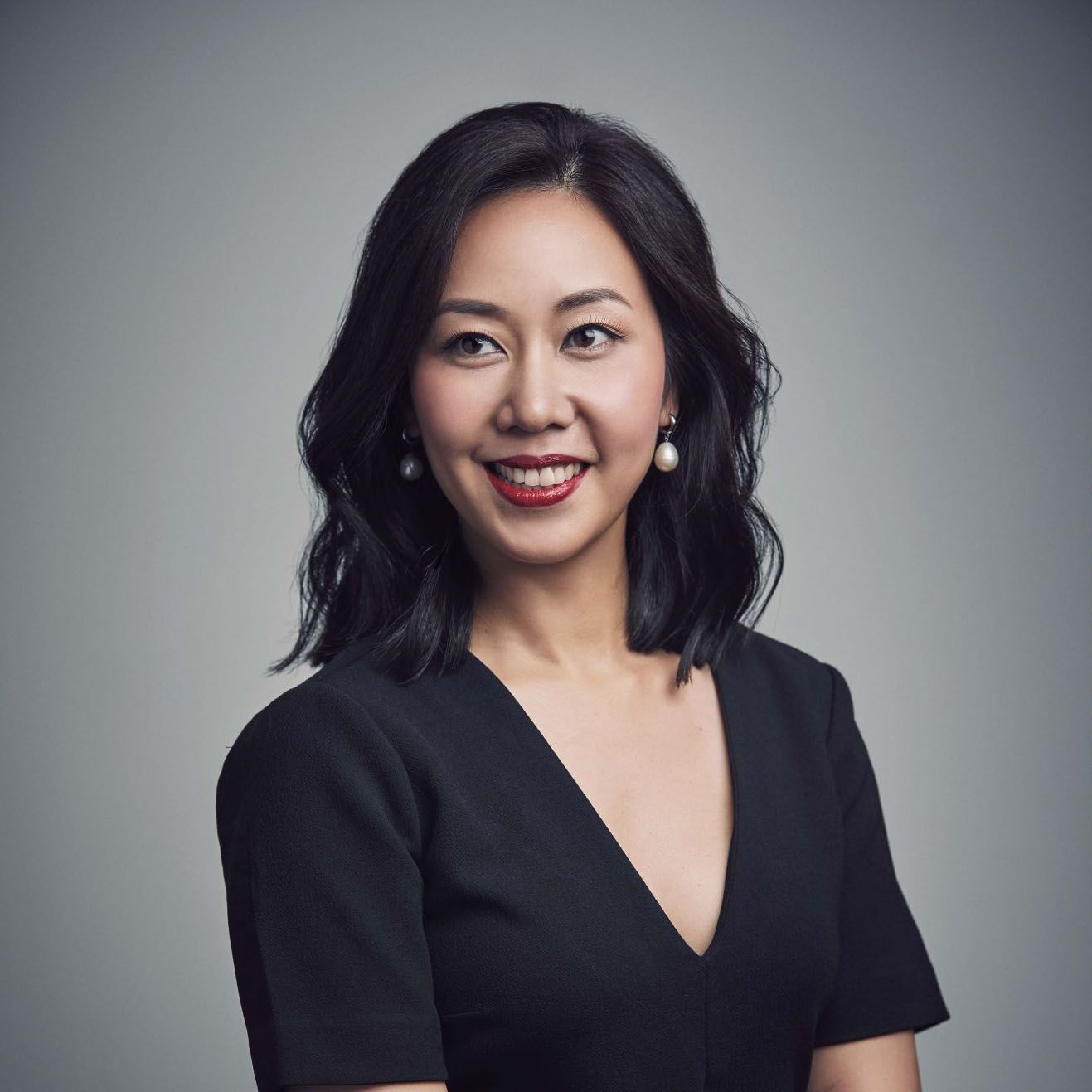 By Kissa Castañeda
April 30, 2019
The one-night-only event was like being in a comic book come to life
Yes, you can sip champagne as you swipe through your e-tailer of choice, but shopping leisurely in a brick-and-mortar boutique with your circle of friends and a glass of bubbly is just better in real life. Given the myriad distractions that the online world offers—like all the new Netflix series vying for your attention—anything that requires one's physical presence has to be all the more compelling.
That's exactly the thinking behind the sensorial Hermès Men's Universe event, which unfolded in late March in London. Unlike a run-of-the-mill runway show or cocktail party, this travelling exposition—it has previously stopped at Paris, Seoul and New York—is chock-full of interactive elements meant to lure guests deeper into the whimsical world of Hermès.
The immersive event was tremendously creative, wholly original and definitely designed for the Instagram age. "It's essentially a party for people to discover the expression of the Hermès Men through a prism," shares artistic director Véronique Nichanian, who has been at its helm for over 30 years. Here's what you missed at this annual event:
The set-up: A former sorting office, reinvented
Around a thousand of the maison's friends came together at an unexpected venue: a warehouse-style space south of the River Thames, which was dramatically transformed by Dutch cartoonist Joost Swarte, Nichanian's chosen collaborator for this edition of the event. There was no obvious signage except for a long "blue carpet"—in a shape of a tie with the traditional Tie 7 Dreamy Maillons pattern, no less—that assured guests that they were in the right place.
The memo: A one-night only event for the books
Aptly titled "Step Into The Frame", setting foot into the venue was akin to entering a comic book come to life. "This year, I worked with Joost Swarte because I wanted to express the entire collection—from the silk to the bags and the clothes—in a fun way," notes Nichanian.
And fun it truly was. First, you had to pass through a tunnel lit by neon thought bubbles, and afterwards, you're greeted by graphic elements such as a gigantic book with Hermès accessories jumping out of the page and a dozen other dynamic displays.
(Related: Inside The Art-Filled Abode Of Singapore-based French Designer Isabelle Miaja)
The fashion show: Surprise faces on the runway
Before the party itself, there was a private showing of the spring/summer 2019 ready-to-wear collection. Interspersed with the models were a cast of London personalities hand-picked by Nichanian, including ballet dancer Edward Watson, entrepreneur Jamal Edwards, musician and bassist of U2 Adam Clayton, as well as Hermès UK managing director Bertrand Michaud, who sashayed down the catwalk to the sound of thunderous applause.
"The first time I did this was in Paris, and wherever in the world we organise the Men's Universe event, we ask local personalities to join the show. I don't particularly care about their age or body—all I want is for them to express their personality through the collection," she adds.
The food and drink: A playful, au courant menu
From a bespoke bar serving "The Véronique" (Martinis, three different ways) to "The Tasty Edition", a pop-up restaurant where speed dining was on the menu (one must finish eating in 30mins tops), the food and drink on offer was creative, comforting and current all at once. There was ceviche, truffle mac and cheese, sliders and copious amounts of champagne—all of which made for an evening of relaxed glamour. Just the kind of party where celebrities let their hair down.
The entertainment: Touch, shoot, draw and dance
The spacious venue showcased 15 different stations filled with various interactive displays. Our favourites included "A Matter of Materials", where one could feel the textile innovations first-hand, as well as "Chronicles of Time", an exhibit of old and new accessories with special stories from their owners.
We also took plenty of photos at "Silk Comics"—a magazine stand decked to the brim in custom carré patterns—as well as had our very own caricatures drawn on the spot by noted illustrators at "The Sketch Book". And just before the strike of midnight, Scottish rock band Primal Scream brought the party to another level.
Overall, this wasn't just another lavish party—it was a showcase of the creativity and experimentation rooted deeply in Hermès, a live manifestation that encapsulates the brand's irresistible, irreverent spirit that firmly sets them apart from other luxury players.
Photography Chris Moore (Runway); Andrew Meredith and Cloud Vision (Scenography)