Asia's Biggest Jewels And Time Festival Is Back: Here's What To Expect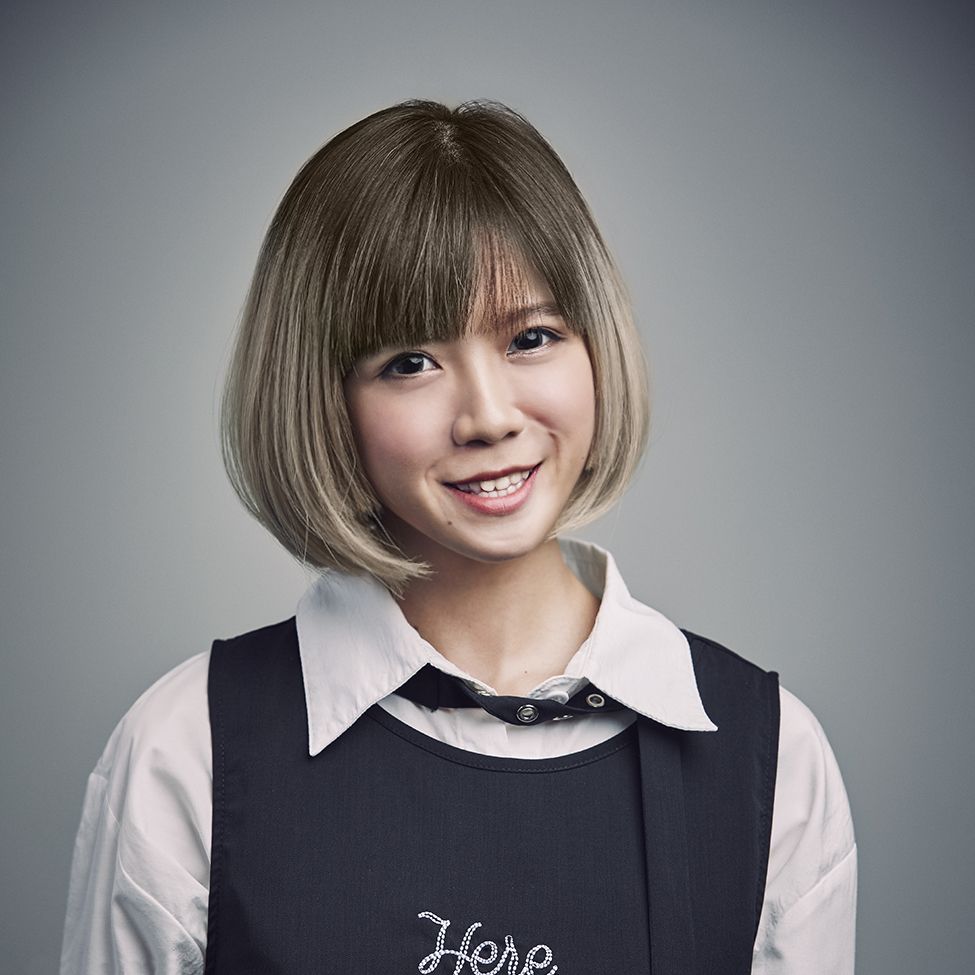 By Chloe Pek
October 05, 2018
JeweLuxe Singapore 2018 presents a curated programme of exhibitions and experiential activities featuring celebrated jewellery houses, heritage jewellers, and prominent independent designers from around the world
Watch collectors and jewel aficionados have something to be excited about this month—Jeweluxe Singapore 2018 is returning for its second year. Touted as Asia's biggest curated festival of jewellery and timepieces, the event boasts a more extensive lineup this year, gathering some of the most exquisite and coveted pieces in jewels and time.
Featuring almost 80 jewellery brands and designers, the exhibition is curated into two editions—'Icons & Rarity' (October 12 to 16), which showcases rare gems and iconic designs; and 'Artistry & Craft' (October 17 to 21), which celebrates the craftsmanship of Europe and Asia. Singapore Tatler is the official partner for these headlining events.
(Related: 12 Whimsical Pieces To Look Out For At JeweLuxe Singapore)
Celebrated designers on show in 'Icons & Rarity' include U.S-based jewellers Arman Sarkisyan, Gumuchian, Sylva & Cie and Moritz Glik, and Japanese virtuosos Ancrea, Jurio and Tomoko Kodera. Watch collectors won't want to miss the exclusive showcase of pre-loved limited-edition watches, which will put rare pieces like the F.P. Journe Chronomètre à Résonance Rose Gold on display.
'Artistry & Crafts' shines the spotlight on European and Asian designers, featuring Lore (France), Oressence (France), Louise C Factory (Switzerland) and Ferrari Firenze (Italy) from Europe; and Sarah Zhuang Jewellery (Hong Kong), Cerimani (Thailand), Vihari Jewels (Singapore), Joon Han (Korea) from Asia, amongst other talented craftsmen in the respective regions. This second edition will welcome 11 Académie Horlogère des Créateurs Indépendants (AHCI) independent watch and clockmakers—the largest gathering in Asia—to present their masterpieces.
(Related: What To Know About Bvlgari's Wild Pop High Jewellery)
The ten-day extravaganza will also feature a series of programmes and exhibitions that will thrill luxury lovers, like the Forum du Temps Lounge where watch enthusiasts can trade knowledge and timepieces, and the auction of the Vestige Series, a collaborative collection of jewellery created by Asian and American designers, in tribute to the Asian Civilisations Museum.
Not sure what to see at the festival? Stay tuned to our website as we reveal the highlights that you shouldn't miss.
JeweLuxe Singapore 2018
October 12 to 21
TENT@Ngee Ann City
jeweluxesingapore.com