5 Ultra-Rare Shoes You Should Bid For At Sotheby's First Ever Sneaker Auction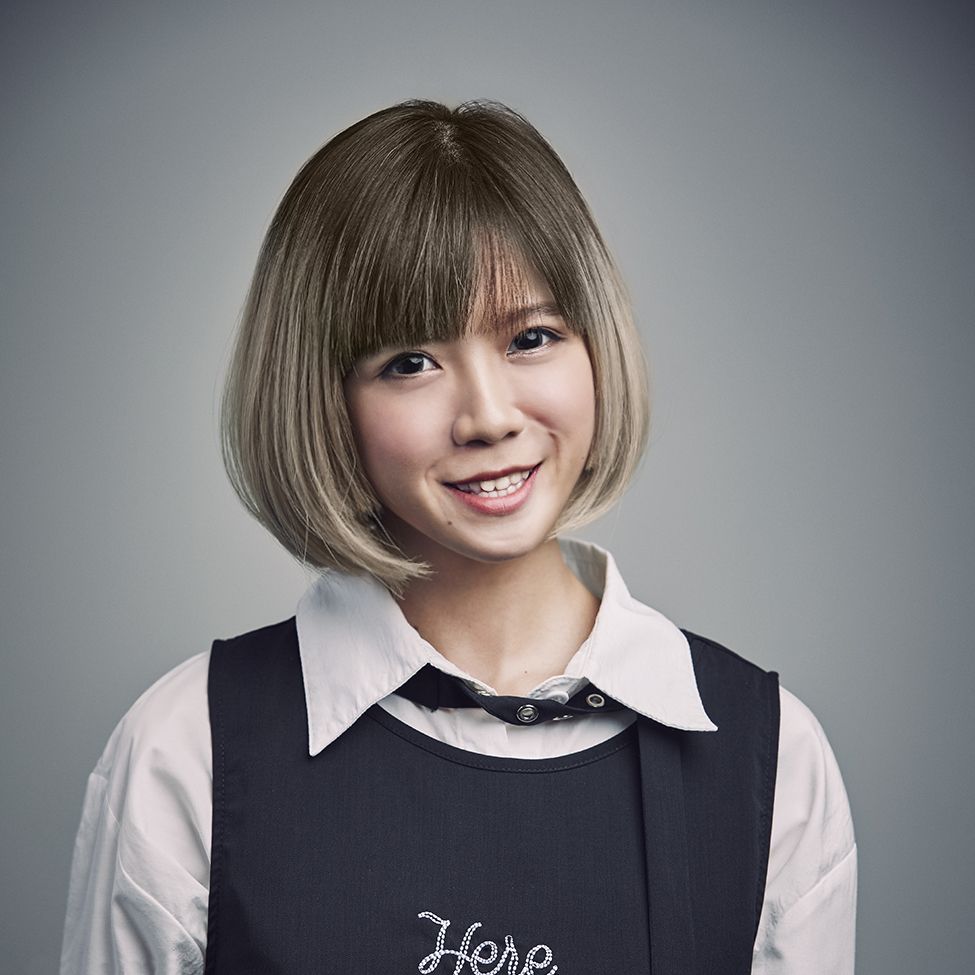 By Chloe Pek
July 12, 2019
It brings together 100 pairs of the most coveted sneakers ever produced
You may already have a glorious collection of limited edition Nike Air Jordans and Adidas Yeezys, but this new auction at Sotheby's—the first of its kind—will definitely get even the most seasoned bidder's blood pumping.
Called "Stadium Goods: The Ultimate Sneaker Collection Online", the collaboration with premier footwear marketplace Stadium Goods sees an auction of the rarest and most coveted sneakers ever produced. Here are five pairs we think you should definitely bid for.
1/5 Nike 'Moon Shoe' (1972)
The handmade Nike 'Moon Shoe' (1972) was designed by Nike co-founder Bill Bowerman for the 1972 Olympic Trials. Fun fact: the shoe's iconic waffle sole was inspired by his wife's waffle iron—the same one he used to create the shoe's first prototype. This pair of 'Moon Shoes' is the only unworn pair out of 12 produced, and estimated to fetch up to US$160,000.
2/5 Nike Mag (2016)
Also from Nike is the 2016 Nike Mag sneakers, inspired by the futuristic kicks in Back to the Future Part II. 1,500 pairs of the limited-edition sneaker was first released in 2011 with a light-up strap, heel and midsole—also up for auction—but this 2016 release was much rarer. With only 89 pairs produced, this sneaker brought movie magic to life with power lacing technology that allowed the Mag to lace itself, just like Marty McFly's shoes in the movie. Both versions of the shoes benefitted Michael J. Fox Foundation for Parkinson's Research, and this 2016 pair is estimated to fetch up to US$70,000.
3/5 Jordan Air Jordan 11 Jeter
One of the rarest Air Jordan 11s ever produced, the 'Jeter' edition was created to commemorate famed baseball player Derek Jeter's retirement in 2017. The white and navy blue colourway nod towards his team, the New York Yankees' jersey colours, along with his number "#2" which is embroidered on each heel. Only five pairs of these sneakers were produced, released on the day of his retirement ceremony through a lottery system. This pair is estimated to fetch US$60,000.
4/5 Adidas PW X CC X HU X NMD
Another extremely rare piece is the Pharrell x Adidas NMD Hu Tr in collaboration with Chanel (2017), which was released in limited quantities at the maison's pop-up at Colette in Paris. This "Karl Lagerfeld" edition, however, is a modified design that features Karl's name in bold. It is the only pair in existence, a gift from Pharrell to the late creative director of Chanel—one of many unreleased exclusives that are also on auction. It is estimated to sell for up to US$50,000.
5/5 Jordan Eminem x Carhartt x Air Jordan 4
The Eminem x Carhartt x Air Jordan 4 has been touted as the holy grail of Jordan 4 releases and is one of the Detroit rapper's most coveted sneaker collaborations. The limited edition shoes were created exclusively for family and friends, but ten additional pairs were released via eBay to benefit the Literacy Through Songwriting program. It features Carhartt's heavy twill fabric in black, a Jason Voorhees mask and Eminem's backward "E" on opposite heel tabs, chrome lace tabs and an inner lining finished in leather. The shoes are estimated to fetch US$30,000.
Online bidding is now open at sothebys.com until July 23, and if you're in New York, you can stop by Sotheby's office to see these beautiful pieces of sneaker history for yourself.