Sofia Coppola Films For Cartier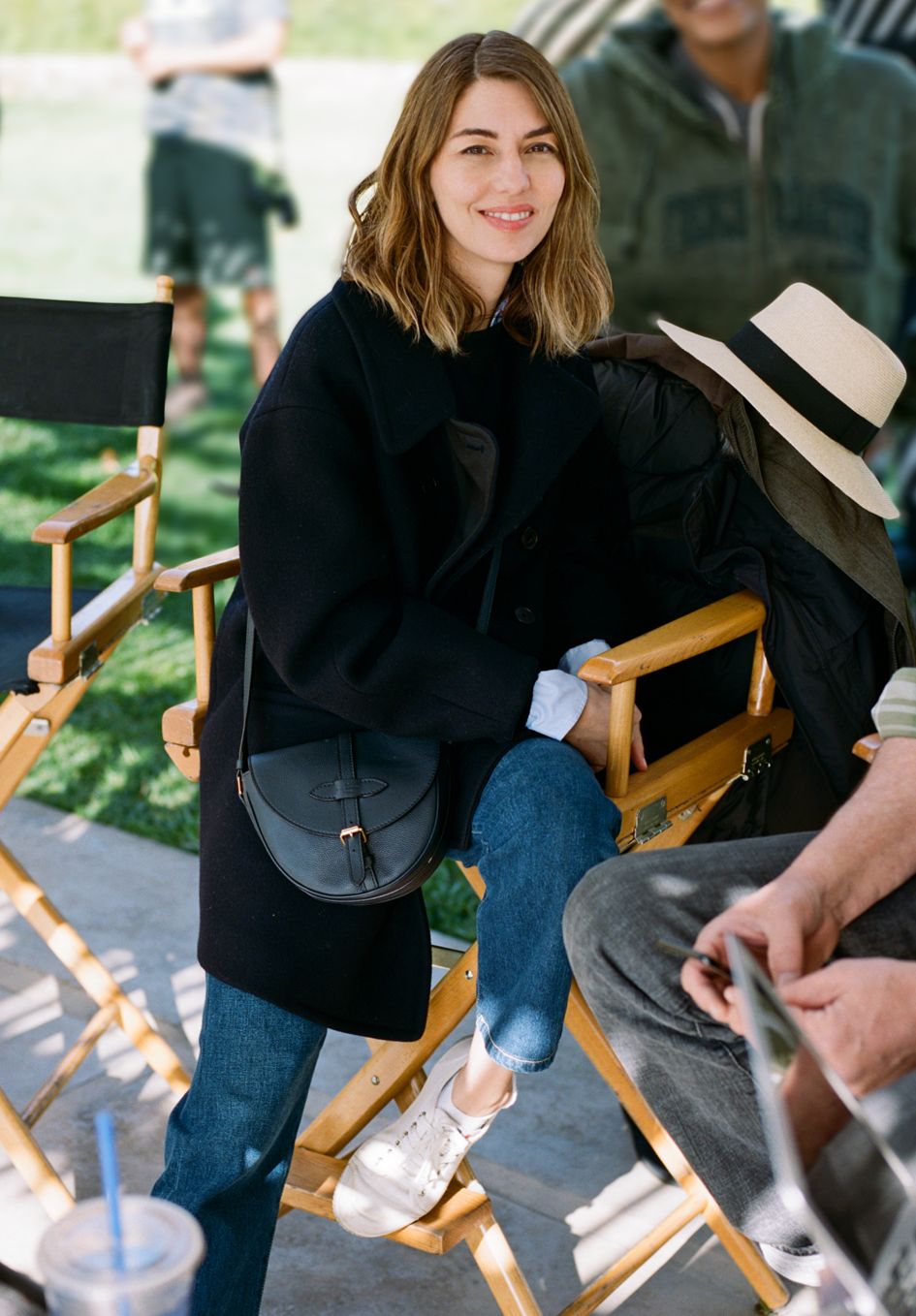 The award-winning filmmaker defines the modern Panthère de Cartier woman for the watch's relaunch.
---

Think about how the Eighties were like, and images of a glamourous lifestyle would probably come to mind. Acclaimed director and actress, Sofia Coppola, has captured the zeitgeist succinctly in her short film for the relaunch of Cartier's Panthère de Cartier.
"When Cartier told me that they wanted to make a film for the relaunch of the Panthère de Cartier watch, I first thought: Who is a Panthère woman? What would her environment be? I love the Panthère watch, so I was happy to make a film which captured the chic and the glamour of what it says to me," said Coppola.
---
"When the Panthère watch came out in 1983, there were so many great movies, and I love the stars of that time. I remember the glamourous kind of women who wore a Panthère watch. It was just a stylish time to remember and to propose a modern interpretation of it."
(Related: Cartier Launches An Exclusive Collection With Net-A-Porter)
---
The film, available in 30 and 60 second versions, was shot on location in Los Angeles featuring at places with a tinge of nostalgia. Think: Union Station, the nightclub Giorgio's and Fox Residence. The short stars Australian actress Courtney Eaton of Mad Max: Fury Road fame and Brooklyn and Amanda Sudano, daughters of 1970s disco queen Donna Summer.
---
Already available in-store, the new Panthère looks nearly identical to the 1983 original—its iconic square case and rounded corners remain but the bracelet has been redesigned for a better fit. The waterproofing of the new watch has been improved to modern-day standards. There are 16 styles available, ranging from the basic steel model to the fully pavéd version with panther spots.
(Related: Cartier Launches Panthere De Cartier In LA)
---