Shop Mae Tan's Wardrobe To Support Covid-19 Relief Efforts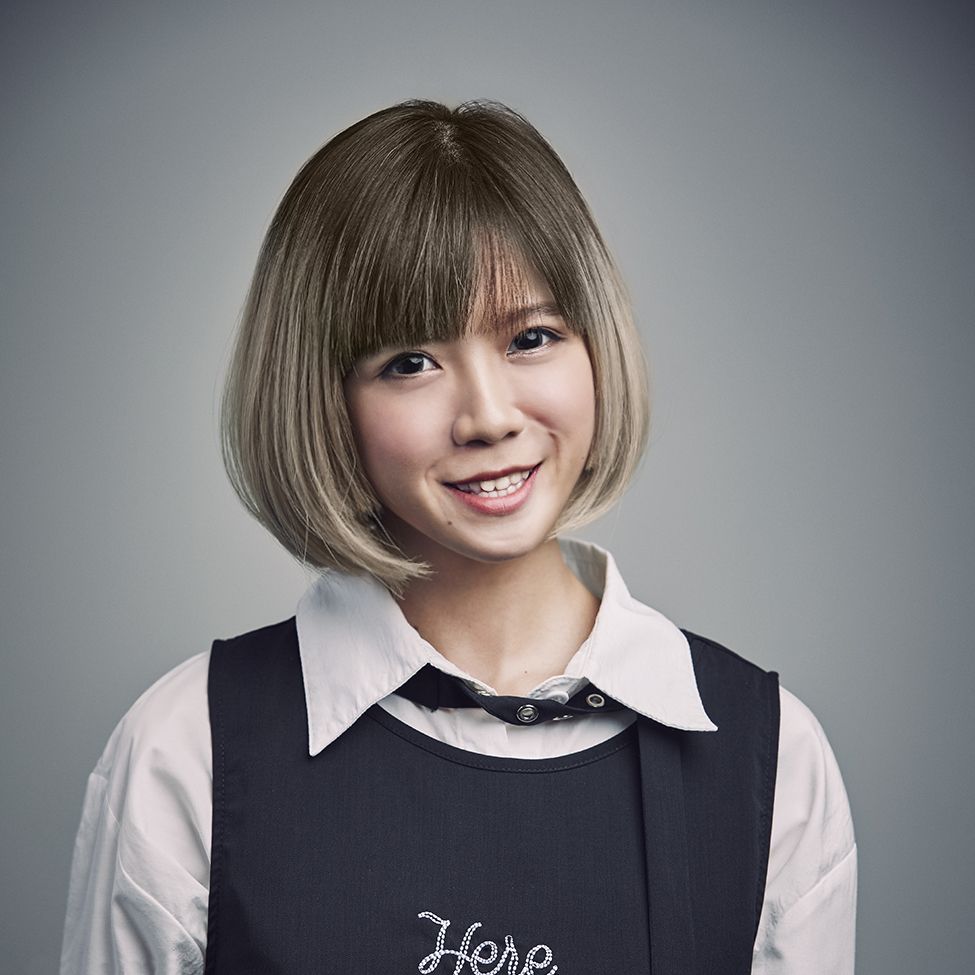 By Chloe Pek
April 17, 2020
The Singapore Social star and fashion creative clears out her closet in support of sustainable fashion and charity
For many fashion lovers, one of their biggest woes is their ever-expanding collection of clothing and accessories. But are you really making the most of your wardrobe?
According to a study in 2018 by European moving company Movinga, consumers in 20 countries (including the United States, France and Italy) believed that 26 to 55 per cent of their wardrobe had not been worn in the last 12 months. The average percentage in reality, however, was 53 to 88 per cent. These clothing are eventually donated, resold or recycled at best, or disposed into landfills at worst.
Now take a look back at your closet—what's the reality for you?
To mark the 50th anniversary of Earth Day on April 22, Vestiaire Collective, a global resale platform for luxury pre-owned fashion is urging fashion lovers to consider the environmental impact of their shopping habits with the Wardrobe Reality Check Challenge.
Taking place from April 15 to end April, the challenge is spearheaded by five personalities—actress Lily Cole, fashion model Arizona Muse, Future Earth co-founder Steph Shep, model and host Cara G McIlroy, and Singaporean fashion creative and TV personality Mae Tan—who will kick off the campaign by opening their wardrobes to Vestiaire Collective. Proceeds from their pre-loved pieces will go to charity, and Mae has chosen to benefit Red Cross Singapore in its Covid-19 relief efforts.
We've certainly witnessed Mae's effortless sense of style over the years, from Tatler's best-dressed lists to her recent appearance on popular Netflix reality series Singapore Social. Now, we'll have the opportunity to watch her purge her lust-worthy fashion collection via her Instagram, and shop it for a good cause too. We speak to Mae to find out more about her approach to decluttering and her tips for building a sustainable wardrobe.
Why did you decide to take up the Wardrobe Reality Check Challenge?
Mae Tan (MT) 2020 is the year of monumental change for me, so I'm joining the Wardrobe Reality Check challenge because it's a great opportunity to realise a change in my life; the result of a reality check on the excesses of being a fashion victim! I'm hoping to clear my wardrobe and to learn to let go of things, to find beauty in the "less", and give these clothes a new life with new owners.
As a fashion lover, what is the biggest challenge of purging your wardrobe?
MT Saying goodbye to pieces I have loved previously is really hard. I struggled with this unexplainable attachment to some of the pieces I own and had to really think it through before deciding to let go of the pieces I've set aside for Vestiaire Collective. Letting go is never easy! At the end of the day, knowing that someone else might have a better use out of the item is definitely better than letting it sit in my closet.
How often do you shop for new clothing?
MT There isn't a particular time that I shop—most of the time I'm trying not to shop. But based on now, I shop when I see something that's special or that can last at least three years in my wardrobe. Sometimes I shop specific pieces to keep, hoping that it'll be a special vintage piece one day.
What are your tips for building a sustainable wardrobe?
MT My top tip for building a sustainable wardrobe is to "Refuse"! A large bulk of fashion waste is a result of quick purchases that are also very quickly chucked into the corner of our ever-expanding wardrobes. Bear in mind that every six months the season changes, and there'll always be something new to purchase or the latest collaboration to cop. It pays to keep hold of the classics and items that have value not only in design, but in craftsmanship. These can last you a lifetime of wear!
To start out with clearing your wardrobes, I have come up with three simple questions that I would ask myself and I would recommend shoppers to do the same: First, is this piece still chic and can it still be worn five years from now? Second, do I have existing pieces to match it with? And finally, does the quality and the cut or fit make it something timeless?
Your favourite sustainable fashion brands?
MT My favourite sustainable fashion brands are Vivienne Westwood, Stella McCartney, Nanushka, Urban Outfitters Renewal line.
What is your biggest takeaway from the Wardrobe Reality Check Challenge? How will it change the way you shop?
MT I'm glad to have an opportunity to push for greater sustainability within my fashion community this Earth Day. My biggest takeaway is definitely taking the first step in clearing out my wardrobe and allowing my pre-loved pieces to enjoy a longer lifespan via Vestiaire Collective.
Through this experience, I am more aware of my choices as a consumer and the different ways I can make an impact on the environment by simply working towards a sustainable wardrobe.
It's important to look at fashion pieces that are more versatile and timeless when shopping for myself in the future, so that I can upkeep my wardrobe. I will also consider investing in vintage pre-loved items that can pair well with my staples.