Go On A Scent-Inspired Journey With Les Eaux De Chanel
Beauty
The Rue Cambon luxury house presents Les Eaux de Chanel, a charming collection of three new fragrances that celebrate the refreshing, expansive joy of a spontaneous trip to a beloved destination
The first destination in the collection "Paris-Deauville," which draws its inspiration from the Normandy coast, combines zesty notes of orange and petit-grain with basil, rose oil, jasmine and patchouli.
Next stop the Basque Country with the bracing Atlantic signature of "Paris-Biarritz," which brings together scents of grapefruit and mandarin, complemented by notes of lily of the valley, vetiver and white musks.
(Related: Chanel's Bleu de Chanel Ventures Into Parfum Territory)
"Les Eaux de Chanel," which will be presented in the generous format of 125 ml (€112 or S$175), will go on sale from June 4 in Chanel Fashion and Beauty stores, and online on www.chanel.com. The fragrances will also be available from Galeries Lafayette Haussmann (in Paris) from June 4 to July 15.
Trending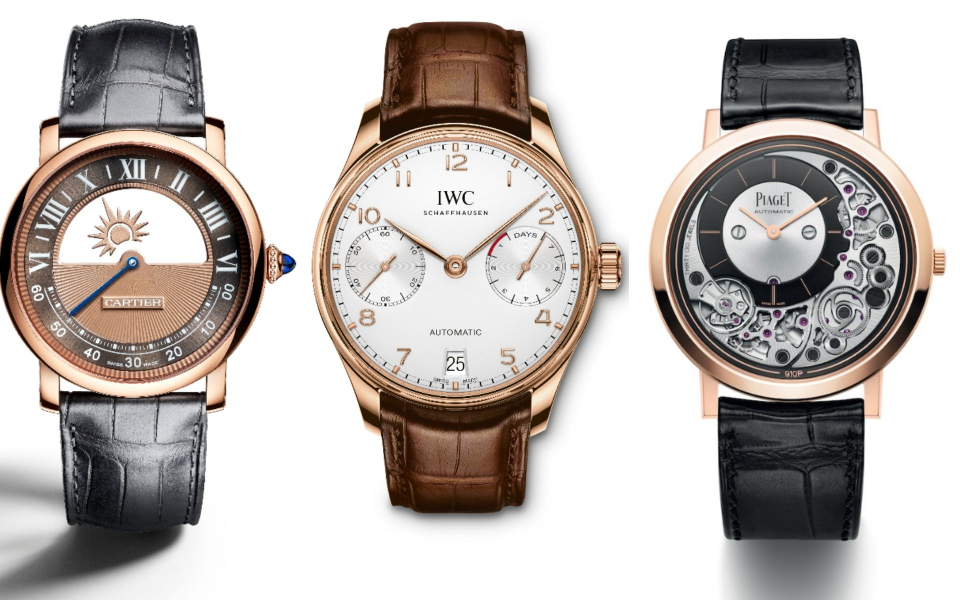 12 Men's Watches For Every Glamorous Occasion
November 10, 2018 | BY Brian Cheong
photo_library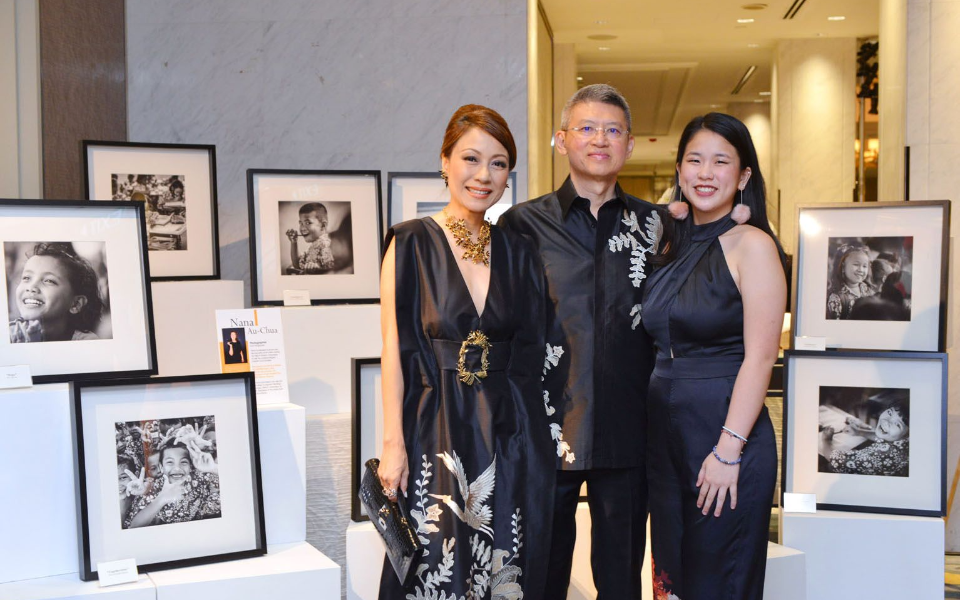 LOAF Gala Dinner 2018
October 30, 2018 | BY Kissa Castañeda
photo_library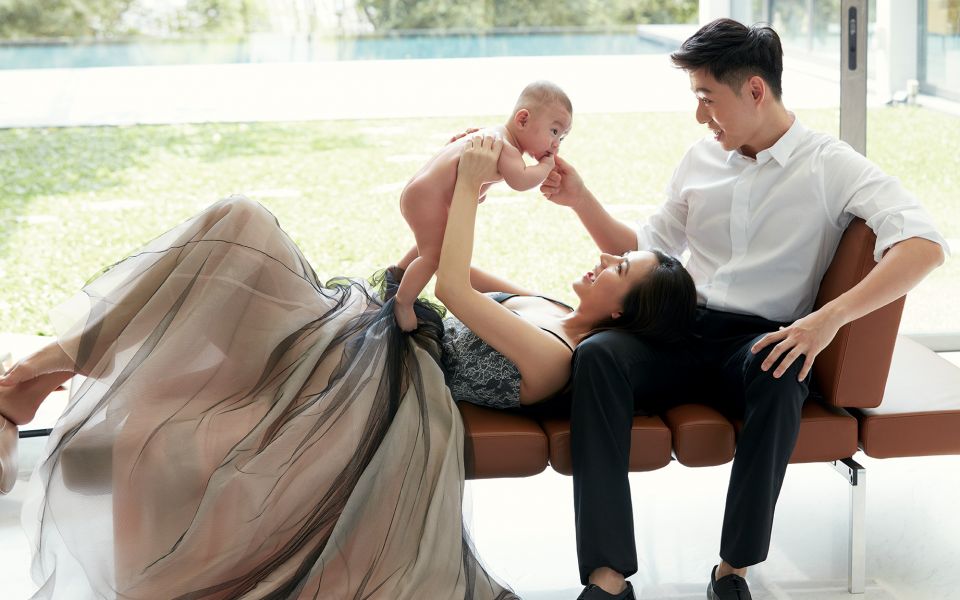 "Instagram, For Me, Isn't About Likes" Says Cheryl Wee
October 30, 2018 | BY Daphne Chen-Cordeiro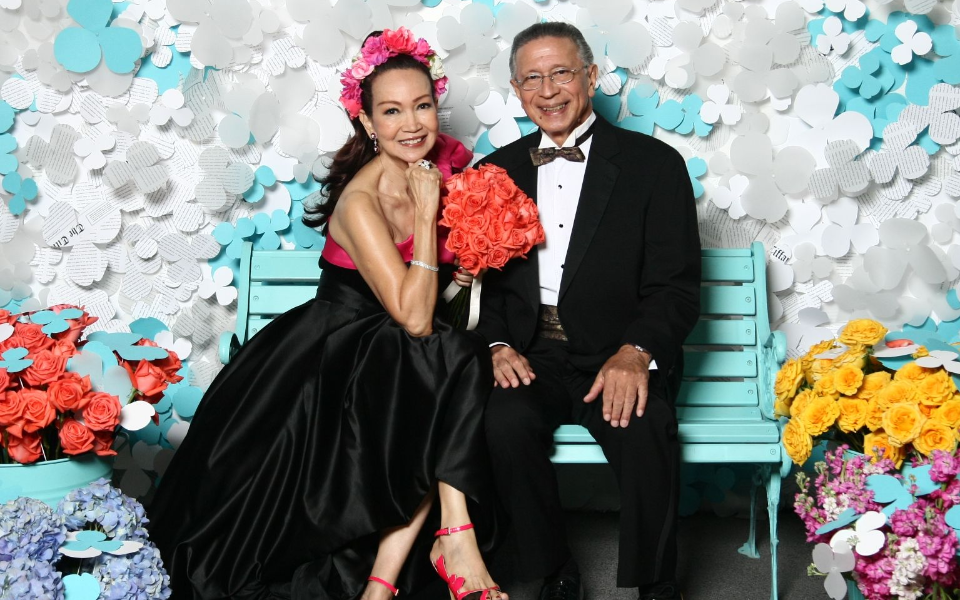 Best Photo Booth Moments From The Singapore Tatler Ball 2018
October 29, 2018 | BY Chloe Pek
photo_library
Celebrating 25 Years With Kim Robinson And Takashimaya S.C.
October 29, 2018 | BY Elizabeth Lee
photo_library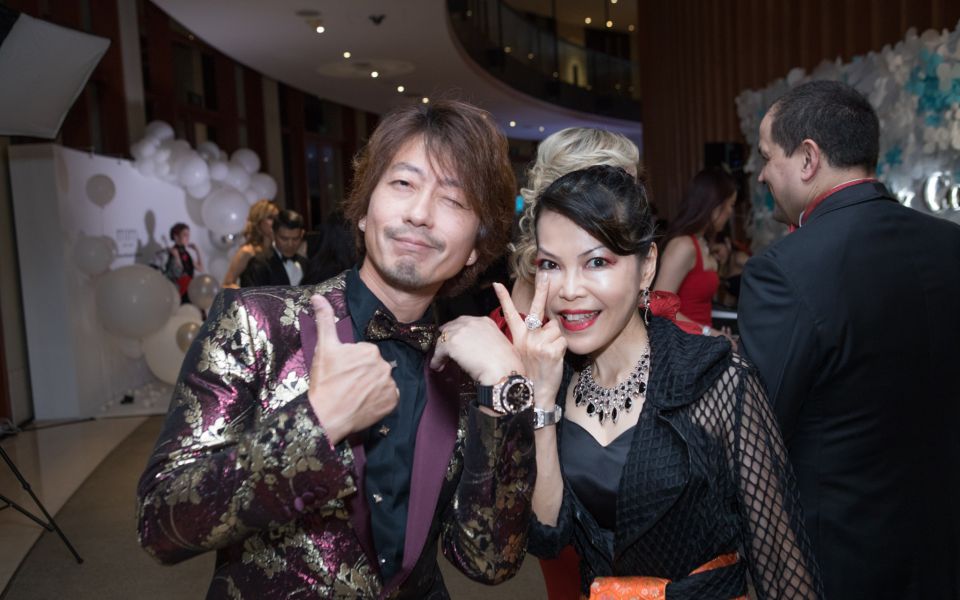 Singapore Tatler Ball 2018: The Bling Report
October 29, 2018 | BY Nicolette Wong
photo_library