The Tennis Stars to Note at Wimbledon 2021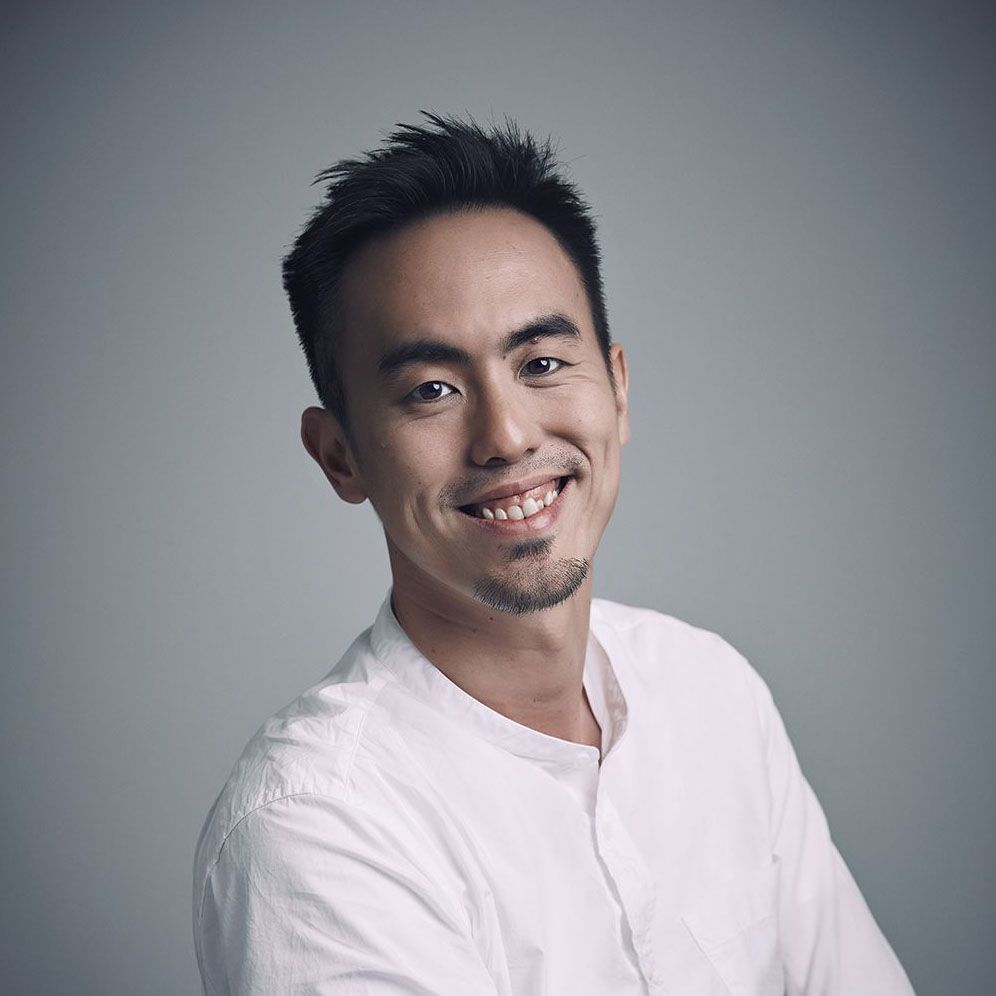 By Terence Lim
June 28, 2021
With its enduring support for tennis, Rolex continues to champion talented players as the official timekeeper of Wimbledon. Will we see new champions—or old—crowned at the prestigious All England Club?
As the red clay dust of Roland‑Garros settles, the spotlight now turns to the grass courts of the All England Club in London this month. The Championships, Wimbledon is one of the four grand slam tennis tournaments—together with the Australian Open, the Roland-Garros and the US Open—and the only major played on grass.
With first round matches starting today, this year's edition is highly anticipated by both players and fans alike after the tournament was cancelled in 2020. For men's singles, Roger Federer and Novak Djokovic will be gunning for top honours. For nearly 20 years, the duo, together with Rafael Nadal who is skipping the tournament this year, has dominated men's singles, with a combined total of 13 Wimbledon titles.
For Federer, this year's tournament is significant. The Rolex Testimonee has already etched his name into the annals of the All England Club with eight titles over the span of his career. Snagging his ninth title a month before his 40th birthday would be even sweeter as he would break his own record of the most title wins at Wimbledon in the Open era.
Related: Rolex Extends its Support to Golfers to Maintain the Tradition and Standard of the Sport
And it is clear that he has made Wimbledon his top priority since his comeback from two knee surgeries last year. In an interview during the Qatar Open in March, he openly admitted: "I'll just see how much workload the body and the knee can take and what's the best way to prepare all the way for basically the beginning of the season for me, which is the grass court season."
With Roland-Garros being his third competitive tournament of the year, Federer would have had gained much match fitness and the opportunity to assess his physical condition. Most importantly, the additional week of rest before his participation in the Noventi Open—a key warm-up tournament before Wimbledon—offers recovery time for his body.
One thing is for sure: during his injury lay-off, tennis has missed the beauty of his fluid motion on the courts as well as his astounding variety of shots—they combine power with touch, slices with volleys, and spins with angles, all of which are often executed elegantly, effortlessly and accurately.
I'll just see how much workload the body and the knee can take and what's the best way to prepare all the way for basically the beginning of the season for me, which is the grass court season
— Swiss tennis legend and Rolex Testimonee Roger Federer
Besides Federer and Djokovic, there are a slew of promising and talented next-generation players ready to step up to the plate. German player Alexander Zverev and Greek player Stefanos Tsitsipas, both Rolex Testimonees, have less time for recovery as they played right up to the latter stages of Roland-Garros. Tsitsipas even slugged it out with Djokovic in the final for four hours and 11 minutes. But 2021 has been a fruitful year for both Zverev and Tsitsipas, respectively. The former won the Madrid Open in May, while the latter, an Australian Open semi-finalist, picked up titles in Monte Carlo and Lyon.
Over in women's singles, many top-ranked players are hampered by injuries and loss of form. Coupled with the intrinsic erratic nature of the women's game, it is challenging to predict the winner. But Polish teenager Iga Swiatek is one to look out for. Since her debut, the 20-year-old has improved her game all round. Currently world number nine, the Rolex Testimonee won Roland-Garros in 2020 and has been lauded for her aggressive but well-rounded, all-court play.
After her tournament victory at Eastbourne International 2021, Latvian and Rolex Testimonee Jelena Ostapenko will also head to the All England Club brimming with confidence. The 2017 Roland-Garros champion beat her rival, Estonian Anett Kontaveit, in the final at Devonshire Park Lawn Tennis Club in Eastbourne, Britain in little over an hour. Her fourth career title will put her in the right headspace to challenge for top honours.
Another outstanding teenager to watch is American Cori Gauff, also a Rolex Testimonee, whose playing style is so fluid and packed with variety that it is sometimes impossible to know which shot she will take next. At Roland-Garros this year, she made history for being the youngest (at 17 years and two months old) to feature in a quarter-final at a major championship since Czech player Nicole Vaidisova in Paris in 2006.
Rolex's enduring support for tennis started with its partnership with Wimbledon. Since 1978, the Swiss watchmaker has been the official timekeeper of The Championships, which is very much regarded as a key bastion of heritage and tradition, as well as sportsmanship. Over time, Rolex has extended its support for tennis at every level, including all four grand slams, major tennis organisations, as well as champions and promising talents of the sport.
Related: Sailing Legend Ben Ainslie Leads Great Britain Team To Success In SailGP Season 2