A Look at PGA Championship 2021 Winner Phil Mickelson's Glorious Career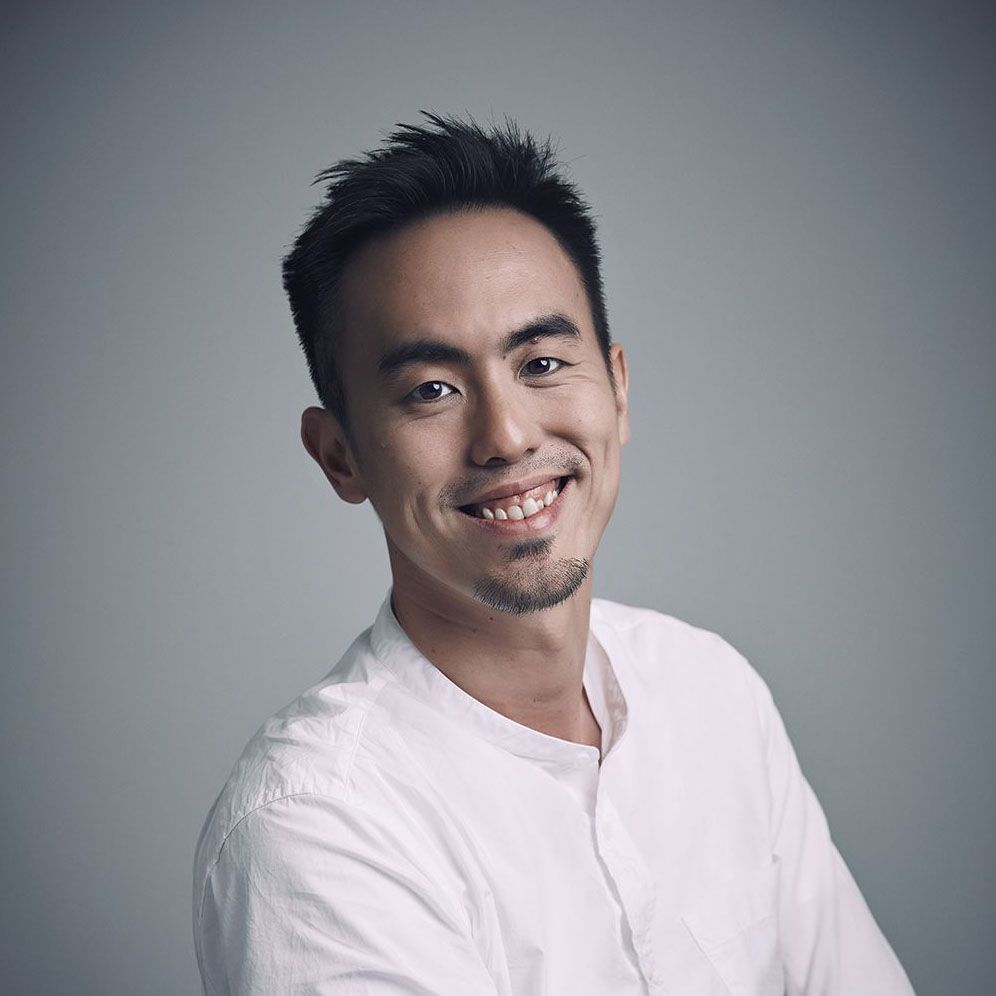 By Terence Lim
June 01, 2021
Tatler+
American golfer and Rolex Testimonee Phil Mickelson's victory at the PGA Championship 2021 is no flash in the pan for he has experienced plenty of career highs since turning professional in 1992
Fairy tales do happen in sports and over the decades, there have been plenty of examples. From teens winning major trophies to unfancied teams claiming titles, remarkable sporting successes never fail to make an impression on sports fans and leave lasting memories. Now, add American golfer and Rolex Testimonee Phil Mickelson's triumph at the 103rd PGA Championship in May to the list. With that, the 50-year-old becomes the oldest winner in major championship history. Mickelson's sixth career major victory is particularly significant because Lefty–as he is affectionately nicknamed after his left-handed swing—has been experiencing some lean years on the PGA Tour since clinching his last major victory in 2013 at the Open Championship held in Muirfield, Scotland.
But what transpired on the Ocean Course at Kiawah Island Golf Resort is a demonstration of his talent and accuracy as well as determination and resilience—attributes that are in line with Rolex's pursuit of perpetual excellence in its watchmaking and all other endeavours. By lifting iconic Wanamaker Trophy for the second time in his career, Mickelson, who won the same tournament in 2005, joins an elite group of players to have won the PGA Championship more than once including Rolex Testimonees Gary Player (1962, 1972), Jack Nicklaus (1963, 1971, 1973, 1975, 1980), Tiger Woods (1999, 2000, 2006, 2007) and Brooks Koepka (2018, 2019).
As the sporting fraternity continues to pay tribute to Lefty and his sublime performance at Kiawah Island, let us take a trip down memory lane to re-visit some of the most significant milestones in Mickelson's golfing career.
It might take a little bit of extra work, a little bit of harder effort to maintain physically or maintain the skills, but gosh, is it worth it in the end, and I am so appreciative to be holding this Wanamaker Trophy
— American golfer and Rolex Testimonee Phil Mickelson on winning the 2021 PGA Championship
1/4 First PGA Tour title
The fateful day was Jan 13 1991 when a 20-year-old Mickelson won the Northern Telecom Open in Tucson, Arizona by a shot over American golfers Tom Purtzer and Bob Tway. What made his win even more special was that he won it as an amateur and he remains the last amateur to win a PGA Tour event. The winner's cheque for that tournament was US$180,000, which Mickelson, unfortunately, could not accept as an amateur.
2/4 First Masters Title
His first triumph at the Masters Tournament was a long time coming for the talented golfer. In fact, it only came in Mickelson's 13th year on the PGA Tour in 2004, when he sank an 18-foot birdie putt on the final hole at the Augusta National Golf Club. Almost deemed as golf's most well-loved bridesmaid, he had been winless in his previous 46 major starts but he completed his final 12 holes brilliantly in 5-under to finish with a 3-under-par 69. When he slipped on the winner's green jacket and finally took his place in the golfing annals as a major championship winner, he said: "To have it be such a difficult journey to win my first major makes it that much more sweeter."
3/4 2013 Open Championship
Winning a golf tournament in style is never easy but in 2013 at the Open Championship at Muirfield, Mickelson carded a superb 66 to clinch his first title. Coming back from five strokes down, he birdied four of the last six holes to edge past Swede Henrik Stenson by three shots. "We had such firm, fast conditions here, the epitome of links golf, to putt better than I've ever putted, to shoot the round of my life feels amazing," said the then-43-year-old to the BBC. "When I made that putt on the 13th to get back to level par I thought that would be a score that was going to contend and have a great opportunity to win—and I made some great putts coming in."
4/4 Record-breaking Major Title Victory
Nobody expected Mickelson to be a serious contender at the PGA Championship 2021. After all, it has been eight barren years for him with three top-five finishes and eight missed cuts at major championships. But little did many realise that he has been changing up his diet and meditating a lot more to regain the focus in his mind in an attempt to return to winning ways. And these tweaks worked wonders for him as he carded a one-over 73 in the final round to finish at six under for the tournament. His 366-yarder on the 16th tee on the final day made record for the tournament's longest on the hole and left a deep impression on the spectators. Mickelson's extremely steady performance won him his sixth golf Major as his rivals wilted in the face of pressure. Here, Rolex pays tribute to Phil "Lefty" Mickelson for winning PGA Championship 2021 and becoming the first player to do so after turning 50 years old, and he reciprocates with a gentlemanly gesture on social media.