Golfing Sensation Maria Fassi Looks Back at Her Breakout Year in 2019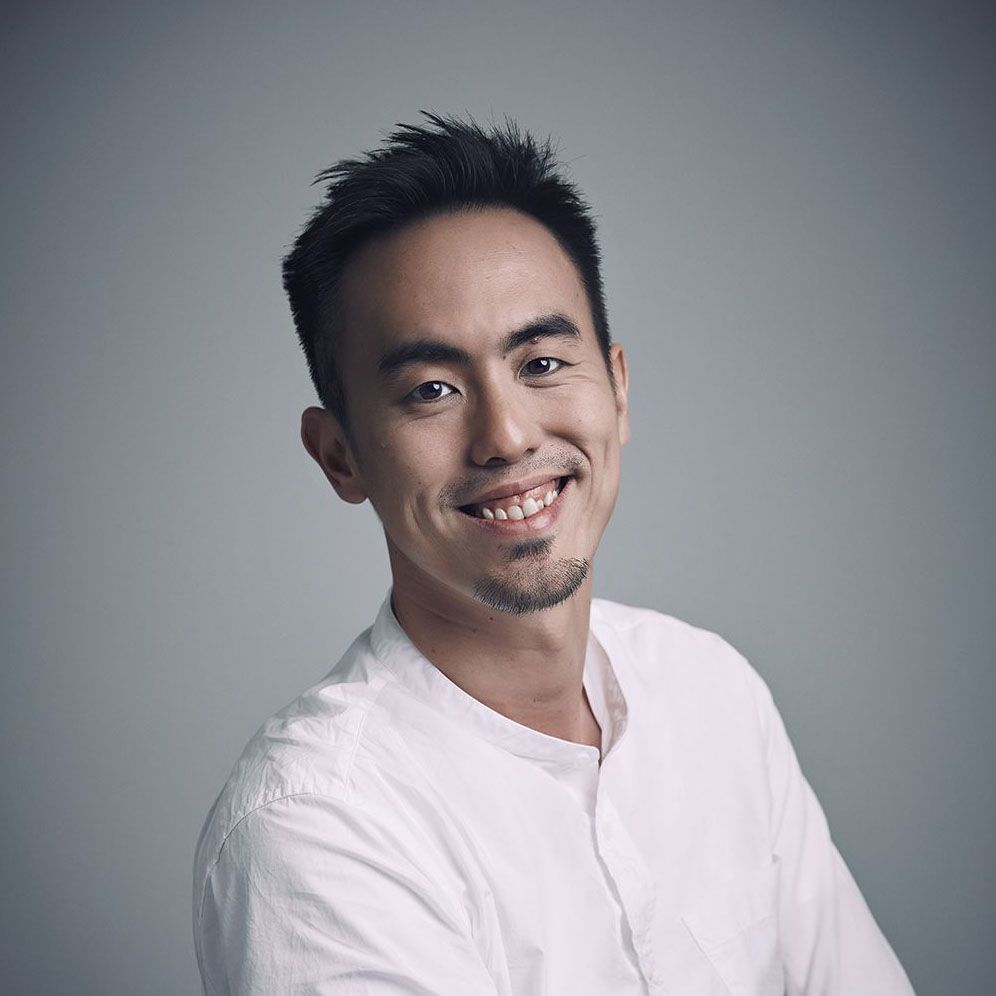 By Terence Lim
February 19, 2021
Like her fellow countrywoman, former world no 1 Lorena Ochoa, Mexican star Maria Fassi just wants to play good golf and make impact on the greens. The Rolex Testimonee reveals more about her journey towards turning pro
The year 2019 proved to be momentous for Mexican golfing sensation Maria Fassi. Not only did she turn professional, the 22-year-old also played a full season on the LPGA Tour, capping the year with some brilliant performances. She said: "The Augusta National Women's Amateur and the US Open were up there but winning the NCAA Division I Women's Golf Championship individual title in Arkansas and finishing my college career at home was very special."
Part of the Rolex New Guard—a collective of young talents the watchmaker partners—Fassi reveals more about her journey towards turning pro and the special mentor in her life.
You are good friends with golf legend and fellow Rolex Testimonee Lorena Ochoa. Tell us how that friendship started and what kind of a role model Lorena is for you.
Maria Fassi (MF) I started playing golf when I was seven and that was when Lorena was at her best. She was world number one and winning a lot of tournaments. As a golfer, she was someone I have admired and looked up to from an early age. I first met Lorena when I was nine, when she came to conduct a clinic at my home course. She spent a lot of time with the younger kids. I was one of them. I remember that Lorena was supposed to leave at a certain time but she said, "No, no, I want to stay and talk to these guys". So she actually went off her schedule just for us. That says so much about her as a person.
What is one piece of advice that Ochoa has given you?
MF Over the years, she has given me so many great advice, but something that really stands out was: "Don't be looking around, just do what you do. Forget about what other people might think about your swing and about your game. Just be you, because that is what has gotten you to where you are now".
It was a rollercoaster year for you in 2019. Can you pick out the biggest high and the lowest low?
MF The Augusta National Women's Amateur championship and the US Open were up there but winning the NCAA Individual National Championship at home in Arkansas and finishing my college career like that, at home, was very special. I really enjoyed every second I played for Arkansas and I could not have hoped for a better ending to my collegiate career. That was my high. I have not had any low lows. There have been tournaments that have not gone the way I wanted and I have missed cuts, but they were still all great weeks. I am here doing what I love the most, playing professional golf on the LPGA Tour. It was hard to come so close at Augusta, to then finish second—I came so close and I could have won—but that's golf.
How is the Augusta National Women's Amateur championship different from other college tournaments?
MF I had never been to the Augusta National golf club before so honestly, just being there and being able to play the course was a treat in itself. Each and every one of us playing that week made history. We are putting women's golf onto a new path. It was a huge move not just for golf, but for women's sports in general. It is hard to put into words what that week meant but when I'm 85, I will still remember that week with a smile on my face.

How was your professional debut at the 2019 US Women's Open?
MF For me, the US Open is the tournament I want to win the most. The second round was hard—I knew I had to hit level par or better on the last three holes to make the cut. I was fortunate that things came together that weekend and it was very special for me to finish tied for 12th. My family was there with me and so it was great to be able to share all that with them.