Rolex Names Five Laureates for The Rolex Awards For Enterprise 2019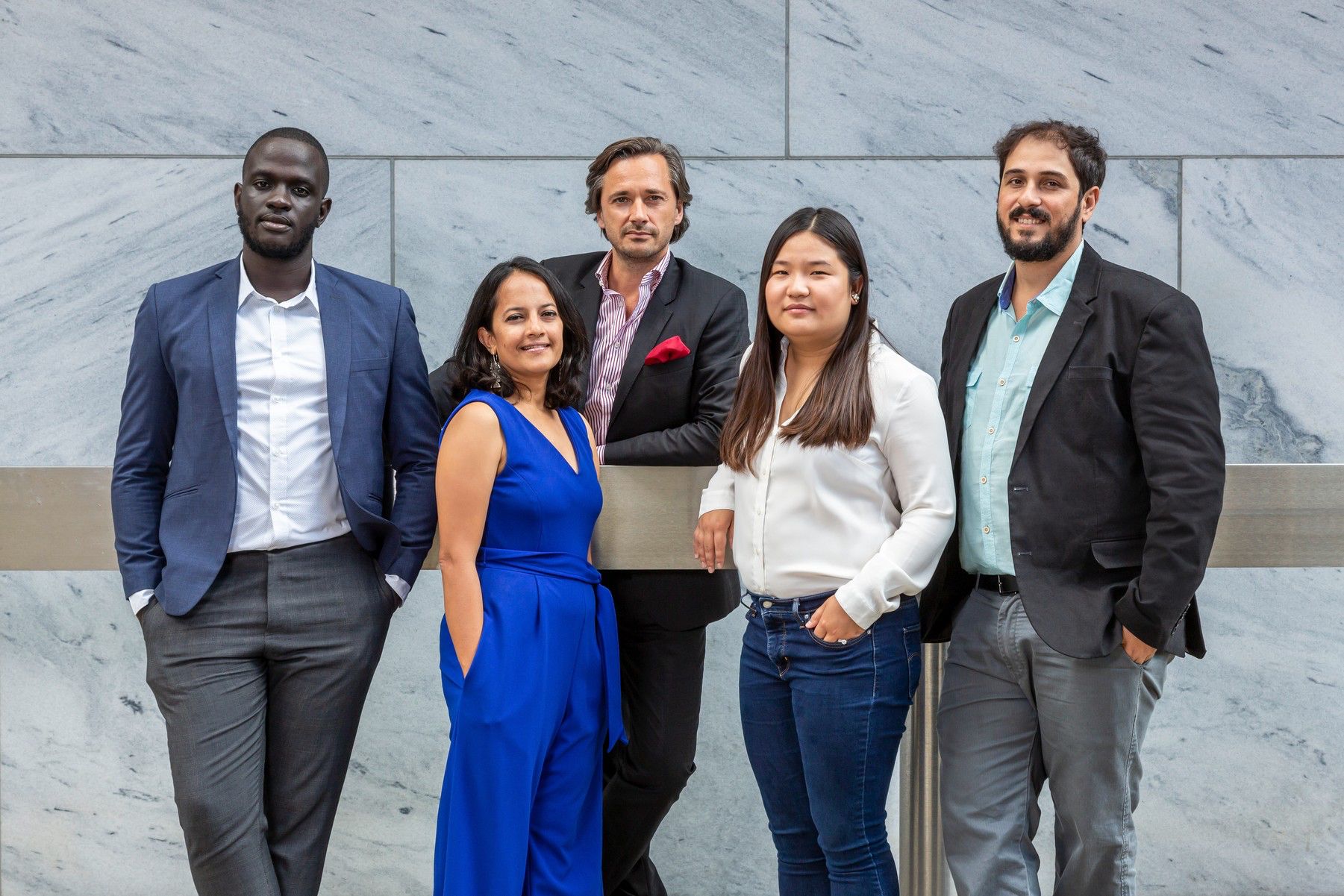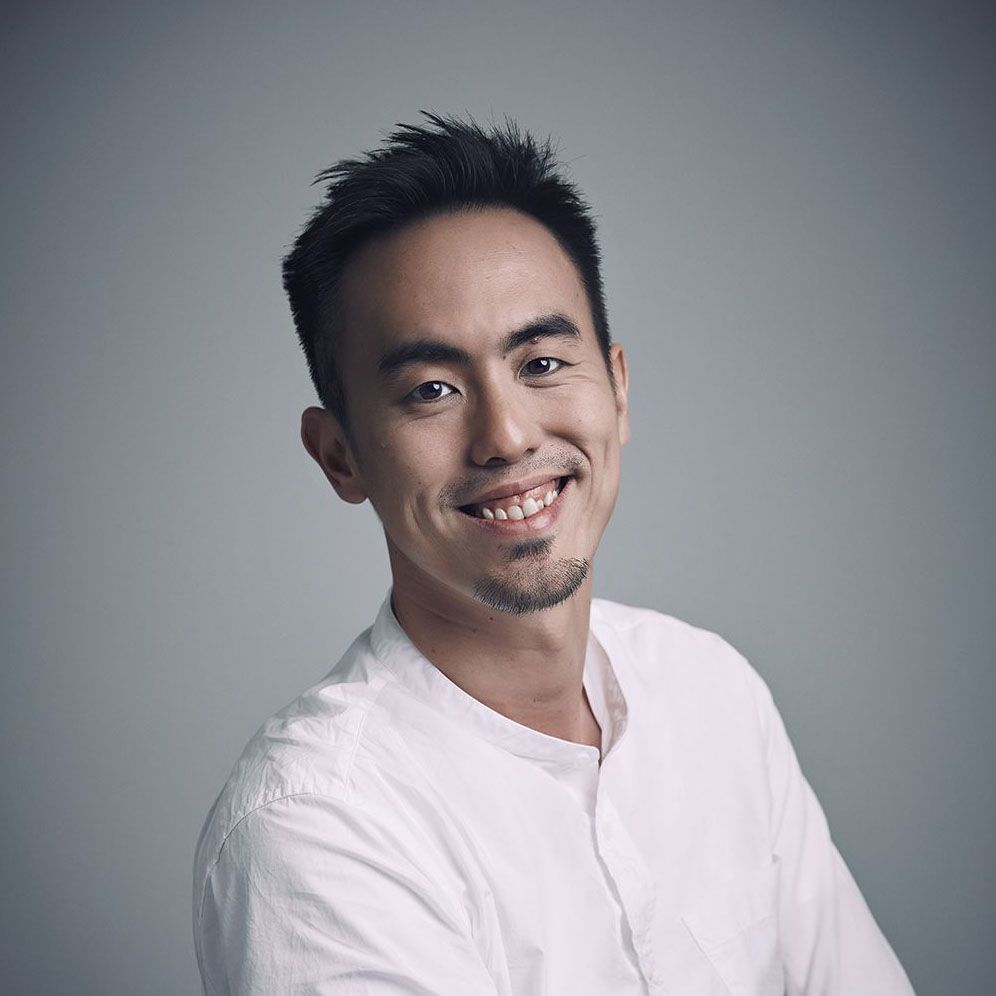 By Terence Lim
June 15, 2019
The Rolex Awards for Enterprise forms a key pillar of the watchmaker's new Perpetual Planet campaign, and the projects of these five laureates will make the world a better place
In an awards ceremony held at the Smithsonian American Art Museum in Washington on June 14, Rolex announced the five laureates in the 2019 Rolex Awards for Enterprise. These award recipients include Brazilian fisheries biologist João Campos-Silva; French scientist Grégoire Courtine; Ugandan technologist Brian Gitta; Indian scientist and conservationist Krithi Karanth; and Canadian entrepreneuer and molecular biologist Miranda Wang.
The Rolex Awards jury, which is made up of a group of independent experts such as business leader and philanthropist Ravi Venkatesan, geneticist and author Adam Rutherford and retired female golfer Annika Sörenstam, first selected 10 finalists from a shortlist of 957 candidates from 11 countries. Public voting was introduced for the first time at this year's awards with the results factoring into the jury's final decision.
"Now, more than ever we need people to show us how to tackle the problems that face mankind with enterprise and determination," said Arnaud Boetsch, Rolex's director of communication and image.
(Related: Into The Deep: A Rolex Expedition)
All laureates will receive funding and other benefits for the projects, all of which, despite the variations in causes, formats and methods, will ultimately seek to improve life on the planet. The five other finalists will also receive funding and support from Rolex to help bring their projects to frutition. The Swiss watchmaker's financial support may not be enormous or similar to what venture capitalists or charity foundations can provide but it gives the finalists a platform and a boost in their efforts to materialise their dreams.
"Rolex's funding is like an angel investor, who is not expecting a return of investment," said Rebecca Irvin, head of philanthropy at Rolex during the press conference. "We hope to help them scale their projects up and bring them to the next level."
The Rolex Awards for Enterprise was established in 1976 to commemorate the 50th anniversary of the Rolex Oyster chronometer, the world's first waterproof wristwatch. It was seen as a pioneer back in the 1970s with not many companies and organisations stepping forward to foster a spirit of enterprise, advance human knowledge and well-being, and protect our cultural heritage and the environment. Recently, Rolex has also launched Perpetual Planet, a campaign that provides support to key individuals and organisations finding solutions to the world's environmental challenges. The Rolex Awards for Enterprise forms one of the key initiatives under the campaign; the other tenets include an enhanced partnership with the National Geographic Society to study the impacts of climate change and marine biologist Sylvia Earle's Mission Blue project to safeguard the oceans through a network of marine protected "Hope Spots".
Watch below how Rolex plans to make the planet perpetual and create a sustainable future for our children.