Rock This Season's Fashion Essentials In The Latest Trending Material—Plastic
Fashion
This year's spring/summer catwalks have seen an unusual breakout star, plastic, and the material is quickly rising in popularity among style icons and fashion followers. From ready-to-wear pieces to outerwear, accessories, and even shoes, plastic pieces nail a major SS18 trend while offering practical protection from seasonal squalls and showers
Who could have predicted that plastic would be one of the must-have materials of summer 2018? Karl Lagerfeld, no doubt, who made plastic one of the main themes of the Chanel spring/summer 2018 ready-to-wear show last October. From hats and jackets to thigh boots, ankle boots and handbags, the legendary designer turned transparent PVC into a star material, while also offering a stylish alternative to traditional rainwear.
In fact, the trend was spotted on several runways in London, Milan, New York and Paris. In September, Burberry showed a variety of pieces in plastic, sometimes clear, and sometimes opaque or lightly tinted. The British label notably showed plastic outerwear (anorak, long hooded jacket), as well as women's shirts, and matched plastic pieces with heavier materials.
Still on the catwalk, Balmain and Off-White showed various plastic garments and accessories for spring/summer 2018. The trend could even continue into next season since John Galliano presented creations of a similar kind at the label's fall/winter 2018-2019 show in March.
Now, influential models and style icons have started slipping into plastic, albeit sparingly, with an occasional accessory nodding to the trend. Bella Hadid, for example, was snapped earlier this year wearing super-stylish clear plastic heels. Kim Kardashian, on the other hand, seems to have fully embraced the PVC trend and has been seen sporting several clear plastic garments and accessories in recent weeks.
Trending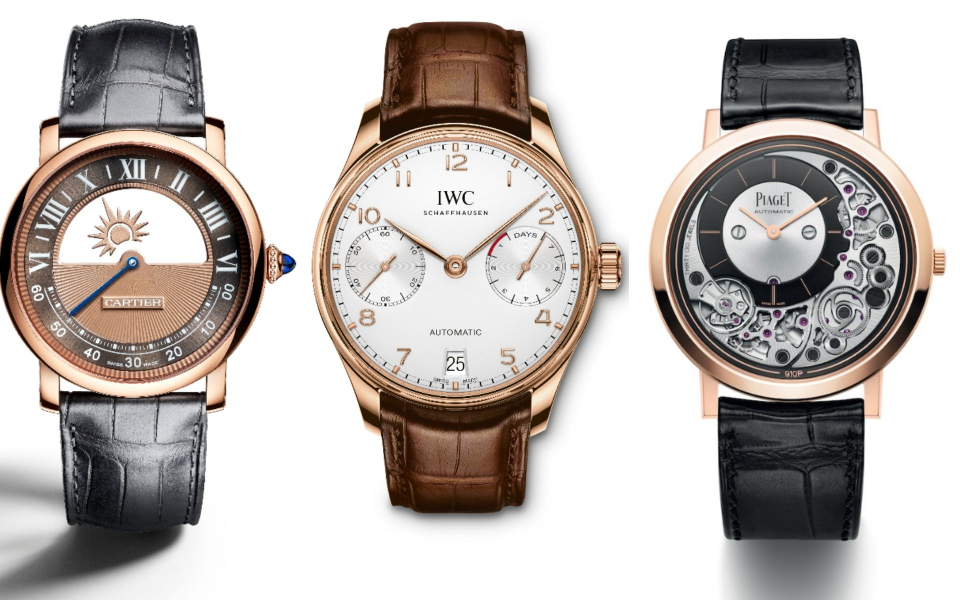 12 Men's Watches For Every Glamorous Occasion
November 10, 2018 | BY Brian Cheong
photo_library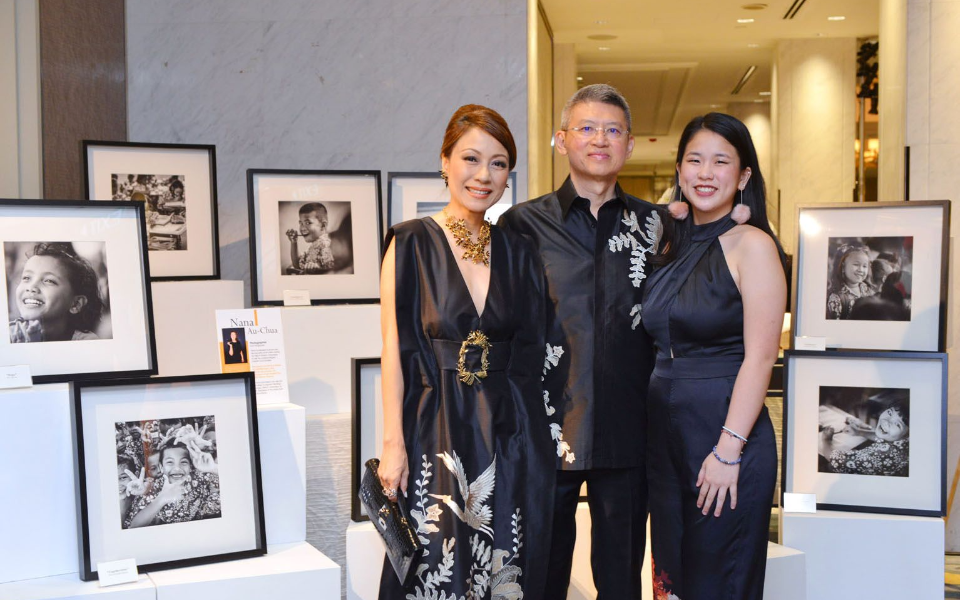 LOAF Gala Dinner 2018
October 30, 2018 | BY Kissa Castañeda
photo_library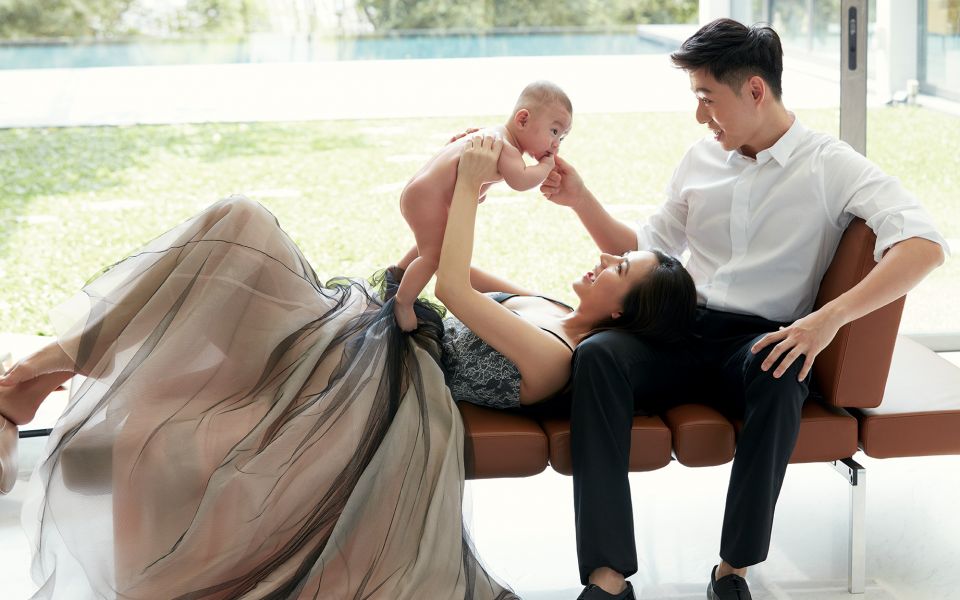 "Instagram, For Me, Isn't About Likes" Says Cheryl Wee
October 30, 2018 | BY Daphne Chen-Cordeiro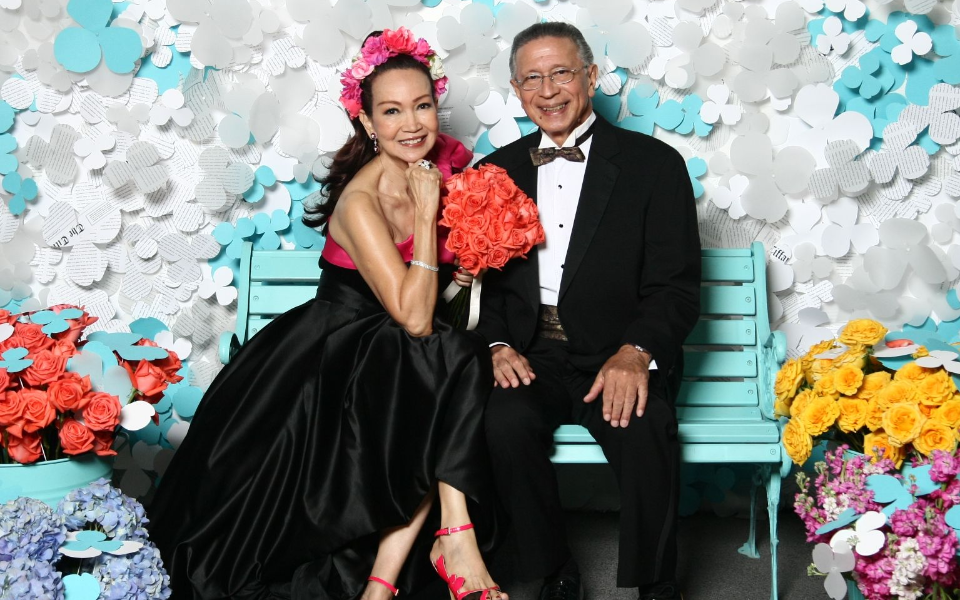 Best Photo Booth Moments From The Singapore Tatler Ball 2018
October 29, 2018 | BY Chloe Pek
photo_library
Celebrating 25 Years With Kim Robinson And Takashimaya S.C.
October 29, 2018 | BY Elizabeth Lee
photo_library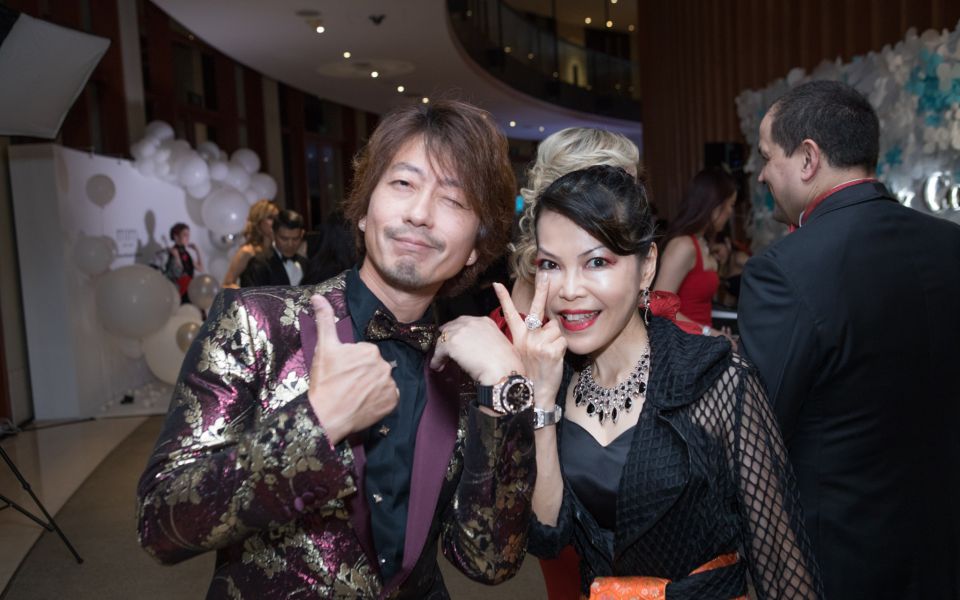 Singapore Tatler Ball 2018: The Bling Report
October 29, 2018 | BY Nicolette Wong
photo_library