Richard Mille Debuts An Automatic Tourbillon For Women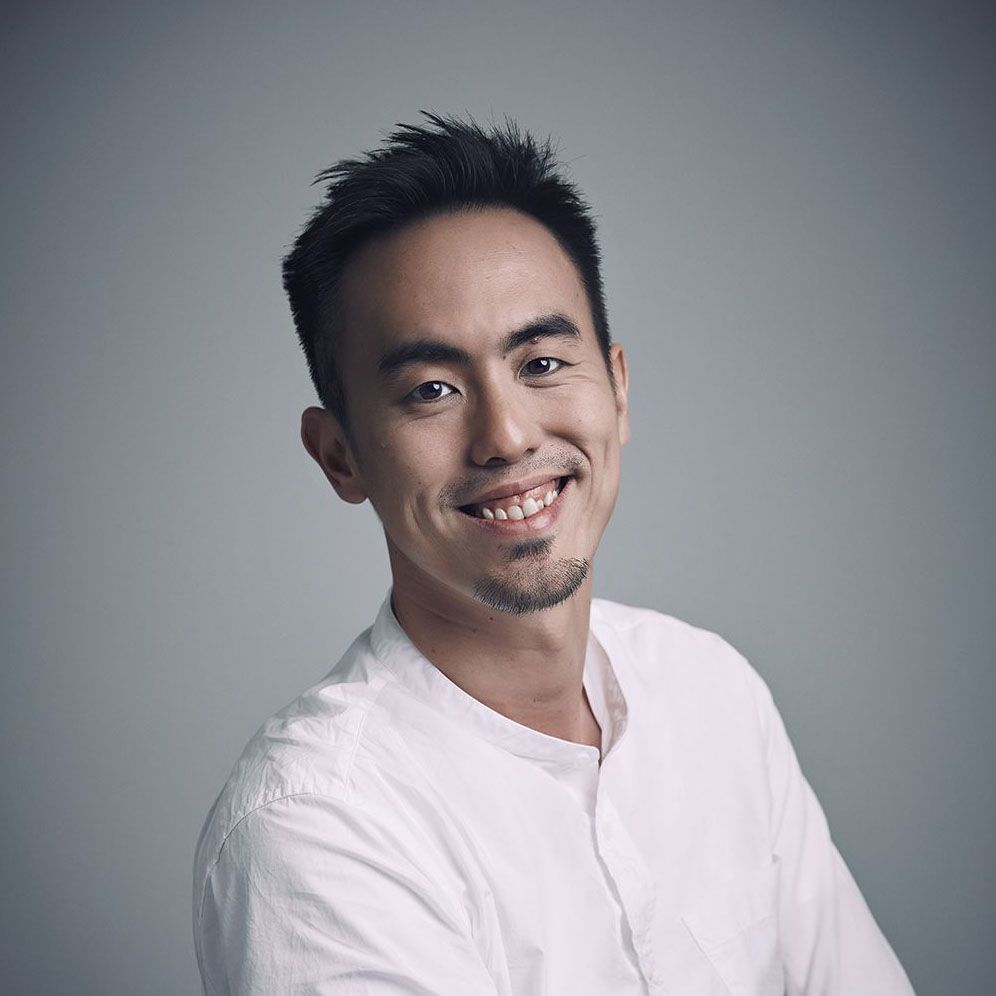 By Terence Lim
June 01, 2018
The new RM71-01 is not the brand's first timepiece for women but it's the first designed by one
Female watches by Richard Mille are not new. The RM 07-01 Automatic and RM 037 Automatic have been spotted on the wrists of many women the world over. However, unlike women's watches from most brands, Richard Mille's female tickers follow the philosophy of its men's pieces: they are a combination of cutting-edge material technology, avant-garde aesthetics and spirit, and classical watchmaking interpreted in a contemporary style.

Now, the watchmaker takes its brethren of women's watches to another level with the new RM 71-01 Automatic Tourbillon Talisman. It is special on several fronts. First, the watch is the first Richard Mille creation designed by a woman. Cécile Guenat—the ladies' collection director and daughter of Dominique, Mille's business partner and close friend—spearheaded the project, bringing her experience in jewellery design into the creation process.
"We are known for our incredibly technical, high-performance watches that draw inspiration from the automotive and aeronautics industries, even though women's watches have represented a considerable percentage of our sales for several years now," said Mille in a press statement. "That said, we needed a modern, creative and talented young woman to inject new energy into our status quo and take the women's collection to new heights." He added that Guenat overcame technical obstacles in the design process, "freeing herself from consensus and establishing a unique and resolutely contemporary style".
(Related: SIHH 2018: School Of Hard Knocks—Richard Mille's Solution To The Polo Problem)
Secondly, the watch is presented in a different format. Usually when a new creation is launched, it comes in one version—albeit with many possible strap options. This time round, the RM 71-01 comes with 10 unique motifs on its dials with five pieces available per version. Also, the watch is all about Team Richard Mille as many craftsmen specialising in different skills are put together to bring the project to fruition. Jewellery craftsmen had to collaborate with dialmakers, while watchmakers had to work with polishing experts to create specific finishes that Guenat was looking for.
"In jewellery design, you can actually craft and make the pieces on your own," said Guenat to Singapore Tatler. "But with watches, it's really a team effort. I'm Swiss but I didn't know how difficult it is to craft a watch. Now I know."
Powering the RM 71-01 is the Calibre CRMT1, the brand's eighth in-house movement. That it's skeletonised and tonneau-shaped means that the movement department has to re-engineer the construction and carefully remove excess materials on the baseplate without hindering the performance and reliability of the calibre. The result is a titanium movement that is less than 6.2mm thick and weighs a mere 8g. The team also had to ensure the tourbillon is in prominence on the front of the watch while sharing equal spotlight with the bejewelled motif on the dial.
At the launch in Paris, Singapore Tatler had a first-hand view at how the clients would react to the new creations. VIP Clients, who flew in from all around the world, were very drawn to the new RM 71-01 collection and many of them already made enquiries about the pieces at the launch. That the collection received such fanfare despite not being the typical blinged-out female tickers speaks well of the design.

Tim Malachard, marketing director for Richard Mille, probably explained it best: "In the past, the female watches did very well for us and make up about 25 per cent of our business. But they were designed by men with us thinking what women like. Now, with Cécile on this project, she brings a different sensibility to the table and she is designing things that women like because she knows what they like."
(Related: Partners In Time: An Unlikely Friendship Between Richard Mille and Jean Todt)