Hublot's CEO on His Favourite Watch, What's Next for the Brand and More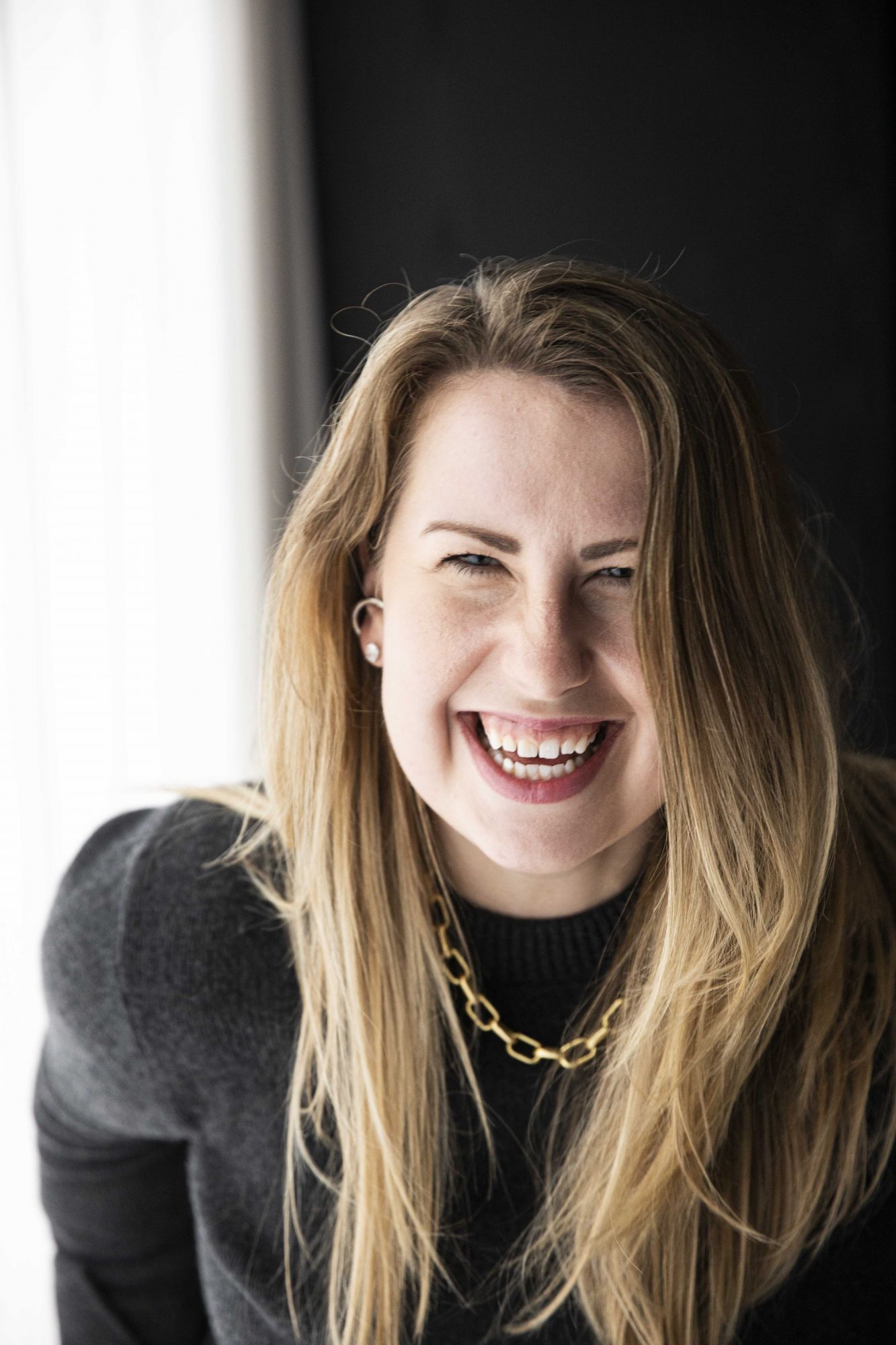 By Annie Darling
October 15, 2020
People buy a watch for what it represents, Hublot CEO Ricardo Guadalupe says, so which is his favourite timepiece by the brand?
Unparalleled innovation defines Hublot, says Swiss watch manufacture Hublot CEO Ricardo Guadalupe. Read on to find out upcoming plans for the brand within the next few months as well as what's Guadalupe's favourite Hublot watch.
What's your most exciting launch for 2020?
Ricardo Guadalupe (RG) The Big Bang Integral, which comes with an integrated bracelet. It's available in three variations: titanium, all-black ceramic, and King Gold, which is an alloy we developed in-house. At Hublot, we're known for our rubber straps, so it's exciting that we're introducing this new design element to our most iconic collection. It fits great on the wrist and is something we're very proud of.
Do you hope to push the boundaries of luxury watchmaking?
RG Absolutely. We're driven by our own in-house philosophy, which we call Art of Fusion. For example, most brands use steel when designing their watches. We use titanium because it's much lighter. We also use ceramic and King Gold, which comes in a warmer shade than traditional gold.
Do you have a favourite Hublot watch?
RG The Big Bang "All Black", which was released in 2006, was an incredible watch. It was so new and daring. For the very first time, the purpose of the watch wasn't to actually tell the time. After all, nowadays time-telling is secondary. People buy a watch for what it represents.
Since it was launched, tons of brands copied our design and have come out with their own take on all-black watches, which shows that it's revolutionised our industry.
What can we expect from you over the coming months?
RG The Big Bang Integral collection will, of course, continue to be developed.