Prada To Launch Exclusive Menswear Capsule With Mr Porter
Fashion
It's the first time Italian luxury label has partnered a retailer on a menswear exclusive.
The Italian luxury label has joined forces with high-end menswear e-tailer Mr Porter to launch a menswear capsule, according to Women's Wear Daily.
This first collaboration from Prada and Mr Porter promises a selection of menswear apparel, as well as several pairs of shoes. The collection is inspired by the world of bowling, with strong retro themes, according to an Instagram post and video from Mr Porter.
(Related: Our Top Picks From Balenciaga's Capsule Collection With Net-A-Porter and Mr Porter)
The menswear capsule comprises 32 pieces referencing the 1970s and '80s, including cardigans, T-shirts, polo shirts, pants and jackets. Patterns featuring in the Italian fashion house's designs include Hawaiian motifs and gingham checks, reports fashion website WWD.
A selection of Derbies, loafers and sneakers completes the capsule, which drops April 25.
Trending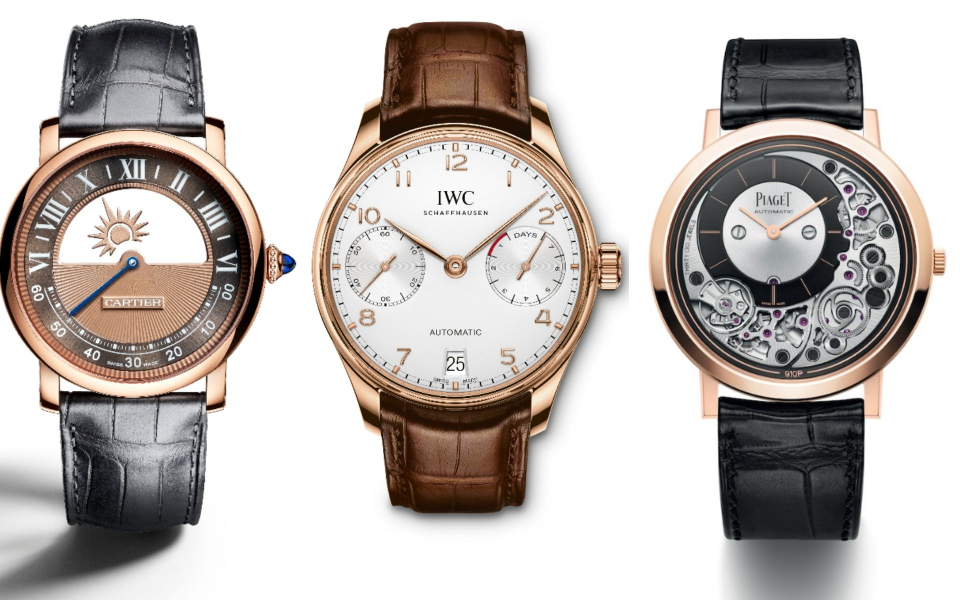 12 Men's Watches For Every Glamorous Occasion
November 10, 2018 | BY Brian Cheong
photo_library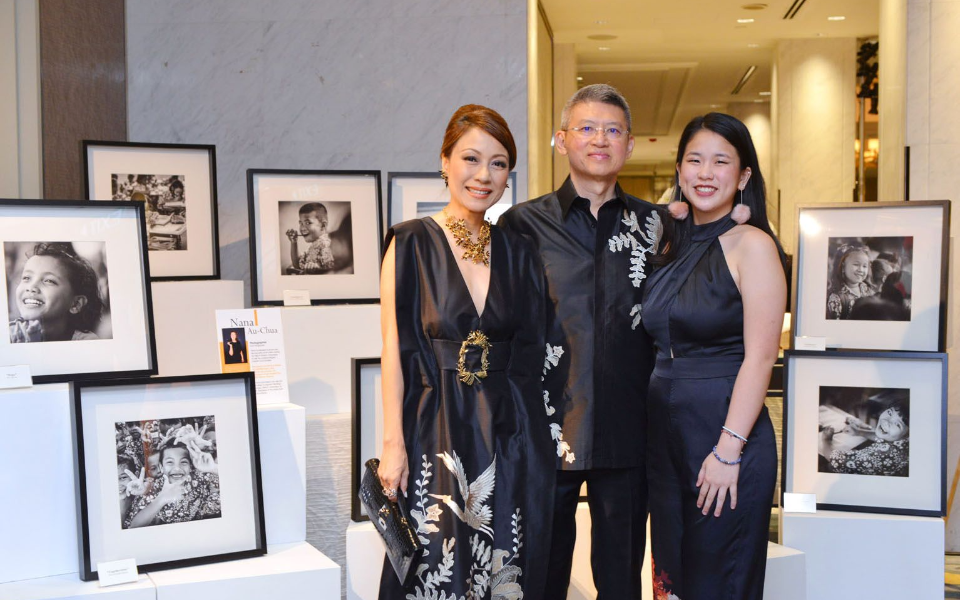 LOAF Gala Dinner 2018
October 30, 2018 | BY Kissa Castañeda
photo_library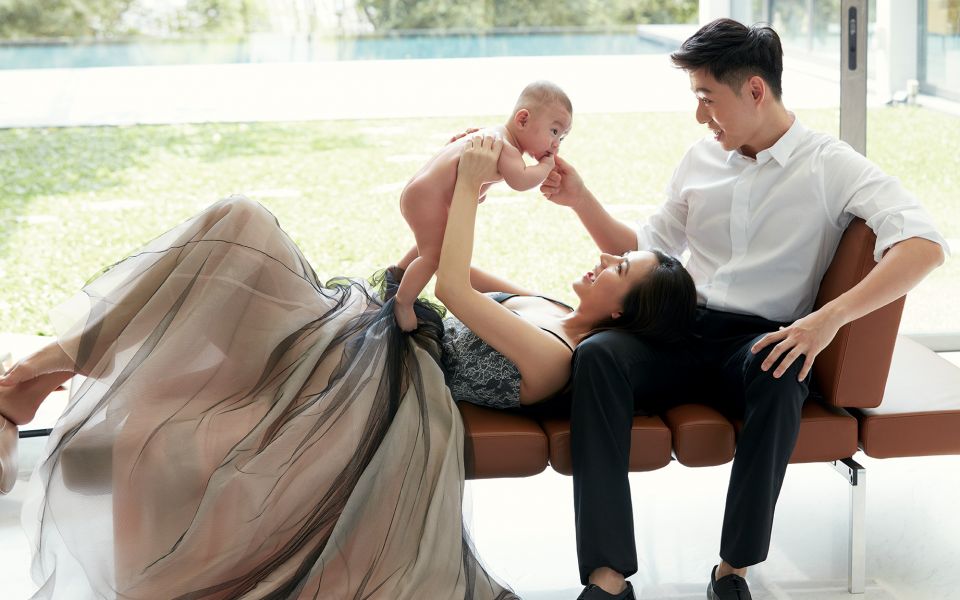 "Instagram, For Me, Isn't About Likes" Says Cheryl Wee
October 30, 2018 | BY Daphne Chen-Cordeiro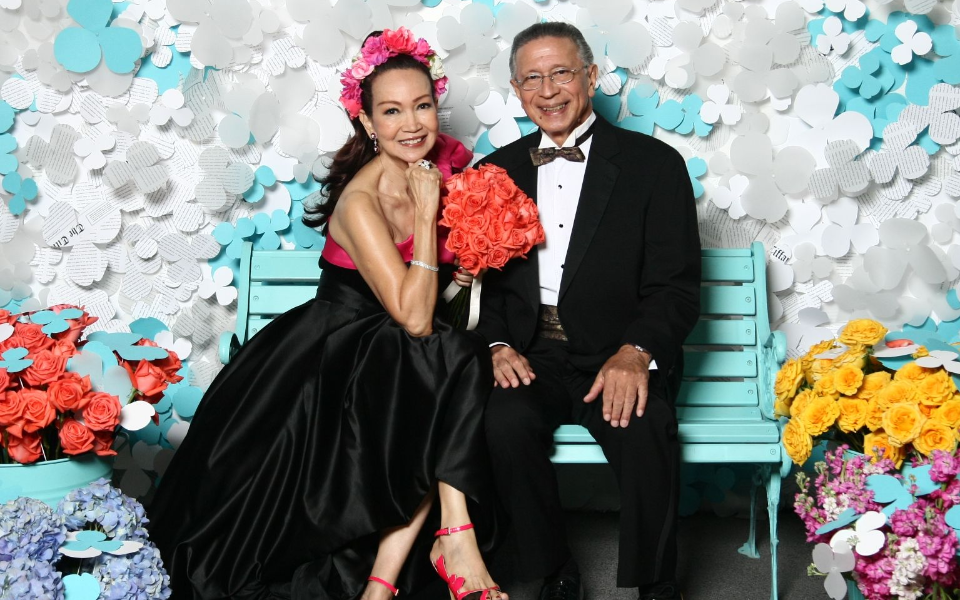 Best Photo Booth Moments From The Singapore Tatler Ball 2018
October 29, 2018 | BY Chloe Pek
photo_library
Celebrating 25 Years With Kim Robinson And Takashimaya S.C.
October 29, 2018 | BY Elizabeth Lee
photo_library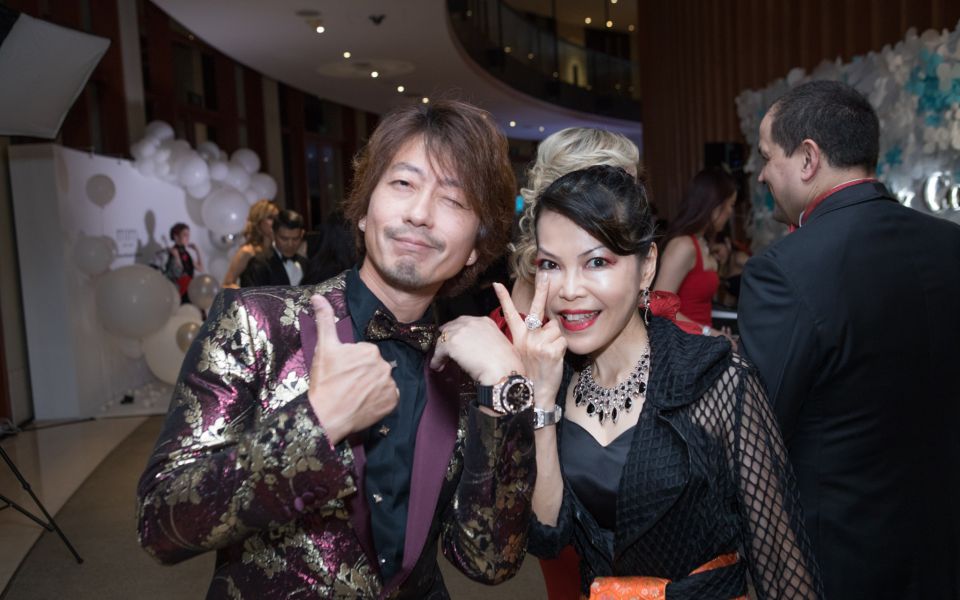 Singapore Tatler Ball 2018: The Bling Report
October 29, 2018 | BY Nicolette Wong
photo_library