5 Iconic Designs Reimagined by Miuccia Prada and Raf Simons in Their First Collection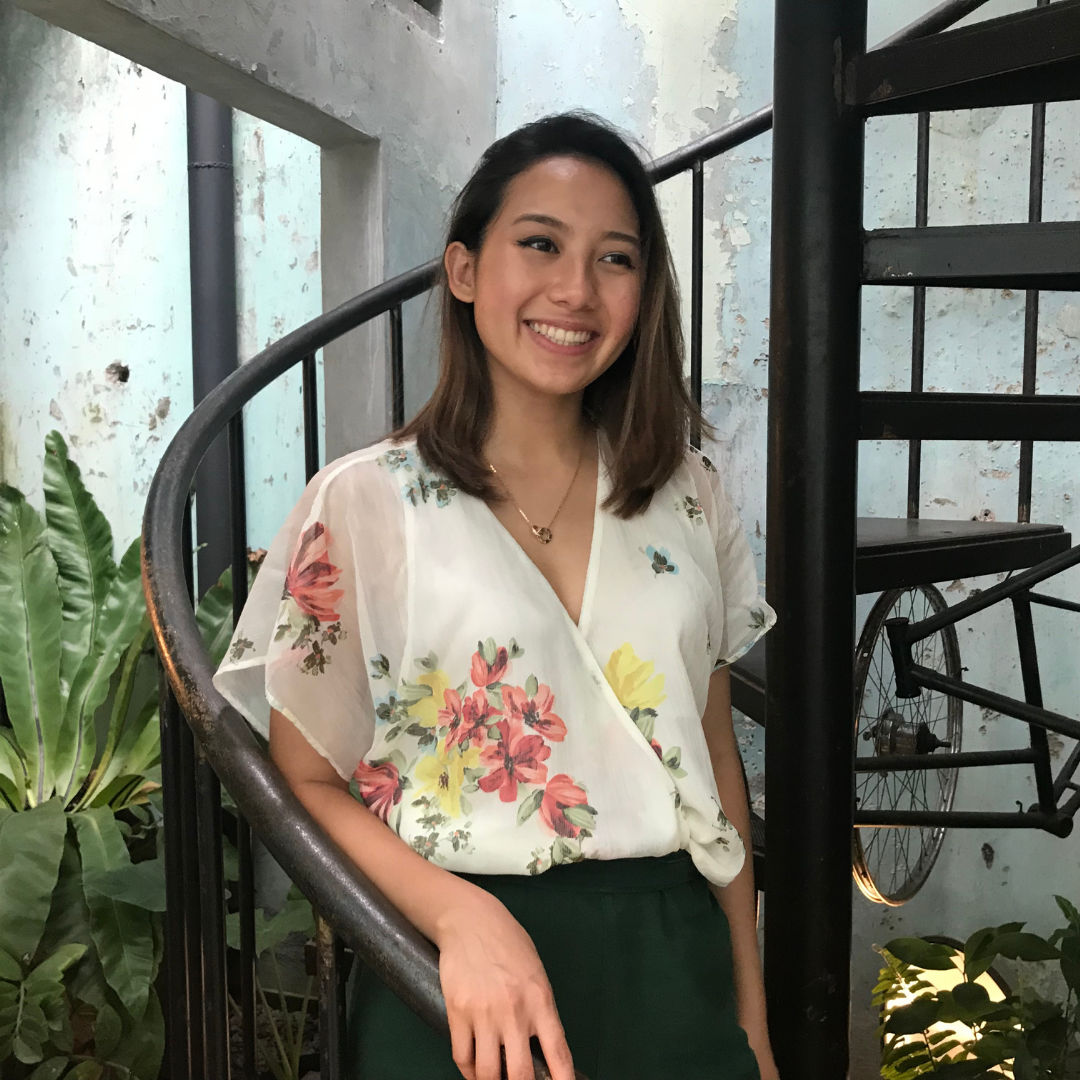 By Zue Wei Leong
March 17, 2021
Miuccia Prada and Raf Simons dissect iconic designs in their first collection as co-creative directors of Prada
Since Prada introduced Raf Simons as the creative partner of Miuccia Prada in February 2020, the pair has embarked on a journey to rediscover the meaning of the Italian brand, and in the process, redefine its values and ideology in a modern, pandemic-struck world of technology and diversity. From their creative introspection birthed the visionary debut of Prada's spring-summer 2021 collection—their first collection as co-creative directors.
An intoxicating blend of past and present, Prada and Simons delved into the fashion house's rich archives, reinterpreting iconic symbols and silhouettes in their individual signature styles. These are the looks that embody the spirit of rebirth and reinvention from the fashion duo's much-anticipated debut collection.
(Related: 7 Wild Styling Tricks From Prada's Fall-Winter 2021 Show to Try Now)
1/5 Uniform for the present
In this reimagining of the Prada uniform, clothes are pared-back and refined with shell tops, straight pants and overcoats in industrial re-nylon. Catching the eye is the supersized triangular Prada logo. A visual representation of how values and symbols that represent a community change over time, the uniforms signify an optimistic journey into a future without losing its heritage and history.
The famous Prada logo is also reinvented into an exciting range of earrings, from edgy triangular ear cuffs to bejewelled, dangling masterpieces.
2/5 The return of "ugly chic"
A delightful throwback to Miuccia Prada's era-defining collection in the spring of 1996, which inspired the Pulitzer Prize-winning article entitled Ugly is In by Robin D. Givhan, the "ugly prints" of murky browns and greens are back in this casual hoodie and skirt ensemble. This revival is the beginning of a now-shared ritual of adopting striking colours by Prada and Simons.
The fashion duo presented an electric yellow—dubbed Prada yellow by fashion critics and enthusiasts—overcoat with puffed sleeves in their latest autumn-winter collection.
3/5 Reinvention of belts and bags
We see the iconic Nylon backpack, first designed by Prada in 1984, reinvented yet again. Levelling up the original concepts of utility and functionality, belts and bags are reimagined as easy-to-reach pockets and hems in stylish skirts and wraps.
And in line with modern values of sustainability, Prada also pushes ahead its mission to convert all its virgin nylon products to Re-Nylon, in partnership with textile yarn producer Aquafil.
4/5 The visuals of Raf Simons
Raf Simons brings Belgian artist and long-time collaborator, Peter De Potter, on board to create stunning prints for Prada's latest Spring/Summer collection. In this pastel satin shift dress look, De Potter's striking graphics are superimposed on a classic Prada silhouette.
5/5 The Prada Cleo makes a comeback
First premiered in July 2020 at Miuccia Prada's last solo show, Multiple Views, the Prada Cleo bag reappears again as one of the star accessories in Prada's latest spring-summer 2021 collection. A leather-upholstered update to the luxury fashion brand's signature Re-Edition 2000 Nylon Mini Bag, it has launched the world into an obsession with '00s dressing.
(Related: Singaporean Mother-Daughter Duo Ginny Ng And Dawn Koh Look To Prada For Effortless Style)