Post-Covid-19 Boost: Hermès Earns $2.7 Million In Sales After A Flagship Store in China Reopens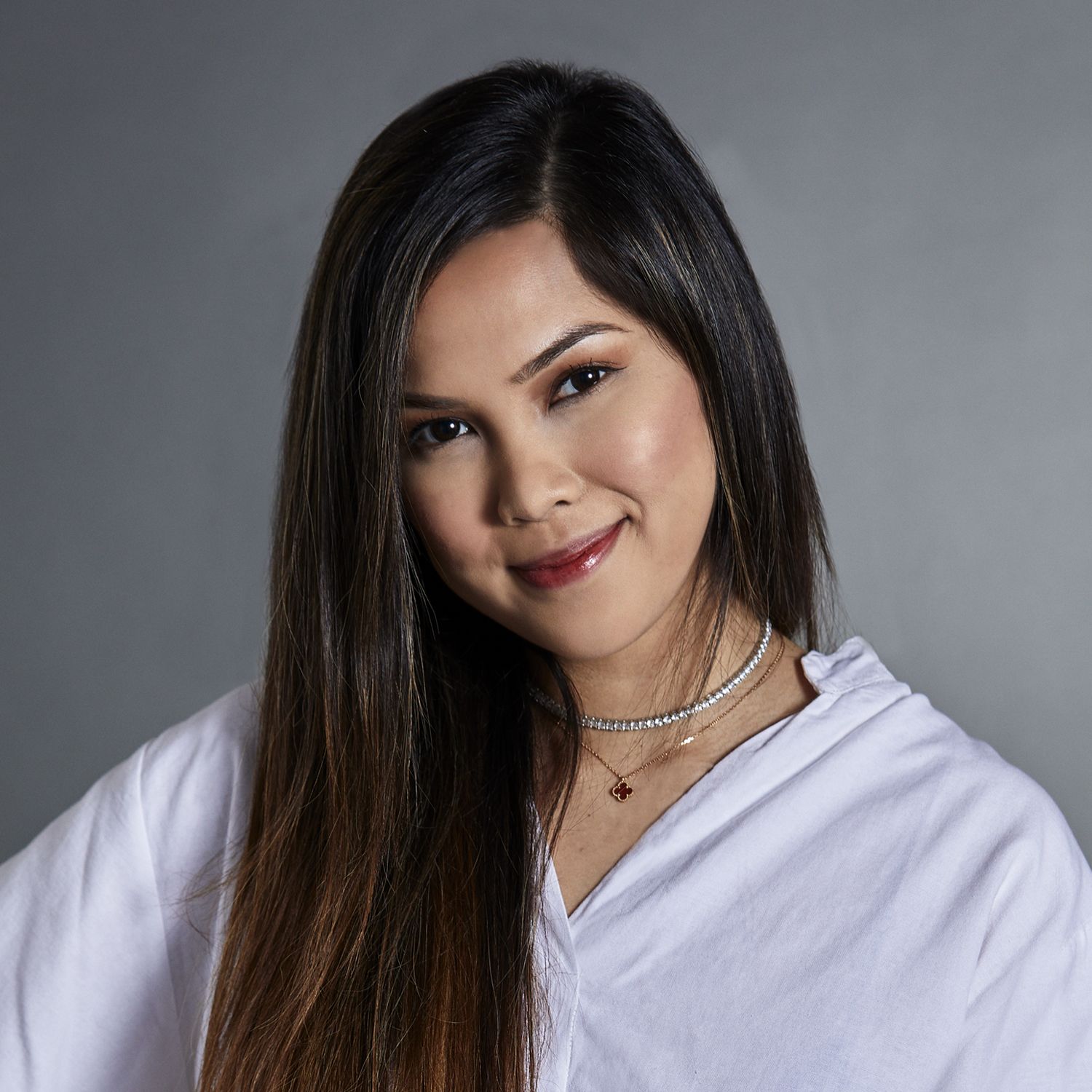 By Andrea Saadan
April 14, 2020
Chinese shoppers went straight from quarantine to shopping
As life slowly returns to normal in some parts of a post-lockdown China, most of its citizens are beginning to pick up from where they left off—including wealthy shoppers. While luxury fashion players stayed strong and rallied together to contribute to the fight against Covid-19, there was no doubt that the industry would suffer due to the pandemic. But it seems like there is hope after an Hermès boutique in China reportedly made US$2.7 million on its reopening day, according to a WWD report.
The store in question is located in Guangzhou, a city in Guangdong, which also happens to be one of China's most affluent areas as well as its most populous region, based on data from 2018. Various items were purchased at the French luxury boutique in Guangzhou's Taikoo Hui shopping centre, including tableware, shoes, furniture and leather goods. But that's not all, rare bags were also delivered to the standalone 5,500 sqft Hermès store that spans two levels. Among the rare bags was a diamond-studded Himalayan Birkin, said WWD.
Eager shoppers had apparently taken to Chinese social media platforms to showcase how they went straight from quarantine to shopping, posting photos of their experience in the reopened store along with their new acquisitions. One of the shoppers claimed to have spent over US$142,000 in Hermès that day and had also purchased a black crocodile Birkin 30.
No official confirmation has been made by the French maison but it is believed that this could be the highest revenue made in a single day for a boutique in China.
The store was forced to close early this year after the coronavirus spread outside the initial epicentre of Wuhan. By February, 11 of Hermès' stores were closed in mainland China. The French house will also no longer be putting on its Resort show in London on April 28, amidst the growing worldwide Covid-19 crisis.
In a financial statement dated March 30, Hermès announced that it will donate €20 million to the public hospitals in the Paris region in addition to the donation of over 30 tonnes of hand sanitiser produced by its fragrance factory in Vaudreuil and more than 31,000 masks. The Financial Times had reported that Hermès was the most profitable luxury fashion brand in 2019 with a profit margin of 34.8 per cent. Its first-quarter sales numbers will be released on April 23.
As several countries around the globe extend their lockdown periods, luxury consumption in a post-coronavirus world may or may not be vastly affected—but Hermes' strong rebound offers a strong sense of hope for retailers.
(Related: Luxury Fashion Conglomerates, Including Kering and LVMH, To Manufacture Surgical Masks To Help Combat Covid-19)