Try These Smudge-Proof Makeup Looks To Wear Under Your Face Mask Post-Circuit Breaker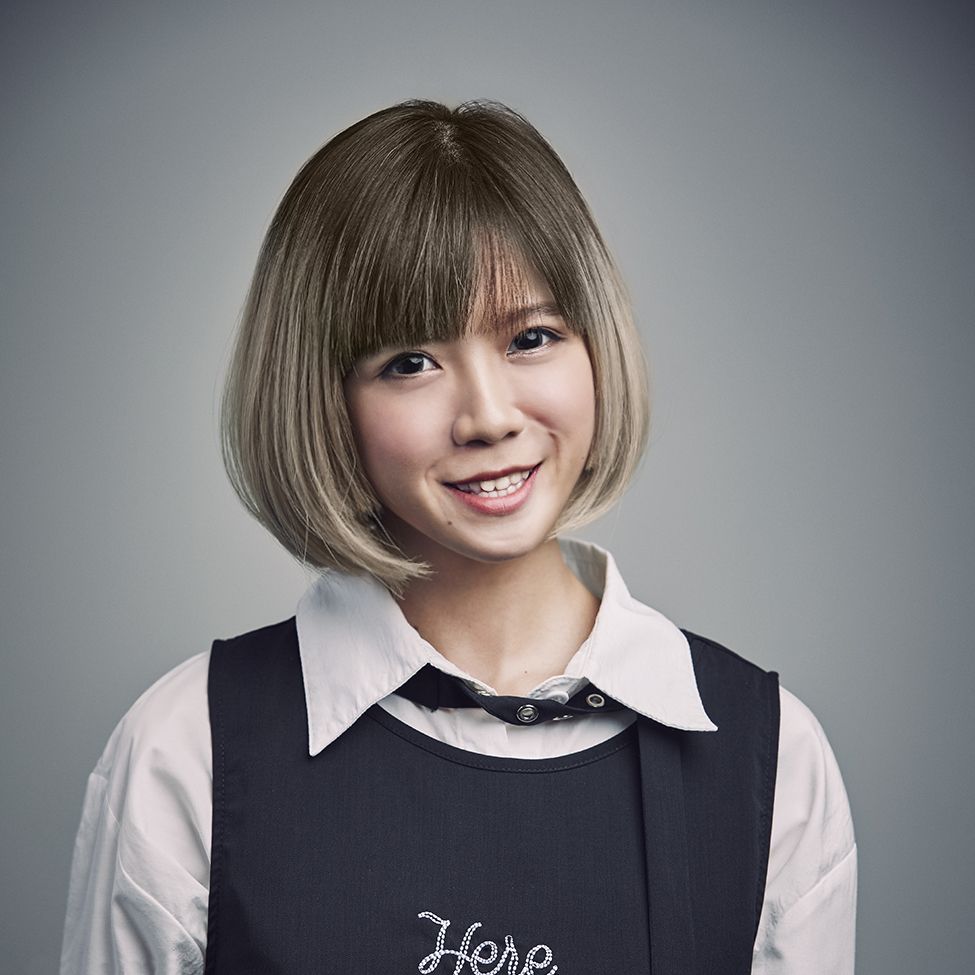 By Chloe Pek
May 25, 2020
As face masks become a part of everyday life—for now—here are some tutorials and tips to keep your makeup from smudging or transferring
When the circuit breaker is finally lifted on June 1 and businesses gradually resume in controlled phases, social distancing and wearing face masks will likely continue to be the new normal for the coming months, at least until a vaccine for Covid-19 has been found.
While it makes sense to go bare-faced under your mask—"maskne" is a real problem—putting on makeup may still be a requirement for those working in professional environments. As we prepare to head back to work with masks on, we scour Youtube for some advice to avoid messy situations like smudged lips and stained face masks.
1/5 Pony Syndrome
From beauty blogger to a celebrity makeup artist with her very own cosmetics line, Park Hye-Min, more commonly known as Pony, is well-loved for her meticulous make-up tutorials that range from sweet K-beauty looks to glamorous celebrity transformations. In this video, the beauty guru shares a subtle, no-foundation look that accentuates your natural facial features.
2/5 Manny Mua
Based in California, make-up artist and Youtuber Manuel Gutierrez was the first male brand ambassador for Maybelline and also founded his own cosmetics brand, Lunar Beauty. Paying tribute to essential workers at the front lines of the Covid-19 pandemic, this beauty tutorial focuses on laying the foundations of your make-up for a long-lasting finish. The result? A contoured nude look that is chic and polished.
3/5 Rilaccoco
Former Korean pop idol Coco Lee is now a lifestyle vlogger with 330,000 subscribers. She frequently posts videos featuring Korean celebrity makeup artists to replicate the beauty looks of popular idols. In this video, she challenges makeup artist Jungduk to create a smudge-proof look for spring that is natural-looking and effortless.
4/5 Wayne Goss
You can always count on veteran makeup artist Wayne Goss to share honest product reviews and invaluable makeup advice. In this short video, the Youtuber—who has over 3.79 million subscribers—shares the most important steps to keep your foundation from transferring to your phone, t-shirts, and anything else in between. This may not be a full look, but we're sure these tips will come in handy for your everyday routine.
5/5 Simmy Goraya
Simmy Goraya from Mumbai is a self-taught makeup enthusiast who produces beauty and lifestyle content on Youtube. The vlogger has been collaborating with L'Oréal Paris India to share makeup tutorials, hacks and challenges. In this five-minute tutorial for the beauty brand, Simmy invites fellow beauty Youtuber Corallista to share a quick but stunning look to wear under your face mask, focusing on the eyes.