2016 vs 2021 Makeup Trends: What Should Stay And Go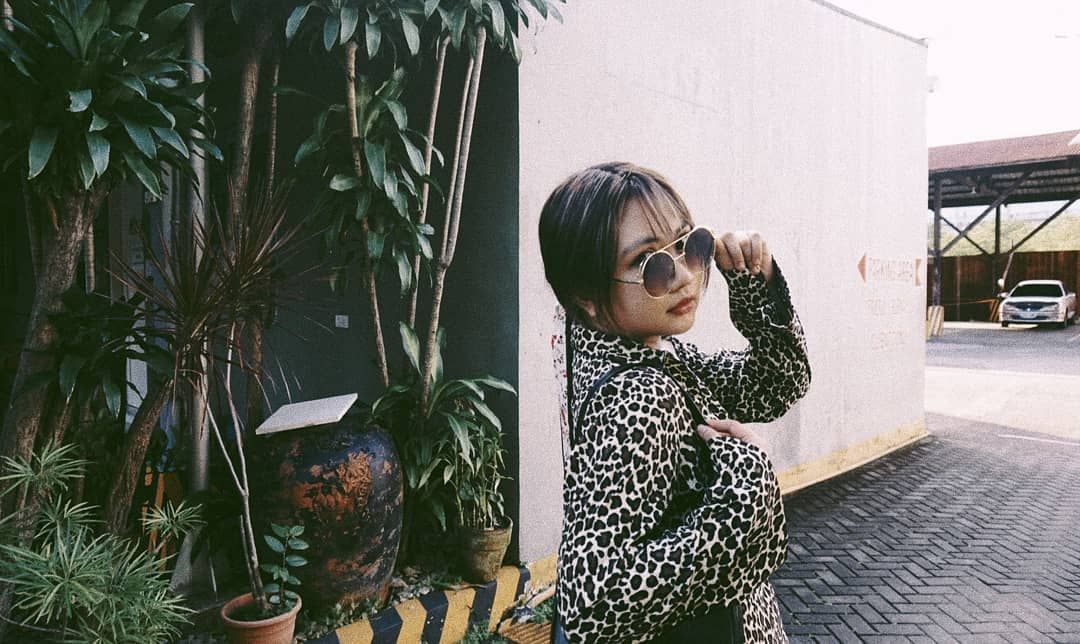 By Jove Moya
June 28, 2021
Which trend is better? The sultry and strong 2016 makeup trend or the bright and easy on the eyes 2021 look?
Believe it or not, half a decade has passed since 2016; and in the beauty industry where everything evolves so fast, it is not surprising to see new looks emerge on social media pages and magazine covers.
For those who do not remember, the 2016 makeup trend was all about flashy, smokey eyes, clean creases, heavy contouring, and thick liquid lipsticks. Nowadays, people are more into natural-looking makeup that emphasizes bushy brows, glossy lips, glowing skin, and rosy cheeks.
So which looks should we keep and which ones should we let go of? In this article, Tatler gives its take on two varying trends!
Read more: The Psychology Of The Glow-Up: How Makeup Can Help Lift Your Mood
2016 Makeup Trend
What needs to go:
In 2021, when everyone is at home amidst the pandemic, it is very odd to wear heavy makeup that screams "I'm a descendant of the Kardashians!". Cut creases and heavy contouring will have to wait for the meantime.
What needs to stay:
Smokey eye makeup is a classic, it has been around since the 1920s, where women dragged black eyeliners across their lashlines to achieve bigger eyes. This trend will never go out of style and will definitely dominate the beauty industry when galas, balls, or evening events come back post-pandemic.
This trend is for people who:
The 2016 makeup trend is for people who like to socialise at formal dinners and events. This is also for people who love to accentuate particular parts of their faces like cheekbones, eyes, nose bridge, and lips. The makeup trend would definitely blend well with fashion-forward, formal, or semi-formal outfits.
Related: Five of the Best Eyeshadow Palettes
2021 Makeup Trend
What needs to go:
In fashion and makeup, people like to differentiate trend from fad. The former would usually refer to things that developed because of the change in society's behaviour, while the latter is an activity or interest that is very popular only for a short period of time.
The 2021 look is a trend because a lot of people prefer wearing lighter makeup due to stay-at-home or work-from-home schemes amid the pandemic.
Part of the 2021 makeup trend is lips smothered with lip glosses or shiny, glittery liquid lipsticks. While these seem "on-trend" today, their magic will definitely vanish as time goes by (just like how we said goodbye to uber-thin eyebrows).
What needs to stay:
The bushy, natural-looking eyebrows and glossy skin should stay! Both of these looks make a person appear healthier. The process of making them would not take long. These looks would often rely on two products: eyebrow gel and highlighters respectively.
This trend is for people who:
People who prefer to accentuate their looks without putting much effort must stick to this makeup trend.
Related: The Makeup Look for Dior Cruise 2022 Includes This Surprising Eye Feature