Peek Into Society's Secret To Flawless Skin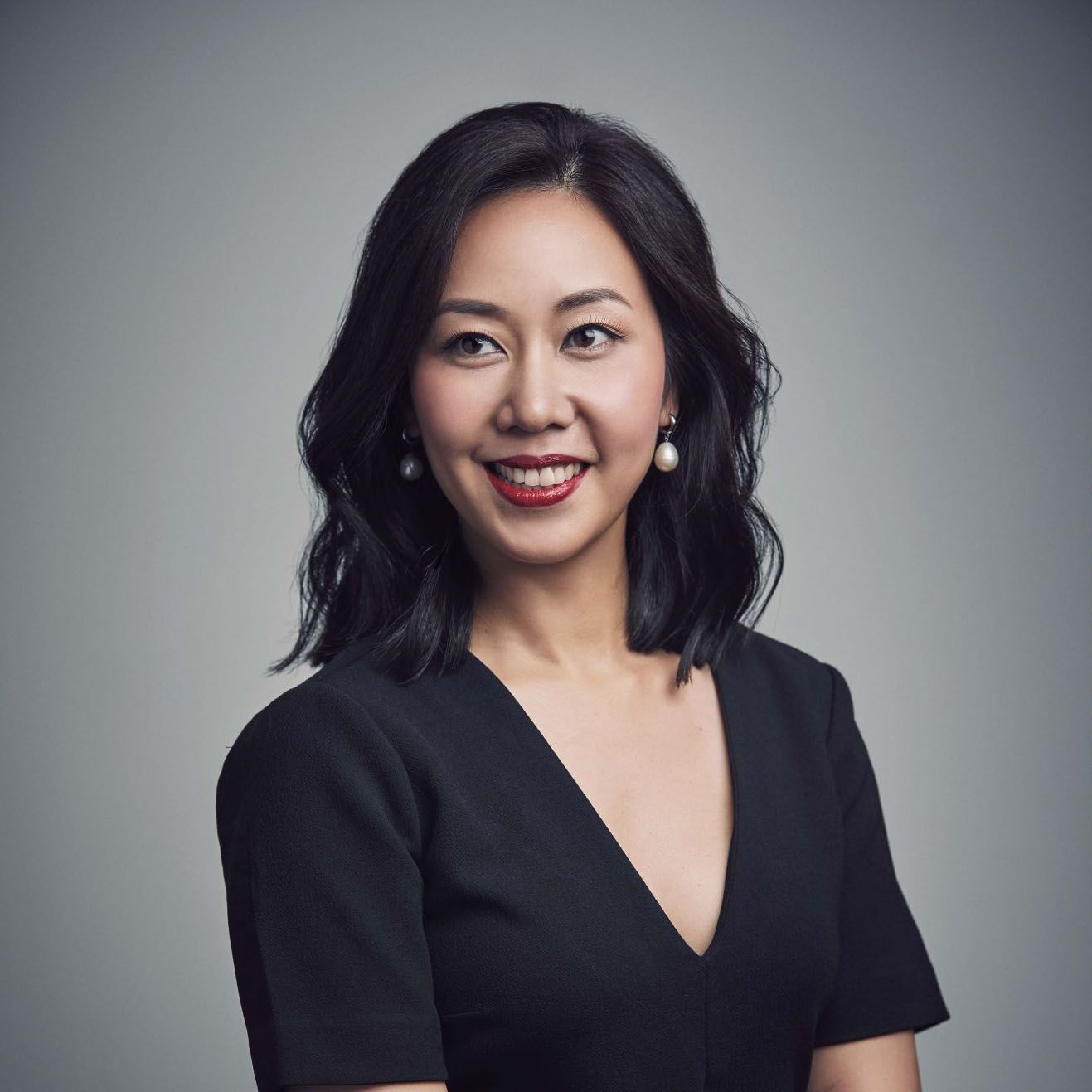 By Kissa Castañeda
January 23, 2018
The Radiance Programme at Prive Aesthetics helps you put your best face forward.
In this era of instant gratification, we're wired to expect things to work in the blink of an eye. While there's a universe of treatments to address every skin concern from age spots, fine lines to large pores, its effectiveness is usually in proportion to how daring a client is and how long they're willing to wait. But for those who want visible results without the requisite downtime—as everyone with a busy social calendar demands—the non-invasive Radiance Programme at Prive Aesthetics is one to try. It comprises of the Pico Radiance treatment, which makes use of advanced laser technology that precisely targets problem areas, as well as stimulates cell renewal.
What to expect
As I entered the sleek clinic at Palais Rennaissance, I was welcomed by enthusiastic staff who brought me to a private room. I was lucky to get a consultation by founder of Prive Aesthetics Dr. Karen Soh herself, who explained the step-by-step process and assured me that I'll be in and out without looking like I just got a treatment… apart from better skin, of course. Afterwards, the therapist led me to another consultation room for a face mapping session, meant to assess my skin's condition. This was followed by a relaxing facial with massage, a prep for the meeting with the Pico laser machine.
(Related: Find Out Natalie Portman's 9 Beauty Secrets)
How it works
After the facial, the therapist led me to the laser room where Dr. Soh was waiting. She asked that I get comfortable and did a quick assessment as to which area to focus the laser pulses. She run the Pico laser over my face, focusing on my cheek that had a small sun spot. She explained that the pulses help target the pigment without affecting the surrounding tissues, which makes it very effective for removing scars, lesions, and even tattoos. Most clients, however, use the Pico laser treatment for skin rejuvenation—providing an instant refresh without the suffering. The entire process took just about 5 minutes and I was out of the laser room and back to the treatment area where special serums were applied to end the programme.
The result
When I looked at my face post-treatment, it looked fresh... as if I had an excellent night's sleep. Dr. Soh was right—there were no visible signs that I just went for a facial; save for the absence of make-up, it seemed like I just went for a stroll at Orchard. This is probably why this treatment is the of choice by local celebrities, who need an effective yet quick facial. Back at home, I followed the advice of the Prive Aesthetics team, who strongly suggested that I stay out of the sun and moisturise my skin intensively for the next two days. While I only had one session, I did see a slight improvement especially in the area of the sun spot. The biggest draw for me, however, is the non-invasive nature and convenience of the Pico Radiance treatment, which makes it truly a compelling beauty secret to shining bright.
Prive Aesthetics is an awardee of Singapore Tatler's Best of Singapore 2018. The Radiance Programme was introduced in December and available all through 2018.