Meet the Man Behind Chanel's 55.55 Carat Diamond Necklace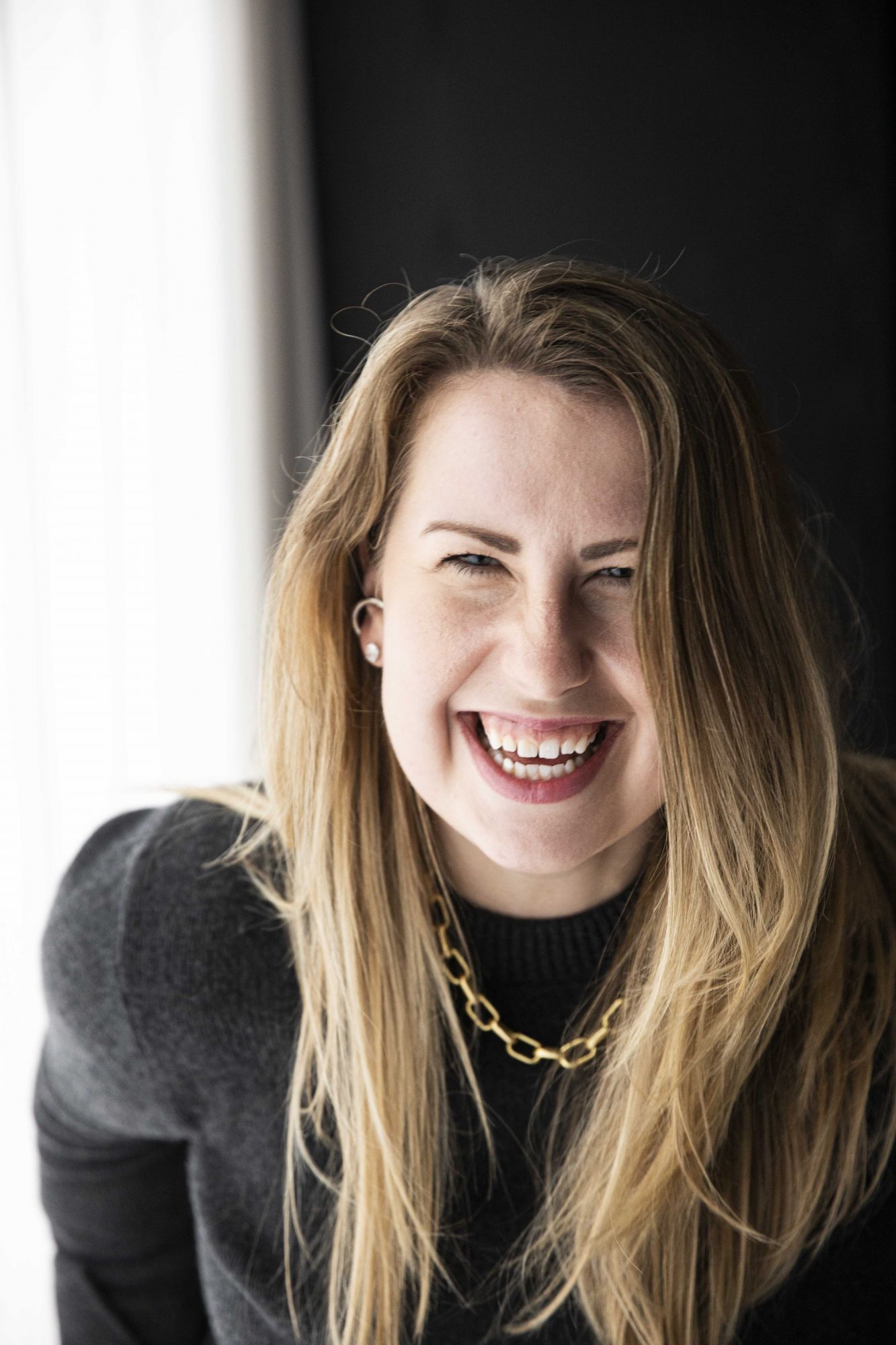 By Annie Darling
May 21, 2021
Patrice Leguéreau, director of Chanel's fine jewellery creation studio, has dreamed up a stunning collection to celebrate the 100th anniversary of the house's No 5 fragrance
In 1921, Gabrielle "Coco" Chanel commissioned perfumer Ernest Beaux to create a signature scent. The couturier considered the number five to be lucky and, as the story goes, she consequently chose the fifth sample of the fragrance, deciding to name it No 5. A decade later, Mademoiselle (as she's often known) introduced her first and only official jewellery collection, named Bijoux de Diamants, at her home on Paris's Rue de Faubourg Saint-Honoré. Set with diamonds and sculpted using platinum that was cast to shape shooting stars and bows, most of the pieces were later disassembled. A surviving brooch was eventually recovered by Chanel, and it is now part of the house's heritage collection.
To celebrate No 5's 100th anniversary, Patrice Leguéreau, director of Chanel's fine jewellery creation studio, has brought these two worlds together with Collection No 5, the first high jewellery line to pay homage to a fragrance. The 123-piece tribute collection is inspired by No 5's iconic bottle and, most notably, features a magnificent necklace that showcases an enormous, 55.55-carat diamond.
Related: Chanel N°5 Celebrates its 100th Anniversary With a New Film
Carved from a 170-carat rough stone to Leguéreau's specifications, the gem is a D Flawless, Type IIa diamond, which means it's as pure as possible—less than two per cent of gem-quality diamonds are Type IIa. Mined in Lesotho, in Africa, the jewel took over a year to shape and polish before it was mounted onto a custom-made bezel setting of 104 round- and 42 baguette-cut diamonds. Chanel plans to keep the necklace at its newly renovated flagship boutique on Place Vendôme, which is where Leguéreau video calls me from.
"The design process was very natural," he says about the necklace before showing me his initial sketches, dated more than three years ago. "I wanted the collection to have a masterpiece that would be set with a spectacular stone."
The necklace was Leguéreau's concluding No 5 design. "I knew exactly what I wanted," he says. "It had to have identifying elements of the No 5 perfume, including the stopper and bottle. It also needed to evoke the fragrance's richness." The emblematic scent is brought to life using pear-cut, amber- and powder-coloured stones including citrine and imperial topaz.
Related: 100 Years of Chanel N°5: A Look Back at its Most Exciting Pop Culture Moments
Leguéreau is smooth—obviously, and immaculately turned-out. An hour into talking to him, I can't help but continue to notice as much. When asked what qualities he shares with Chanel's founder, he replies: "Her perfectionism". He sits beside a marble table littered with tracing paper and pencils. "It's always a challenge to invent new territory in the world of jewellery," he says. Since joining Chanel in 2009, the creator has increased his department's use of the house's signature motifs, including its suns, ribbons and camellias. Last year, designers worked on his Tweed de Chanel collection, for which various cuts of gems were worked into precious metal to imitate tweed's irregular weave.
Taking inspiration from Chanel's best-known perfume was easy, says Leguéreau, but transforming it into jewellery was an unprecedented challenge. "No 5 is more than just a fabric; it's an icon. I wasn't very confident in the beginning."
The perfume has been a global bestseller for decades and sits on millions of dressing tables around the world. "The idea was so strong and new; so big and spectacular." Leguéreau says he felt a lot of pressure. "I don't know how to describe it. It made me kind of shy. When I first started working on this collection, I kept it very quiet."
One person he did confide in was Olivier Polge, Chanel's perfumer, with whom Leguéreau is very close. During the jasmine harvest last August, Leguéreau travelled to Grasse to learn more about how Chanel's classic scent is produced. "I needed to understand what No 5 is today."
Strong and reassuring, a spritz of this famous perfume is exactly what we need in these unsettling times. And a 55.55-carat diamond necklace doesn't hurt, either.