Patek Philippe Releases its Final Tribute to the Iconic Nautilus 5711 Steel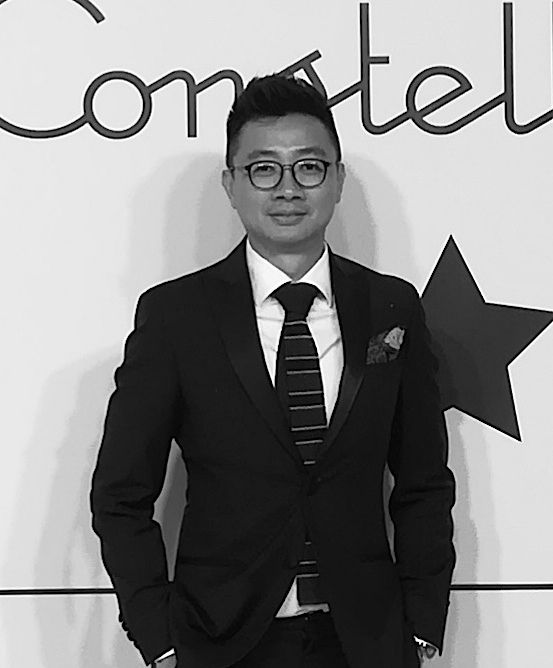 By Brian Cheong
May 11, 2021
Highlights from Patek Philippe in 2021, including a fabulous green dial for the much-prized Nautilus 5711
At the beginning of 2021, Patek Philippe announced that it will stop the production of the highly coveted stainless steel nautilus Ref. 5711.The family-owned Swiss watchmaker is giving this beloved reference a fitting send-off with two final variations: an olive green dial and one set with baguette diamonds.
Ref. 5711/1A-014 is an attention grabber with its olive green dial, the first time the colour makes its appearance in the Nautilus collection. The sunburst finishing lends greater depth, while also setting a beautiful backdrop for the white gold hour markers and hands. Powered by the self-winding caliber 26-33 S C with a stop-seconds mechanism that allows the watch to be set with one-second accuracy, it boasts a water resistance of up to 120m.
"When we decided to stop 571, we didn't actually have in mind to do the last series but after thinking about it for some time, I decided it would be nice to have a last shot for such a beautiful reference. For its swan song, I wanted it to still be beautiful 10 to 20 years from now," says Thierry Stern, president of Patek Philippe. "Green is a nice colour and it's trendy today, but I think it's also a classic colour."
This is our last tribute to the 5711
There is also a luxe version with a bezel set with flawless Top Wesselton baguette diamonds. The marriage of an industrial material (in this case, steel) and precious stones (diamonds) at Patek Philippe is not new. Stern recalls: "We used to this pairing for a high-level watch with the Twenty-4, and I thought it would be good to have the steel Nautilus to have this feature. It's a difficult piece to make so there won't be a lot of them, but it was something I really wanted to do. Along with the green dial, this is our last tribute to the 5711."
The Perfect Date
Another highlight from Patek Philippe this year is Ref. 5326P-001 In-Line Perpetual Calendar that features the day, date and month in a single file below 12 o'clock. A feature in some of the manufacture's very own pocket watches, it appears for the first time in a wristwatch. To achieve this, a new movement had to be developed and it included a customised system of four discs arranged on the same level. Three patent applications have been submitted for the automatic caliber 31-260 PS QL.
Fine Trimmings
Reviving a favourite from the '80s, two new Calatrava boasts guilloched "Clous de Paris" pattern on its bezel. What's different this time is the wider bezel as well as a larger case diameter of 39mm. It also boasts a new manual movement caliber 30-255 P S endowed with two barrels for a power reserve of 65 hours. Available in rose gold with silvery grained dial or white gold with charcoal grey dial.
Past, Present, Future
During a virtual round table interview from Switzerland with the Asian press recently, Tatler managed to sneak in a couple of questions for Stern:
What is your biggest takeaway from the pandemic?
Thierry Stern (TS) My dad had already faced two major crises before this, so we came into this prepared. There are two things you need to have: first, you have to keep a lot of cash reserve because when a crisis hits, it hits quickly. I was taken by surprise but it's a good thing we have a strong reserve to cushion us from the blow.
Second, you need to have very strong products. We always have one or two major new products that we're ready to release in case something happens.
Patek Philippe has a very rich archive, which is a source of pride for the manufacture. In your opinion, why is the past important?
TS The past is the DNA of the brand. It informs me what is beautiful and what will always stay beautiful. We always look at the long term. Last week, some very high end brand came out with a product whose design I don't understand. Sometimes you can go too far, which can be dangerous.
We encourage every new generation of watchmakers to visit our museum so that they can study what had been done and challenge themselves to do better.
Related: How Luxury Watchmakers Ensure Their Timepieces Can Be Passed Down For Generations