Oscars 2021: Zendaya's Valentino Gown Stole the Show, Along With This Accessory She Wore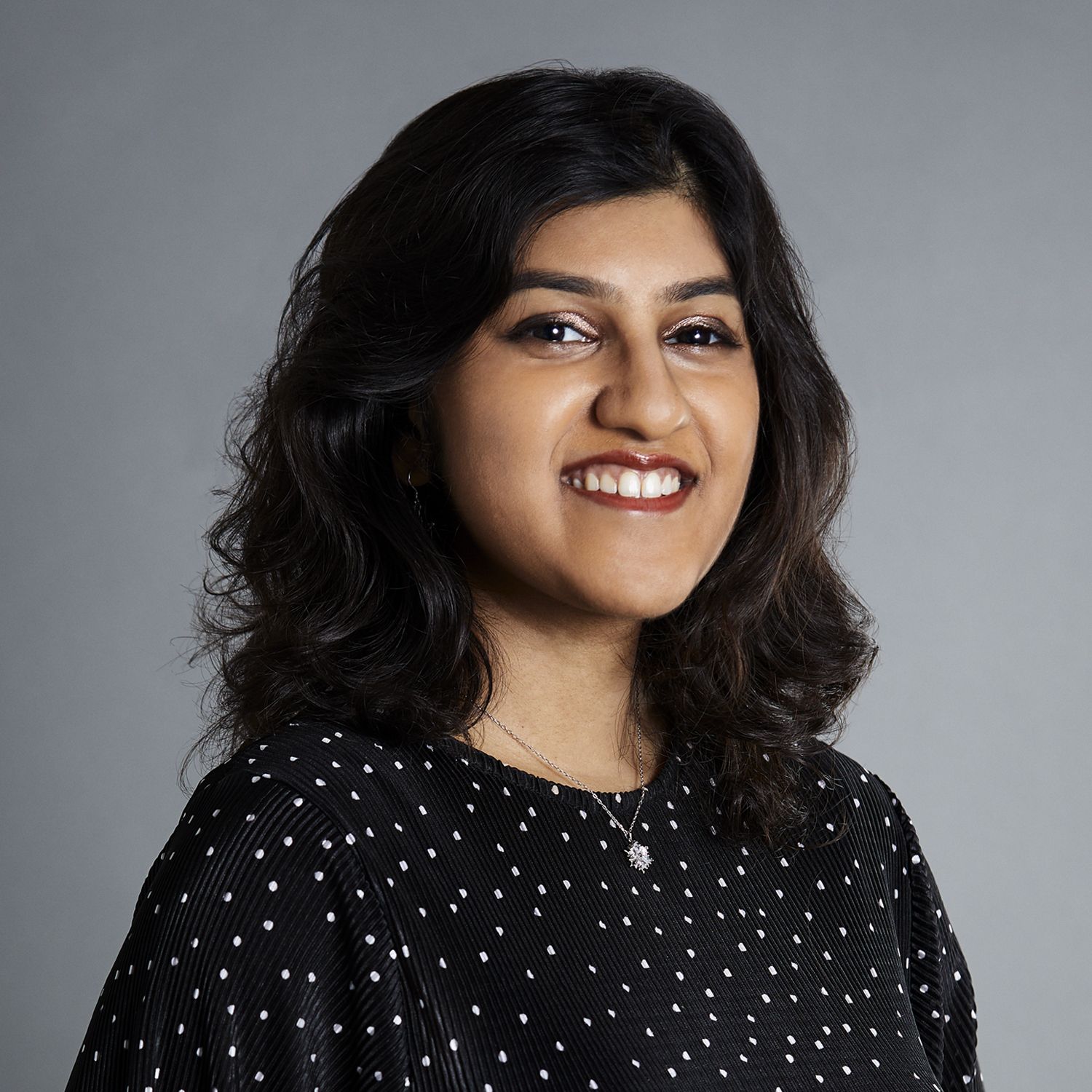 By Camillia Dass
April 27, 2021
Zendaya's gown and Bulgari diamonds which amounted to $6 million definitely turned heads, but there was something else she wore that made her a trending topic
Yesterday, all eyes were on the Dolby Theatre Union Station in Los Angeles as the Oscars played out for the world to watch. Despite the pandemic, the star-studded event went on in person with appropriate Covid-19 regulations and safe distancing being observed throughout.
The 93rd Academy Awards were certainly a respite from months of cancelled or virtual events and it was an extremely exciting one for fashionistas who got to see some of the best in fashion as opposed to the loungewear that we have gotten used to.
One of the most stunning gowns on the red carpet, however, was Zendaya's vibrant lemon yellow Valentino haute couture gown which was reminiscent of some of Cher's most iconic looks in the past. However, her custom dress was not the only thing unique about her Oscars look.
(Related: Oscars 2021: Highlights from the 93rd Academy Awards)
Eagle-eyed viewers noticed that the singer-actress had kept her mask on for most of the event, even during the televised segments.
While Zendaya's dress was certainly the main event, what was really special about her outfit was that she wore a matching canary-yellow mask and that she kept on even during the broadcast which was something she did not have to do.
During the event, Zendaya was consistently seen wearing her mask. This was despite the fact that masks were not required when the cameras were on. Guests only had to don their masks when the cameras stopped filming.
However, Zendaya responsibly kept her mask on and has been praised by fans for setting a great example to all.
(Related: Lady Gaga's Stylist Nicola Formichetti Teams Up With La Joie to Create Bejewelled Face Masks)
Her dress was inspired by Cher
Zendaya's vibrant yellow dress was certainly a stunner on the red carpet during the Oscars. However, did you know that it was inspired by an iconic 1970 jumpsuit worn by Cher on The Sonny and Cher Show?
The Valentino gown, with its midriff-baring cut-out detail, also had hints of the extraordinary Bob Mackie gown that Cher wore to the Acadamy Awards in 1973. Zendaya's version, which was designed by creative director Pierpaolo Piccioli, was certainly an updated and more modern one with the addition of a flowing bottom, jewels and her windswept hair. Her dress also reportedly took 300 hours for artisans to produce.
(Related: All About Dune 2020, the Highly Anticipated Sci-fi Movie Starring Zendaya and Timothee Chalamet)
Her dress glowed in the dark
The bright yellow dress Zendaya wore was certainly a stunner on its own. However, it was only when Zendaya's stylist, Law Roach, shared pictures and videos of the dress behind the scenes that we really saw just how fantastic it really was.
Roach shared a video that showed Zendaya's neon gown actually glowing in the dark. The dress light up a pale green to the surprise of many fashion fans.
While it was certainly an innovative addition, this is not the first time that Zendaya and Roach have experimented with luminosity. In 2019, Zendaya famously wore a Cinderella-esque gown that lit up at the Met Gala as well.
(Related: Met Gala Returns With a More Intimate Version in September 2021)
She wore Bulgari diamonds that were worth over $6 million
Zendaya has been a brand ambassador for Bulgari since early 2020 and she has certainly been a star promotor for the brand. At the Oscars this year, Zendaya paired her custom gown with over 183 carats of Bulgari diamonds that were valued at over $6 million.
She wore a platinum necklace set with a cushion-cut yellow diamond as well as 692 step-cut diamonds and 398 round brilliant-cut and pavé-set diamonds.
Aside from the necklace, Zendaya also wore three platinum rings that featured a yellow diamond, two trapeze diamonds, an emerald-cut diamond and two baguette diamonds.
(Related: Bulgari Collaborates With Mary Katrantzou For a Reimagined Serpenti Capsule Collection)