Joseph Schooling Launches His Very Own Skincare Brand, JS Orphic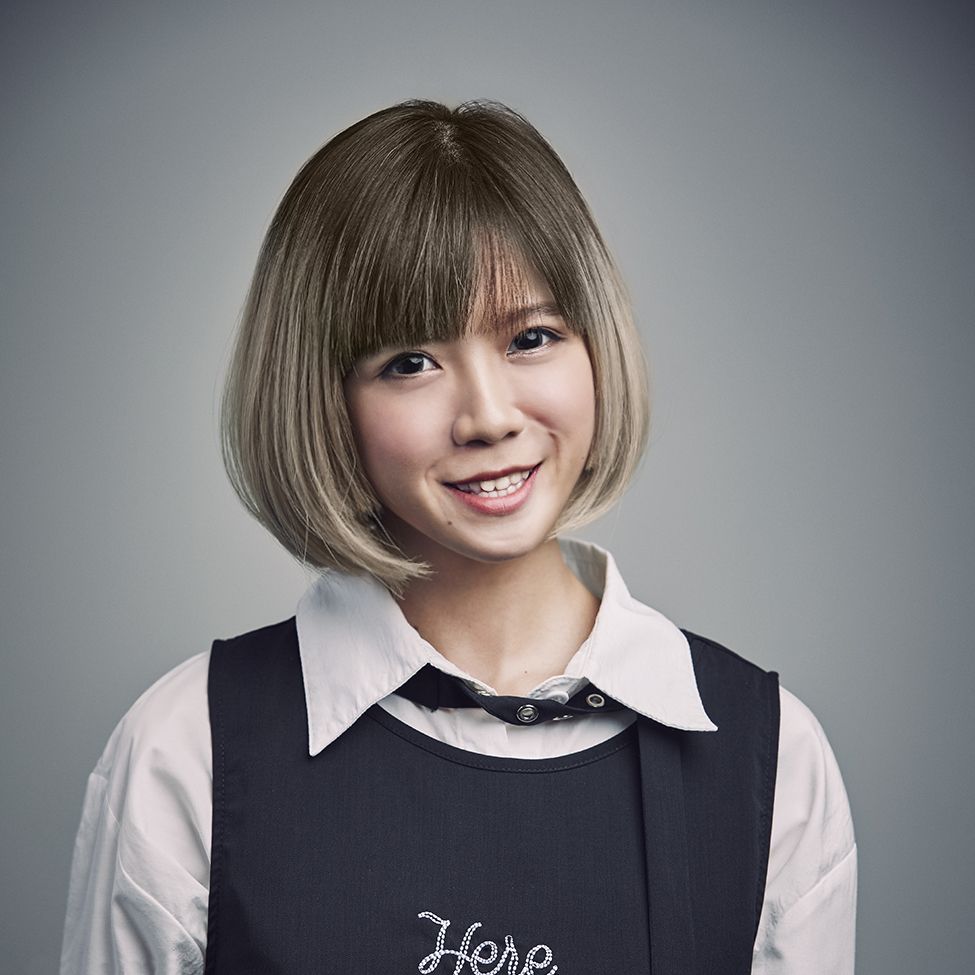 By Chloe Pek
November 13, 2019
As he continues his preparation for the Tokyo 2020 Olympics, the Singaporean swimmer has also found time to launch a skincare line with Atlas Medical—Laser & Aesthetics Clinic
A professional swimmer's daily regimen is a hectic one, with long hours spent on physical training both in and out of the water. This spells trouble for their skin, which is constantly exposed to the harsh elements of the weather, as well as chemicals in the pool water. Prolonged exposure to chlorine, for example, is known to irritate the skin, causing itchiness, dryness, and increased sensitivity.
For Olympic gold medalist and Hugo Boss ambassador Joseph Schooling, the manifestation of these skin issues have caused embarrassment and discomfort in his daily life, which is why he has partnered up with his family friend and aesthetic doctor Dr SM Yuen from Atlas Medical—Laser & Aesthetics Clinic to create his own skincare line.
Pore Care Splash-Away
Enriched with botanical ingredients like witch hazel, sage leaf extract, lemon balm extract, St John's wort and more, the Pore Care Splash-Away is a gentle cleanser that removes debris and grime while balancing sebum production, detoxifying, and soothing irritated skin.
My Favourite Skin Hydrator
A lightweight moisturiser formulated with JS Orphic's patent ceramide complex and Althaea Rosea root, My Favourite Skin Hydrator is calming and softening, forming a protective layer over the skin from external aggressors.
UV Shield + Skin Protector
A must-have for spending time under the sun—and even indoors—the UV Shield + Skin Protector creates a barrier against UV rays as well as free radicals, which cause oxidative stress that damages skin cells. The moisturising sunscreen also boasts JS Orphic's patent ceramide complex and Althaea Rosea root.
Stem Cell + Snail Waterfall Serum
Infused with stem cell conditioned media and snail secretion filtrate, the potent but non-greasy serum is also formulated with Althaea Rosea, niacinamide, adenosine and hydrolysed collagen, which help to boost skin generation and recovery, locking in moisture and reducing the appearance of fine lines and wrinkles at the same time.