Okavango Wilderness Team Announced As Winner Of Rolex National Geographic Explorer of the Year 2019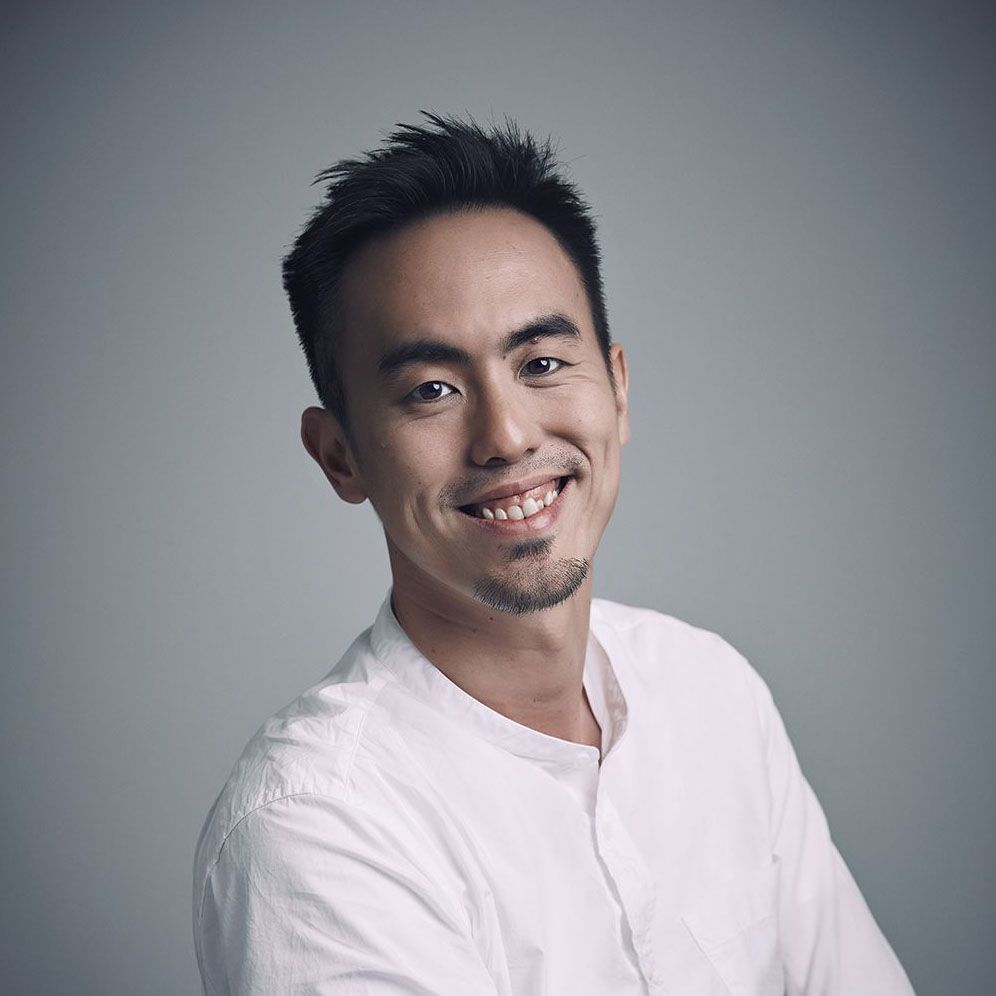 By Terence Lim
June 22, 2019
Slogging through uncharted regions of Angola, the Okavango Wilderness Team has worked tirelessly to protect and preserve the Okavango Delta's region for the future, and it wins an award from Rolex and National Geographic for its inspiring work
Since 2015, National Geographic explorer Dr Steve Boyes, together with an interdisciplinary team made up of Angolan, Namibian, and South African scientists, started work in uncharted regions of Angola to conduct comprehensive surveys of the critical river systems that flow into the Okavango Delta.
Their work has now received the due recognition with the Okavango Wilderness Team receiving the Rolex National Geographic Explorer of the Year 2019 at the National Geographic Awards in June this year.
Every year, the Rolex National Geographic Explorer of the Year award is typically given to an individual, who has contributed significantly to exploration and story-telling, so as to highlight a specific cause or issue in the world and inspire people to work towards a more sustainable future. Past award recipients include photographer, speaker, author, teacher, and conservationist Joel Sartore (2018), photographer Brian Skerry (2017) and paleoanthropologist Lee Berger (2016).
This year's award, however, goes to the entire Okavango Wilderness Team, which has been working tirelessly to protect and preserve the delta, one of Africa's richest places for biodiversity.
But the Okavango Delta's future is in possible peril because the rivers that flow into it originate in Angola before coverging and flowing through Namibia into Botswana. They are extremely important to the growth of the region, but currently, they are unprotected outside of Botswana. This makes the team's reserach and survey work even more important and their discoveries and results have proven extremely fruitful. It has discovered more than than two dozen species of floral and fauna, such as the Napoleonaea gossweileri flower (below), potentially new to science or forgotten over time, documented environmental challenges facing the region, and joined with the government of Angola to develop a plan to protect the region for the future.
Swiss watchmaker Rolex has been supporting exploration since the 1930s with its Oyster Perpetual watches accompanying individuals to the highest peaks and down the deepest oceans and serving as precise timekeeping instruments. As with National Geographic, which has also been the rock and strength behind people, who have contributed to the realms of science, conservation and exploration.
That is why the partnership with Rolex and National Geographic is a win-win alliance for both organisations with objectives for both in tandem. It is also why Rolex is putting its weight and clout behind the Explorer of the Year award, with the hope that the deserving winner will go on to break new grounds in terms of research, exploration or conservation.
Click below to see a brief history of the Rolex National Geographic Explorer of the Year award...