Novelship CEO Richard Xia on Singapore's Thriving Sneaker Market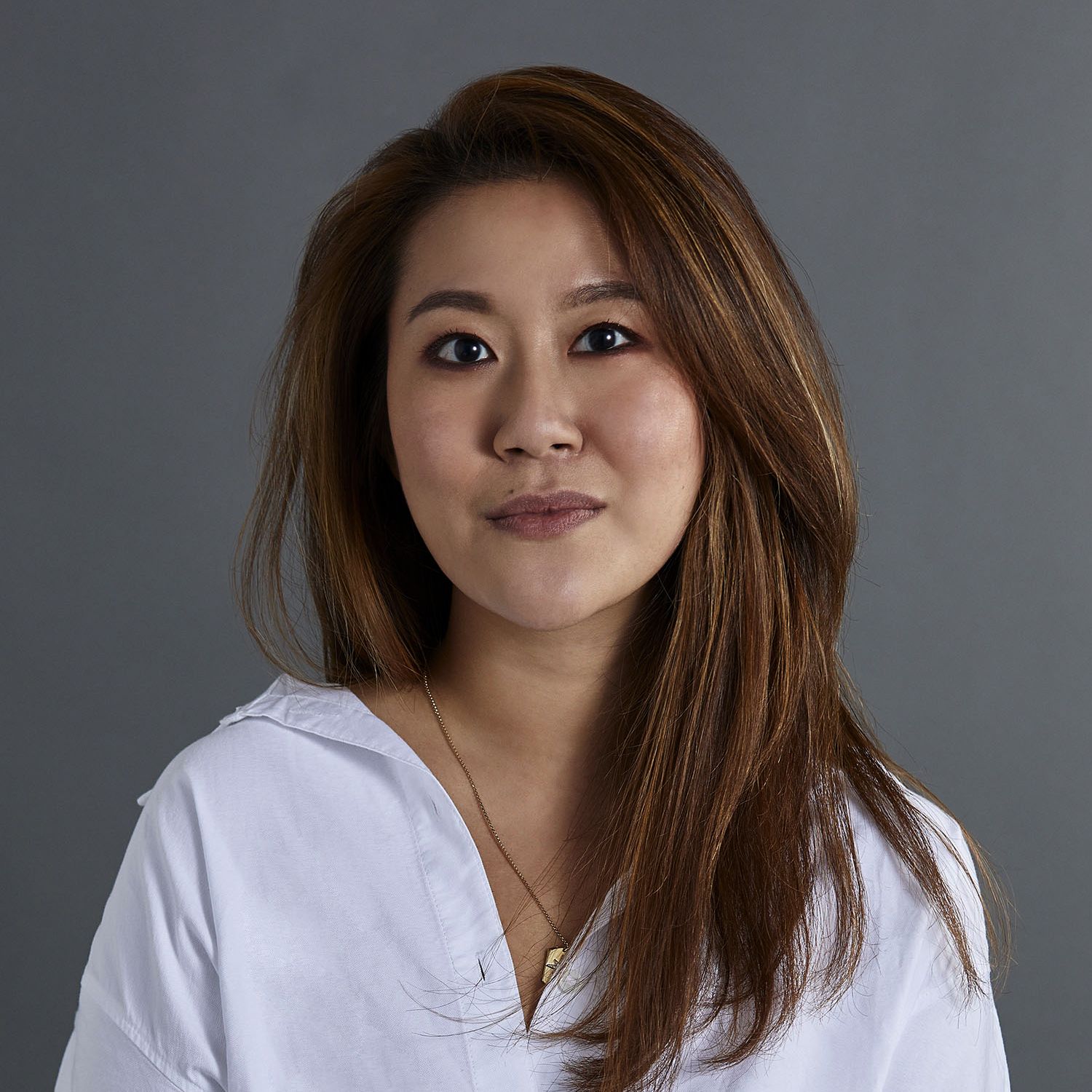 By Amelia Yeo
May 14, 2021
Meet the cool kids who are shaping Singapore's sneaker culture. In the second of a three-part series, CEO of Novelship Richard Xia discusses Singapore's thriving sneaker market, and the rising influence of a new generation of consumers
Singapore is situated uniquely in the larger Southeast Asian sneaker market, notes Novelship co-founder and CEO Richard Xia. "What sets us apart is affluence. There are generally more buyers here who can afford resale sneaker prices, whereas those in the other Southeast Asian markets tend to focus on getting their sneakers at retail price since they can't necessarily afford to pay twice or three times the price for resale kicks."
This in turn leads to greater exposure to sneaker culture, as enthusiasts have the means to purchase and engage with it. As testament to Singapore being a hotbed for streetwear and sneaker culture today, the city-state was also set to host the world's largest sneaker event in 2020, but it was cancelled due to the pandemic and lockdown restrictions.
Today, e-commerce platforms such as Novelship play a big part in democratising the local sneaker landscape. The online sneaker marketplace allows for both buyers and sellers to acquire and sell exclusive and limited‑edition streetwear products, while providing a physical authentication service that guarantees all products are authentic and ready to be shipped out.
Xia explains, "The rise of platforms like ours has definitely introduced a new generation of consumers, mainly Gen Z, to the culture of reselling and profitability." The way he sees it, sneaker culture can broadly be divided into two camps: mainly resellers and collectors. Resellers are more inclined to look at these limited-edition pieces as an "alternative" asset class as compared to traditional securities as they are hoping to make a profitable return. There isn't a specific timeline tagged to them either, as some silhouettes appreciate quicker than others.
However, this isn't to say that resellers are any less interested in sneaker culture, "as quite a few of them use reselling as a way to fund their collecting habits".
(Related: Why Sneaker Collecting is No Longer Just A Niche Hobby But A Form of Investment)
Between Xia and his co-founder, Chris Xue, he admits that he's not as much of an avid sneaker collector as Xue. "For me, I have always been more fascinated with streetwear. I remember spending time in Tokyo and browsing the shops peppered across Harajuku—perhaps the world's leading centre for streetwear—and being absolutely enthralled by it."
The CEO goes on to elaborate that Japanese fashion brand A Bathing Ape (Bape) will always be his first love that ignited his passion for street fashion. The first grail—which, in sneaker terms, means the ultimate and most sought-after pair—he copped was a collaboration between Japanese streetwear brand, Neighbourhood, Bape and adidas. He says: "It's not a typical first choice for most sneakerheads, but for me, they are the ultimate blend of streetwear and sneaker culture. What's great about our niche is there is a huge amount of variety to be had in terms of interest—ask ten different sneakerheads what their grails are and you'll most likely get ten different answers."
(Related: Nike x Sacai Vaporwaffle Sneakers to Drop on April 29 in 2 New Colours)
Singapore has had OG sneakerheads for decades. However, the internet and social media has rapidly changed the local landscape with more people buying and selling online on platforms like ours. Some have even started their own physical shops in areas like Orchard. The popularity is definitely increasing exponentially.
What tips do you have for budding sneaker collectors?
Have a stable source of income: Sneaker collecting is a hobby that tends to get expensive very quickly as there is always a model more limited or more exclusive to cop. As such, if you're looking to start, make sure your income is sorted as your bank account is likely to take a hit.
Ensure that you're buying authentic: When you're spending hundreds to thousands of dollars on sneakers, it is critical you know you're buying an authentic pair. Fakes have come a long way, and it's not enough to rely on dodgy Facebook authenticators or Carousell sellers to ensure the item you get is legitimate.
Choose a sneaker that means something to you: While resale has become prominent in recent years, it is always helpful to get started by purchasing a silhouette you're interested in culturally. If you're a basketball fan, then the Air Jordan 1 Highs are a great starting point; if you're into hip hop, picking up a pair of Yeezy Boost 350 might be your best bet. There are sneakers that represent an immense amount of cultural variety and there's certainly something to fit everyone's taste.