Tiffany & Co. Adds Colour To The Tiffany T Collection, Making Them Perfect Gifts For Christmas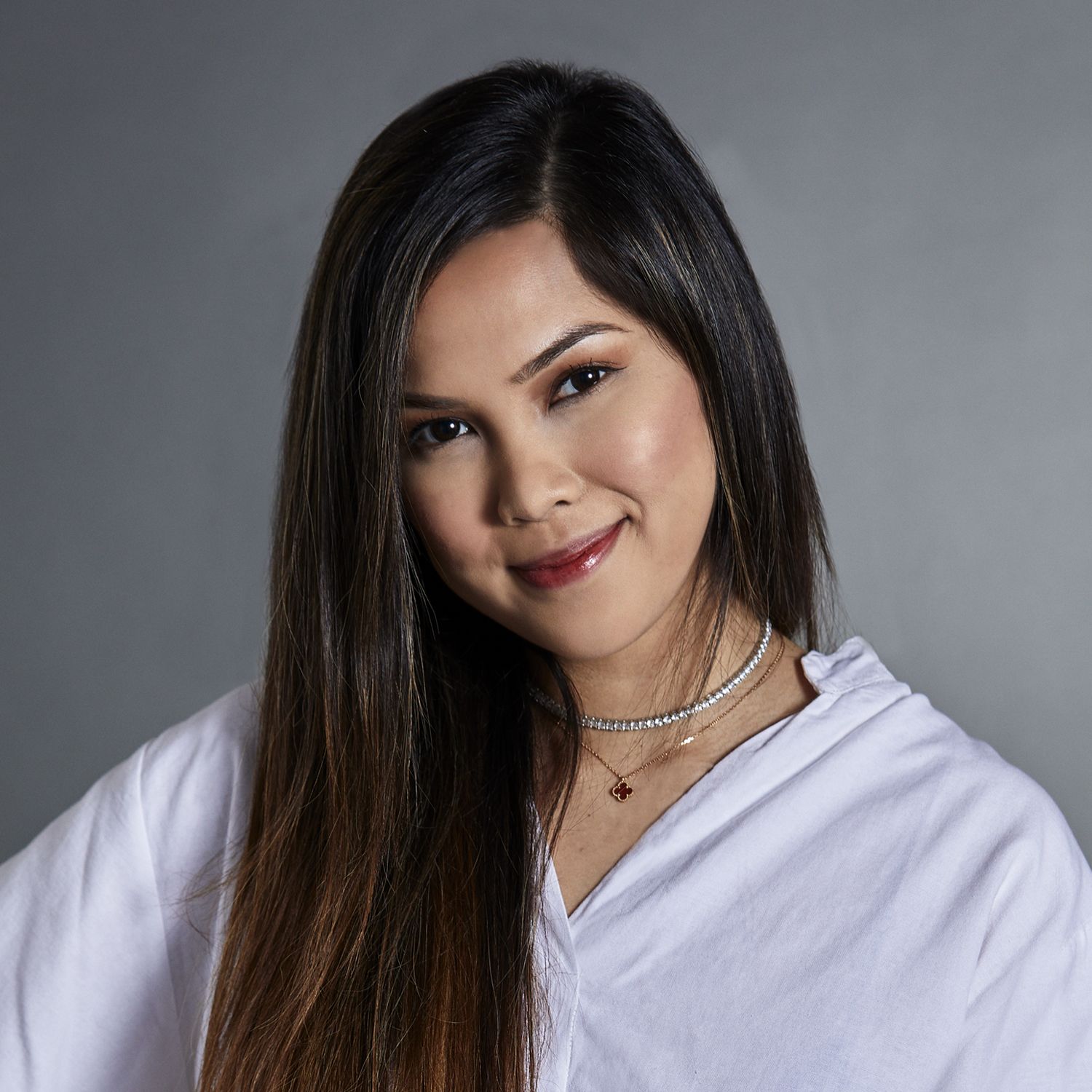 By Andrea Saadan
November 22, 2019
The colourful additions for 2019 include necklaces and earrings with inlaid stones and mother-of-pearl. The jewellery line has also launched a new Tiffany T pendant
Anyone who has ever visited New York City can tell you that it boasts its own character and is constantly buzzing with this distinctive energy that can't be replicated elsewhere. It has a plethora of restaurants, museums, public parks as well as a killer skyline that's best viewed at sunset or from aboard a ferry near Ellis Island. And when it comes to shopping in the Big Apple, among some of the greatest brands to be birthed in the city itself is none other than the iconic jeweller Tiffany & Co.
The jewellery brand has established itself as a connoisseur when it comes to creating iconic collections such as Tiffany Keys, Tiffany Paper Flowers, Return to Tiffany and more. But if there's one collection that truly embodies everything Tiffany stands for—freedom, happiness, love and strength—it's the Tiffany T collection. Designed with the letter T, the collection represents what New York City has come to be known for: a place of courage and reinvention that constantly sparks creativity.
(Related: Tiffany & Co. Injects Novelty Into Tiffany True And Tiffany T)
The strong, graphic form of the letter T is simplified, deconstructed and extended to form jewellery and watches with clean lines and modern angles; and these jewellery pieces come as hinged cuffs, minimal bracelets, chains of different lengths and pendants, as well as rings and earrings. Tiffany T pieces come in a variety of materials, with some styles accentuated with exquisite round brilliant diamonds—a nod to Tiffany and Co's diamond authority.
This season, the latest additions to the collection feature vibrantly coloured inlaid stones—turquoise, tiger's eye, pink opal and black onyx—as well as lustrous mother-of-pearl. Take the iconic Tiffany T wire bracelet, for instance. Its iconic T motif has been set with mother-of-pearl, turquoise and black onyx for a modern look and feel.
Also, what's different is the introduction of the new Tiffany T pendant. The geometric lines synonymous with the collection have been deconstructed and reimagined with the two T-shaped ends meeting to form a circle, which has been set with round brilliant diamonds. Black onyx, pink opal and mother-of-pearl make for stunning centrepieces on these modern and elegant pendant designs.
Timeless and modern, the Tiffany T collection is all about self-expression through jewellery that you can wear with confidence.
Scroll through the slideshow below for a closer look at the collection: