New Luxury Spa In Paris Offers Treatments With Gold, Champagne And Caviar
Beauty
A new luxury spa destination has opened in Paris, where guests can be exfoliated with a Chardonnay body scrub, massaged with Champagne oil, and opt for a facial that features gold, caviar and, Champagne
The Four Seasons Hotel George V, located not far from the tony Champs-Elysées, opened the doors to its new "Le Spa" space Monday, featuring a new 17m mosaic-lined swimming pool, spa, fitness room and luxury hammams.
Spa treatments are performed in one of five single treatment rooms, where they can request an Alaena organic certified, anti-aging treatment, or a traditional Kobido Japanese facelift, the oldest facial tradition in Japan which dates back to 1472 which was reserved exclusively for Japanese nobility.
(Related: An Asian Heritage Signature Massage at The Fullerton Spa)
For the ultimate spa experience, however, there's the George V Escape, an antioxidant treatment in which guests get a scrub down with a Chardonnay body scrub; are massaged with Champagne oil; and undergo a facial that harnesses the antioxidant powers of gold, Chardonnay and green caviar.
Before heading out to their Michelin-starred meal, guests can also get a cut or a blowout at the in-hotel hair salon.
(Related: Treat Yourself to These Pampering Spa Treatments)
The pool area, meanwhile, was designed to evoke ancient Greek, Roman and Turkish baths with its mosaic tile patterns, which are offset by modern art pieces and floral compositions designed by one of the world's most famous florists, Jeff Leatham.
The spa was designed by Pierre-Yves Rochon.
Trending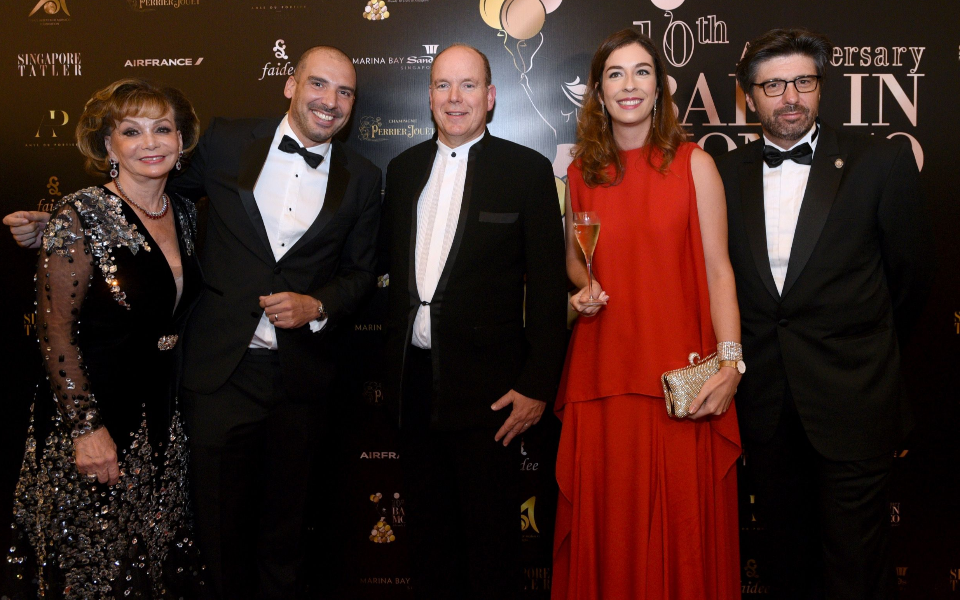 10th Anniversary Ball In Monaco
November 12, 2018 | BY Terence Lim
photo_library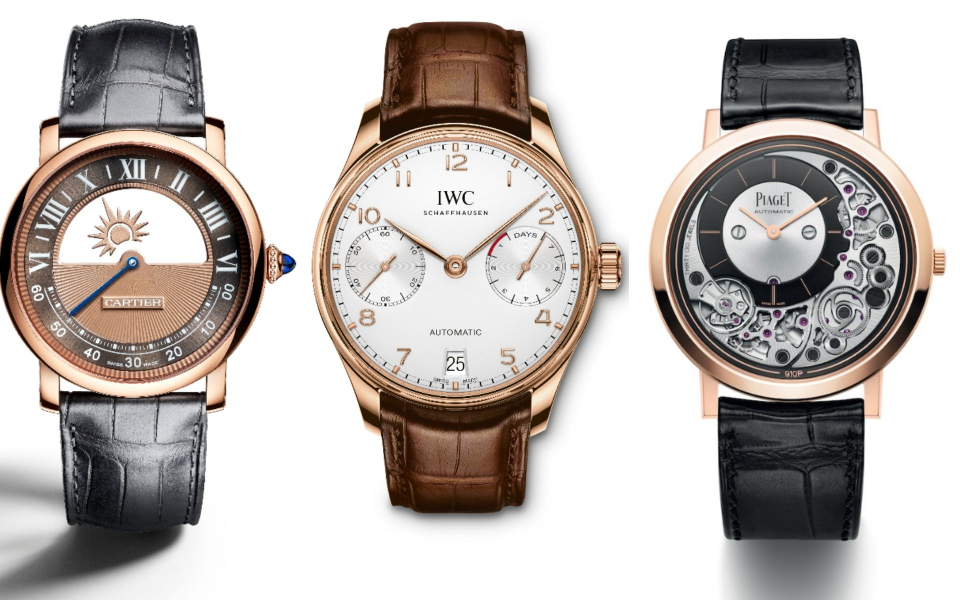 12 Men's Watches For Every Glamorous Occasion
November 10, 2018 | BY Brian Cheong
photo_library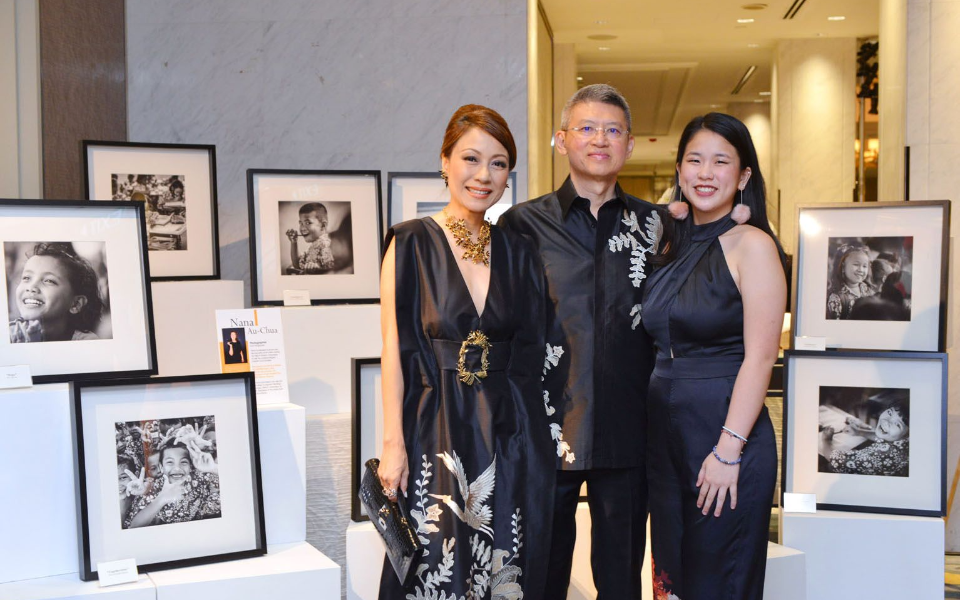 LOAF Gala Dinner 2018
October 30, 2018 | BY Kissa Castañeda
photo_library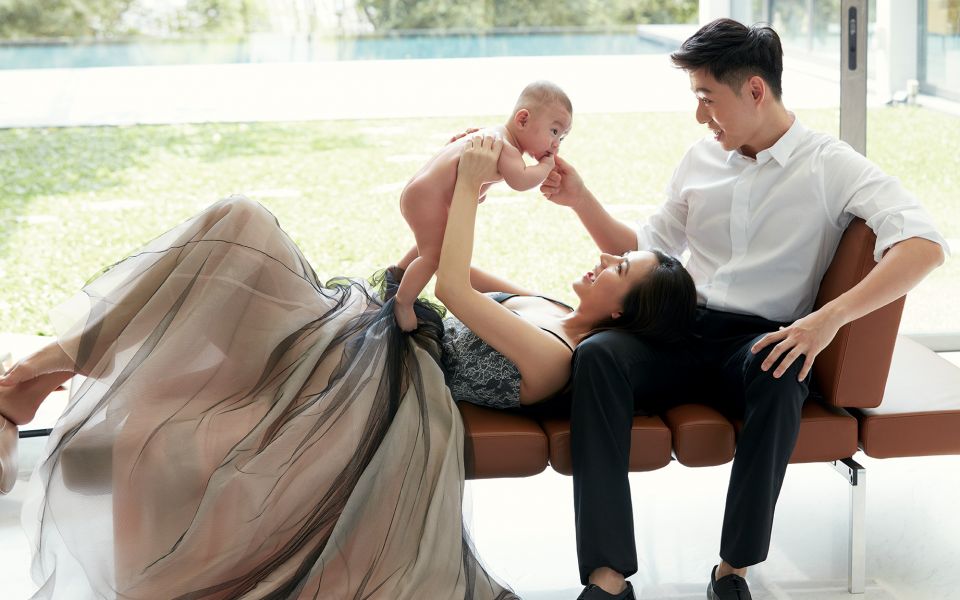 "Instagram, For Me, Isn't About Likes" Says Cheryl Wee
October 30, 2018 | BY Daphne Chen-Cordeiro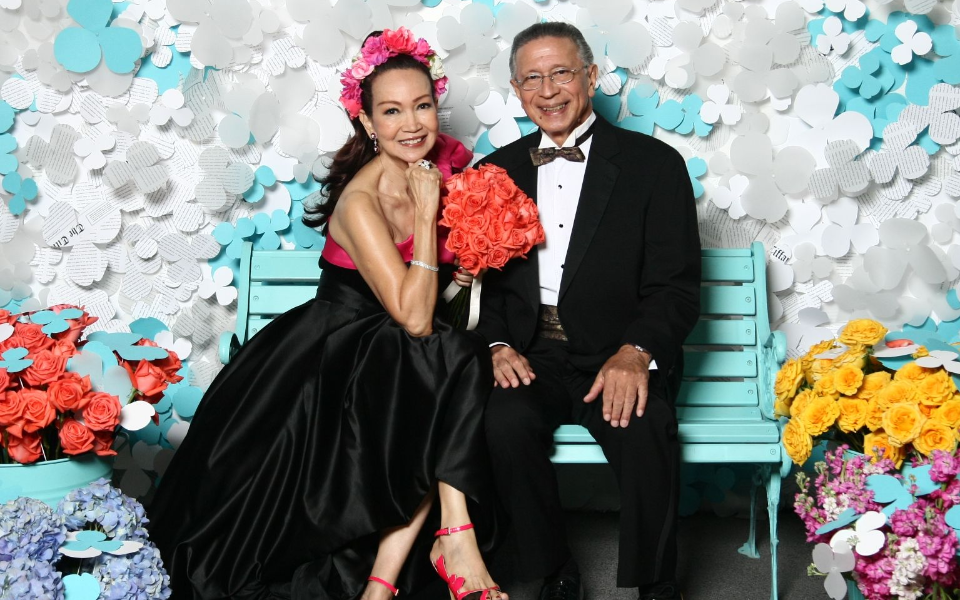 Best Photo Booth Moments From The Singapore Tatler Ball 2018
October 29, 2018 | BY Chloe Pek
photo_library
Celebrating 25 Years With Kim Robinson And Takashimaya S.C.
October 29, 2018 | BY Elizabeth Lee
photo_library