Kanebo's Latest Skincare Range is a Two-Step Routine That Helps With Hydration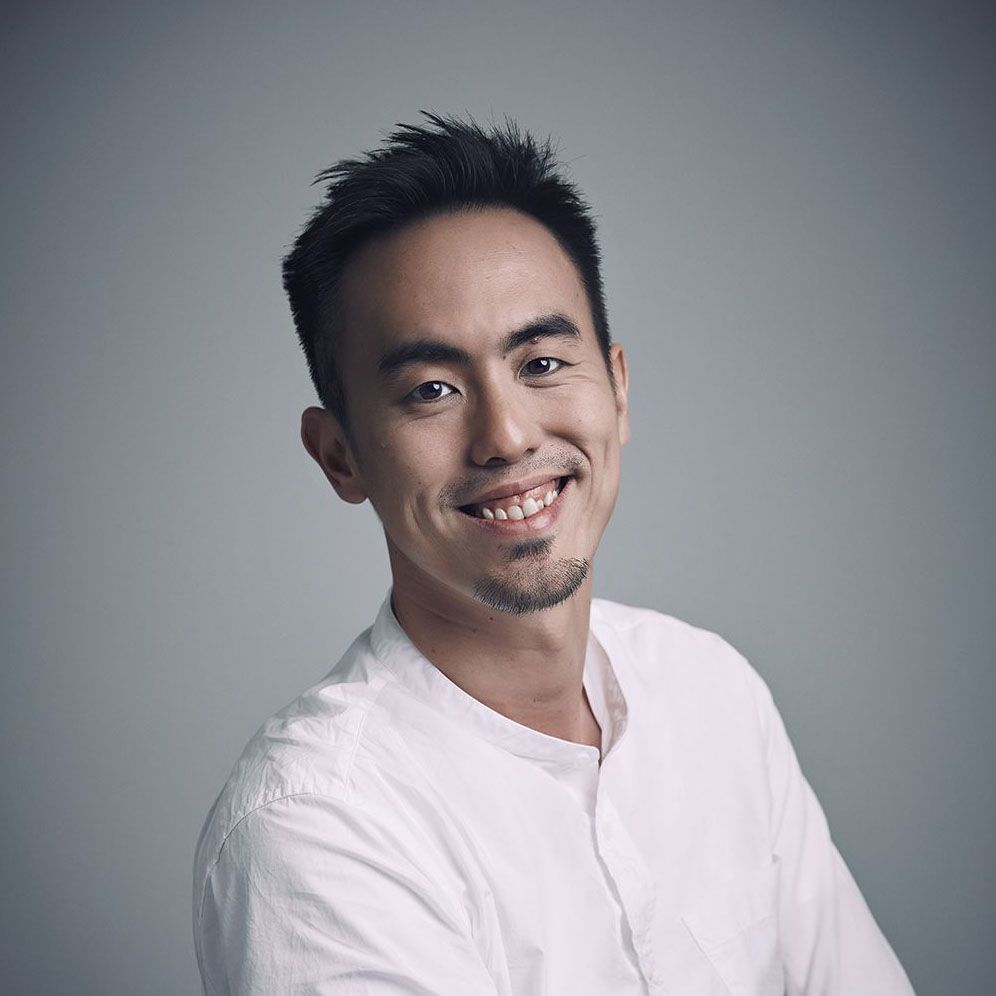 By Terence Lim
October 13, 2020
Tatler+
The "On. & In." skincare system features four products that lock in hydration to deliver softness and radiance to the skin in just two steps, making it perfect for the busy working woman
Our genes determine our skin type and affect its overall condition and, to some extent, even lines and wrinkles. But it is the environmental aggressors such as stress and exposure to UV rays that affect the quality of skin. Japanese beauty giant Kanebo seeks to address this with its new "On. & In." skincare system, a two-step routine consisting of just four products that promises a radiant complexion.
The "On" part starts with the Kanebo On Skin Essence, which targets the stratum corneum—the outermost layer of skin. It provides the barrier function, while maintaining the hydration level in the skin. To suit different skin types, the formulation comes in a V or F version. The former, which employs a moisture veil to lock in hydration, is recommended for skin prone to excessive sebum, while the latter is better suited for those who suffer from seasonal dryness. The F version of the essence mimics the natural lipid barrier to penetrate the skin with moisturising ingredients so that it is soft and supple.
The "In" part of the skincare routine features the Kanebo Cream In Day. Use it in the morning to protect the skin from dryness as well as daytime UV rays with SPF 20/PA+++. Not only is it easily absorbed into the skin, the cream also helps improve the application of make-up, leaving skin with a dewy finish and healthy glow that radiates from within. Complement the day variant with the Kanebo Cream In Night. Its rich formulation acts like a face mask, leaving skin feeling hydrated, firm and supple.
The new Kanebo skincare range is perfect for the modern working woman like private banker Chermaine Pang. Despite her porcelain skin, Pang readily admits that she, too, faces issues such as dryness and enlarged pores.
"Spending long hours in an air-conditioned environment leaves my skin dry. It doesn't help that I regularly monitor the US stock market until the wee hours of the morning, which explains the dark rings under my eyes," she explains.
"The Kanebo On Skin Essence leaves my skin with a hint of glow. I like the silky texture of the day and night creams as well as their fresh, floral fragrance. My skin is well-hydrated, brighter, and my pores look smaller, too," she adds.
With the new Kanebo skincare range, Pang is confident that beautiful, youthful skin is now within her reach.