Shop Gucci For Your Tatlings At Net-A-Porter
Fashion
For six weeks only, the luxury e-tailer will be hosting Gucci Kids in an exclusive childrenswear pop-up
From clothing, shoes and handbags to accessories and even cosmetic, the online retailer Net-A-Porter sells a wide range of women's fashion and beauty essentials. Now, the brand is branching out into childrenswear with a pop-up offering. For this, the e-tailer has joined forces with the renowned Italian fashion house, Gucci.
For six weeks, starting July 16, Net-A-Porter will host a Gucci pop-up featuring pieces for babies and children up to 12 years old, with designs for girls and boys, and unisex pieces.
(Related: Our Top Picks From Balenciaga's Capsule Collection With Net-A-Porter And Mr Porter)
The collection features various signatures of Gucci style, including red and green stripes, as well as logos and cute details like bows. The collection includes jeans, sweaters, sweat suits, pleated dresses, a series of accessories and bags, plus boots and sneakers.
The Gucci kidswear pop-up begins July 16.
Trending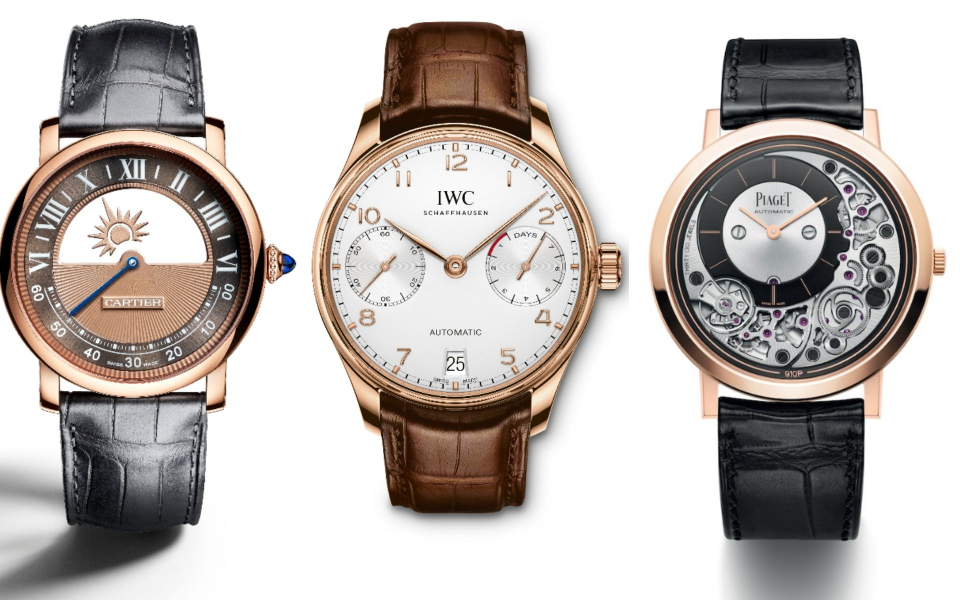 12 Men's Watches For Every Glamorous Occasion
November 10, 2018 | BY Brian Cheong
photo_library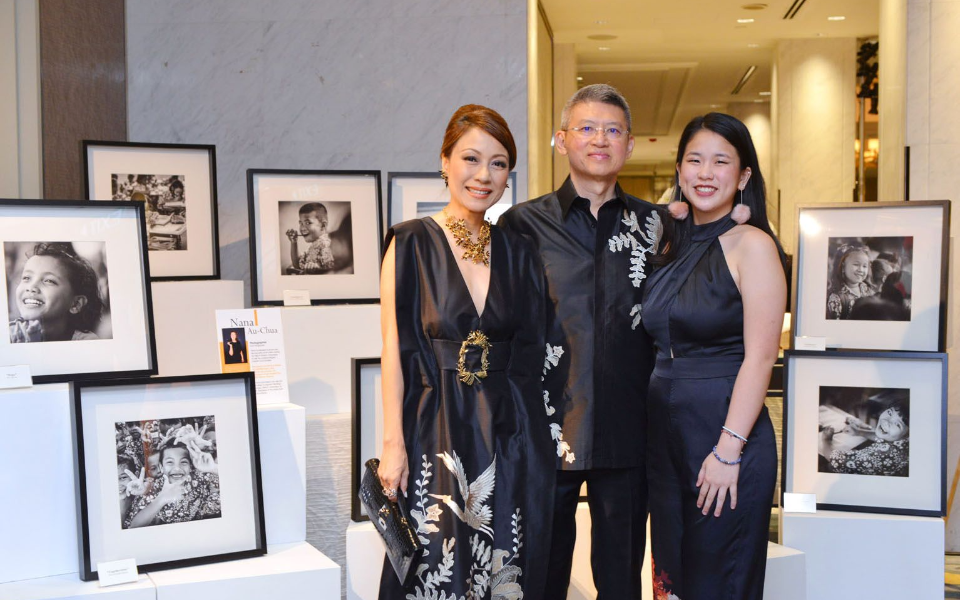 LOAF Gala Dinner 2018
October 30, 2018 | BY Kissa Castañeda
photo_library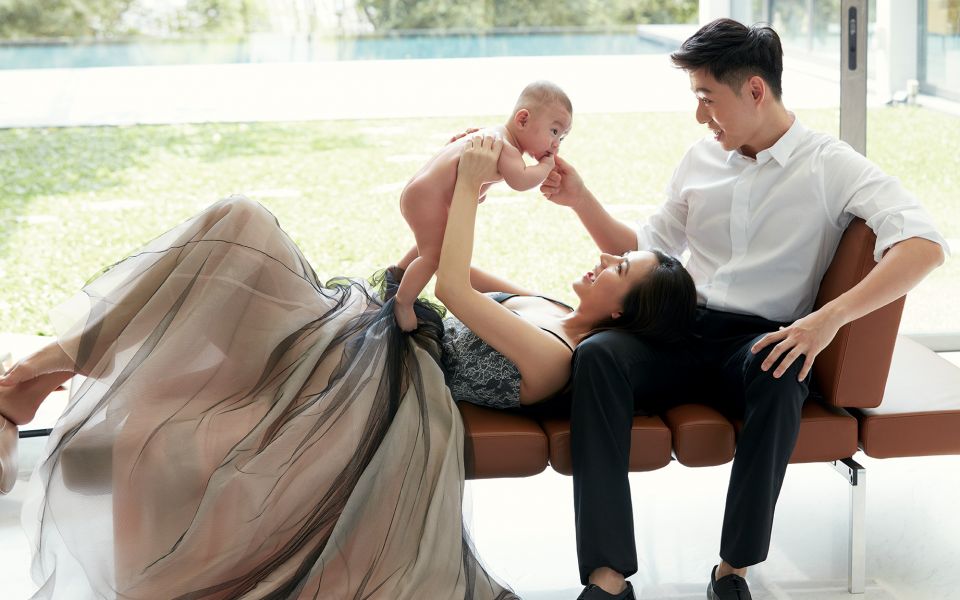 "Instagram, For Me, Isn't About Likes" Says Cheryl Wee
October 30, 2018 | BY Daphne Chen-Cordeiro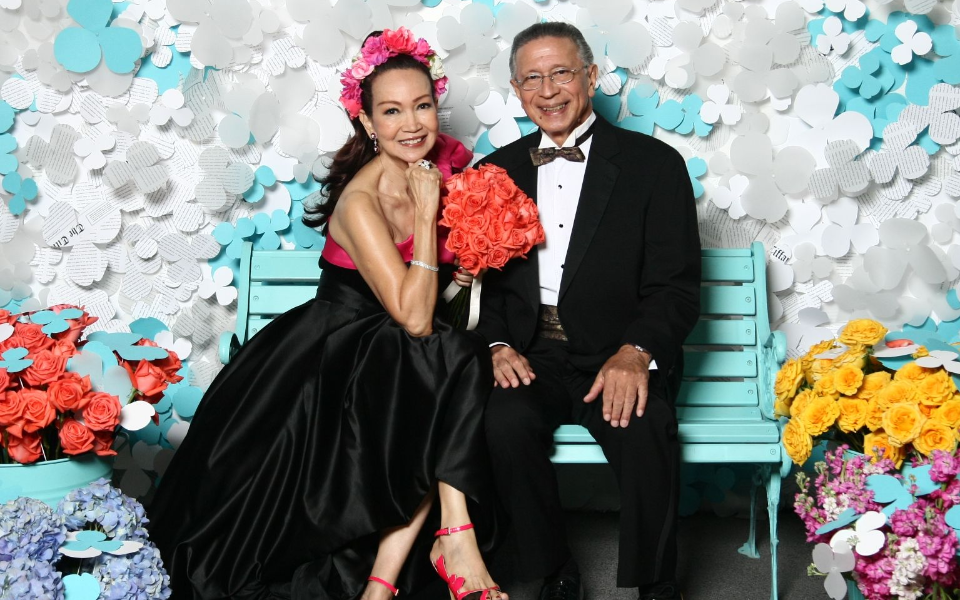 Best Photo Booth Moments From The Singapore Tatler Ball 2018
October 29, 2018 | BY Chloe Pek
photo_library
Celebrating 25 Years With Kim Robinson And Takashimaya S.C.
October 29, 2018 | BY Elizabeth Lee
photo_library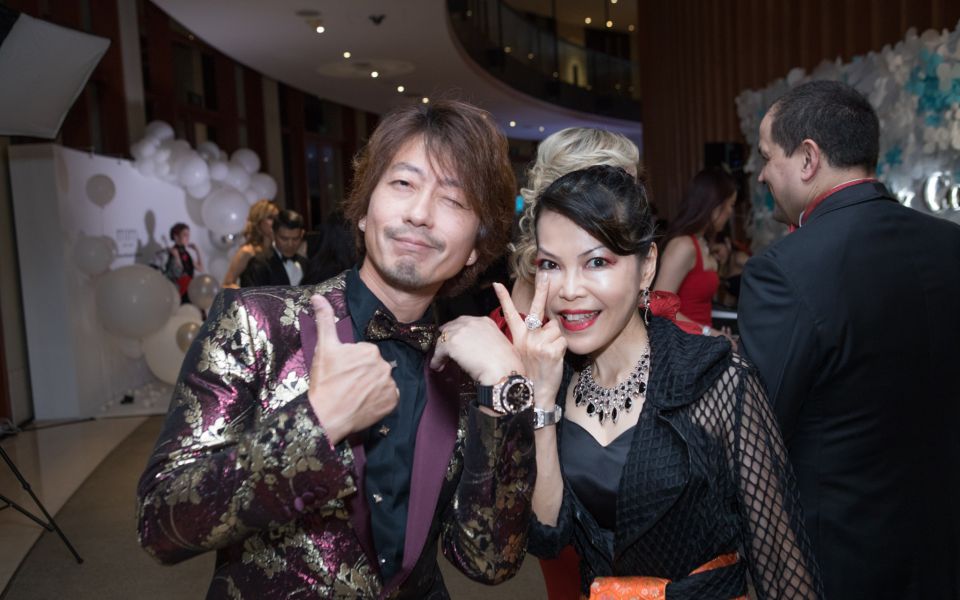 Singapore Tatler Ball 2018: The Bling Report
October 29, 2018 | BY Nicolette Wong
photo_library