Malaysian Entrepreneur And Instagram Star Neelofa Collaborates With Giuseppe Zanotti On A Capsule Collection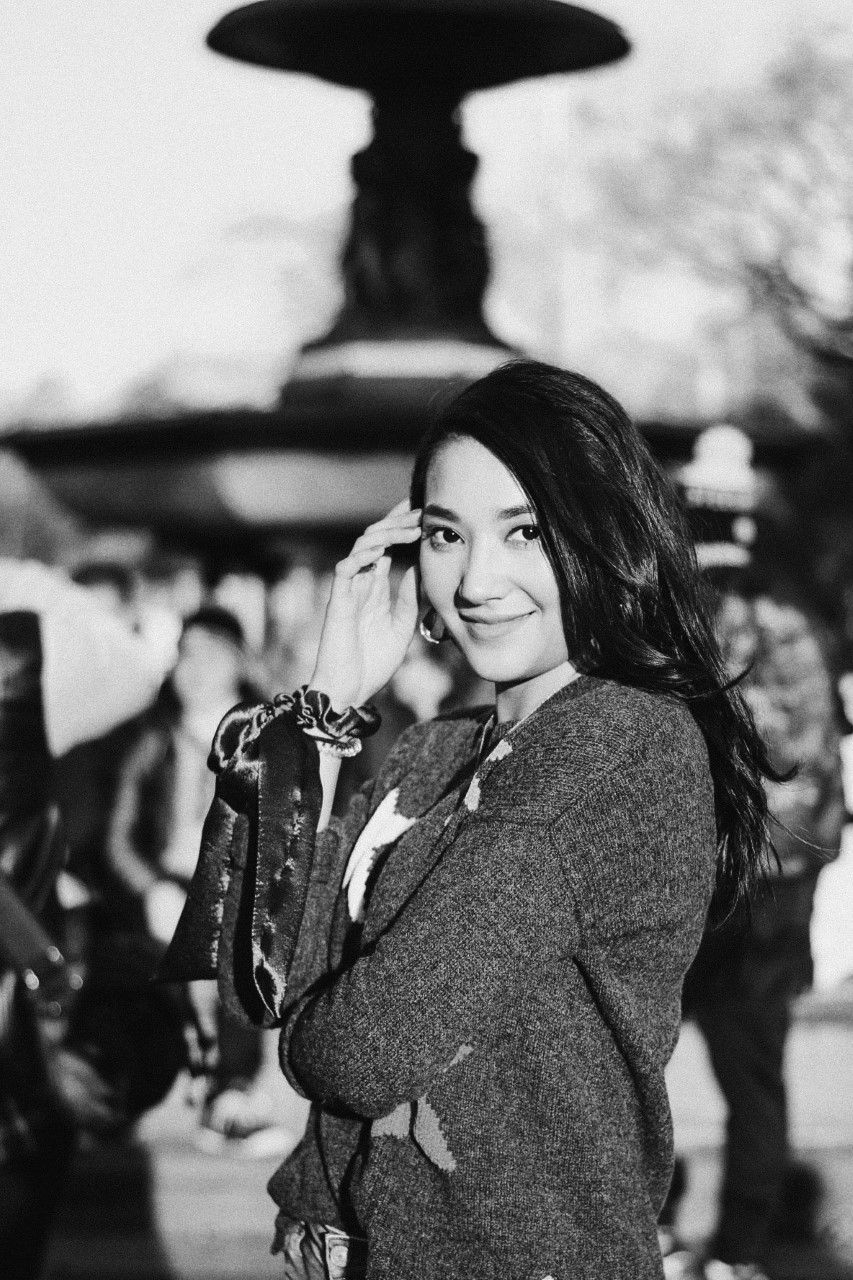 By Syameen Salehaldin
December 10, 2019
The founder of a highly successful tudung line cements her style icon status with a dazzling shoe collection produced in partnership with the iconic designer
Besides ruling the fashion world with her headscarf empire, a role that has earned her a spot on the "Forbes 30 Under 30 Asia" list in 2017, Malaysian entrepreneur and style icon Noor Neelofa Mohd Noor is also a television host, an actress and an ambassador for numerous brands. And if that wasn't enough to keep her busy, her ever-expanding portfolio now includes a shoe collection with renowned shoe designer Giuseppe Zanotti.
"Now that I'm 30, I feel more content and calmer. I know how to balance work and personal time, but that hasn't stopped me from pushing myself out of my comfort zone and try new things. My maturity and experience have actually made me more adventurous," said the entrepreneur, who boasts over 6.7 million followers on Instagram.
(Related: Here Are Malaysia's Most Eligible Ladies)
Meeting the maestro
Neelofa met Giuseppe Zanotti the designer at Milan Fashion Week some time back and quickly bonded over their love of fashion.
"I didn't expect this collaboration at all because it's Giuseppe Zanotti and he's one of Italy's biggest designers. It didn't feel real when the Zanotti team approached me about the project, but Mr Zanotti made it so easy to collaborate with from the beginning," she says. This also marks the Italian brand's first collaboration with a Southeast Asian celebrity.
However, this isn't the first time Neelofa has dabbled in the business of footwear. In fact, she started her fashion career by selling shoes under the moniker, Neelofa Heels, at 18. With the Giuseppe Zanotti collaboration, Neelofa has come full circle.
"I look up to Giuseppe as a designer, so this collaboration has been a humbling experience," she notes.
(Related: Entrepreneur Neelofa Shares Her Best Fashion Moments At The Salvatore Ferragamo Show In Milan)
Design and inspiration
A big fan of the iconic The Liza heels, it's no surprise that Neelofa has chosen to reinterpret the style in her own vision. "Mr Zanotti knew that I've been wearing The Liza for many years. During our discussion, he did show me other styles but I just couldn't resist the idea of incorporating my style and personality in The Liza."
Neelofa was given a free hand when it came to the choice of colours and materials. She ended up with two designs, one embellished with crystals and the other dressed up entirely in metallic gold—but both were as glamorous as the maker herself.
"The shoes are made with two different types of women in mind. The Dazzling Liza, in light blue suede, is for someone who loves all things glitz, while the Mirror Liza is perfect for anyone with a bold and edgy style."
These shoes showcase two sides of her personality too—as a celebrity and as a businesswoman. "I wanted something different for the Asian market, something that's more striking and glamorous," she reiterates.
(Related: Christmas 2019: Best Gift Ideas For Her, All Tatler-Approved)
The collaboration is one of the biggest milestones for Neelofa this year, not only because she was able to work with such an internationally renowned brand but also because of the friendship she has forged with Mr Zanotti. "It was indeed a memorable experience," she smiles.