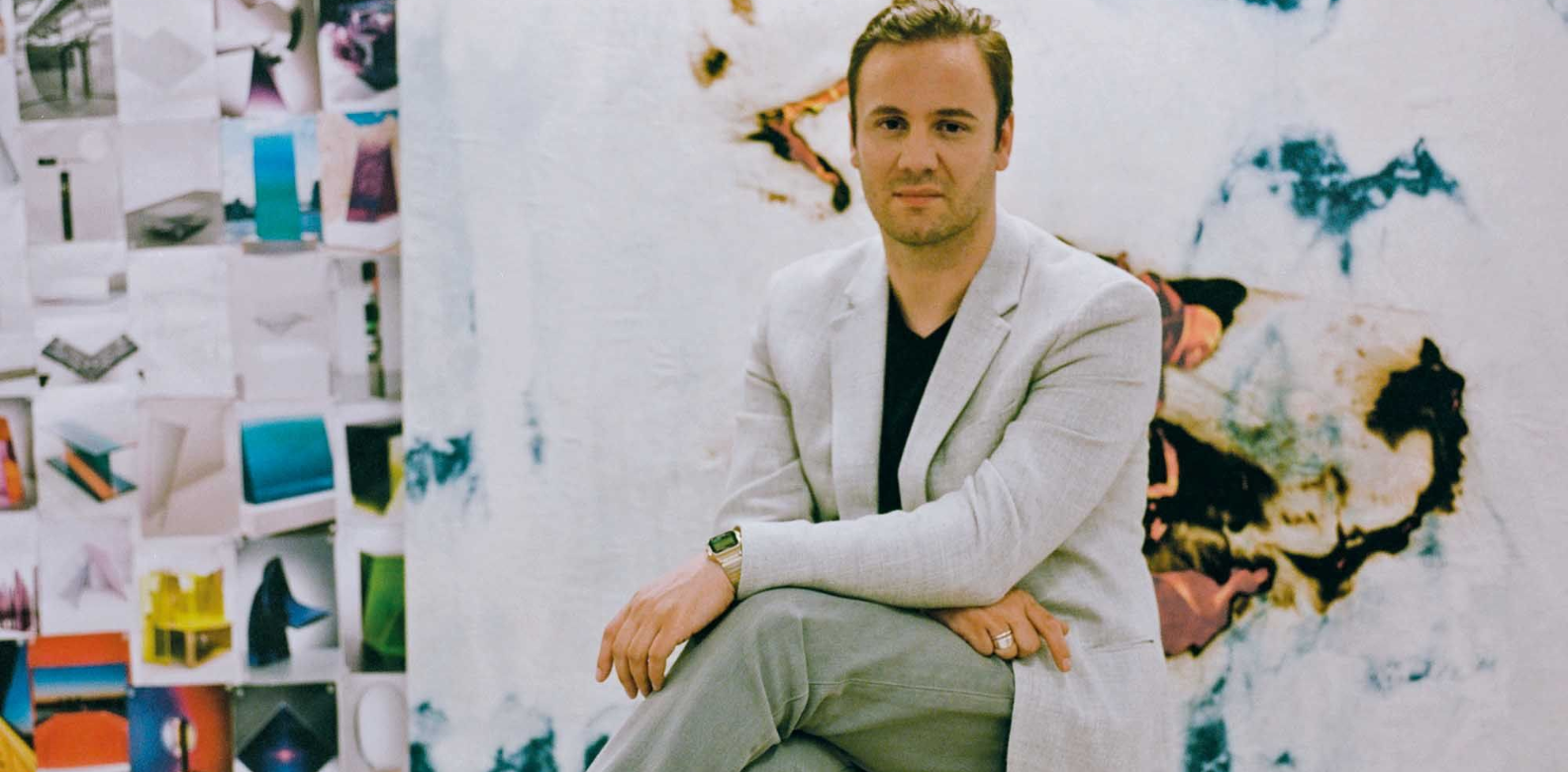 5 Minutes With... Nicholas Kirkwood, British Footwear Designer
Fashion
May 8, 2018 | BY Hong Kong Tatler
The British Fashion Award-winning designer, who frequently jets around the globe to the many cities that stock his beautiful shoes, shares five discoveries from his travels that inspire him.
1
Ettore Sottsass glass
"I've been collecting the Italian designer's glass pieces for years and track them down on 1stdibs—an antique furniture site—and eBay when I can. I keep a lot in my apartment and office. They are ideal as gifts for those who are difficult to find things for."
(Related: 10 Stylish Gift Ideas For Mother's Day)
SCROLL TO CONTINUE
5 Minutes With... Nicholas Kirkwood, British Footwear Designer
2
Sushi Park
"Japanese food is so good in Los Angeles and this restaurant on Sunset Boulevard is my all-time favourite. I try to go as many times as possible when I'm in town."
3
111Cryo
"This is a cryotherapy clinic in London available at Harvey Nichols and the Harrods Wellness Clinic. I try to find clinics in different cities around the world. The hyper-cooling, anti-ageing treatment gets rid of any fatigue and jetlag I experience."
(Related: 7 New Gentlemen's Colognes For Spring)
SCROLL TO CONTINUE
5 Minutes With... Nicholas Kirkwood, British Footwear Designer
4
Art by James Turrell
"He's my favourite artist. I'd love to visit Roden Crater (left), the dormant volcanic cone in Arizona that he's turning into a monumental artwork when it's finished. At the top of my wishlist would be a piece of his work."
Trending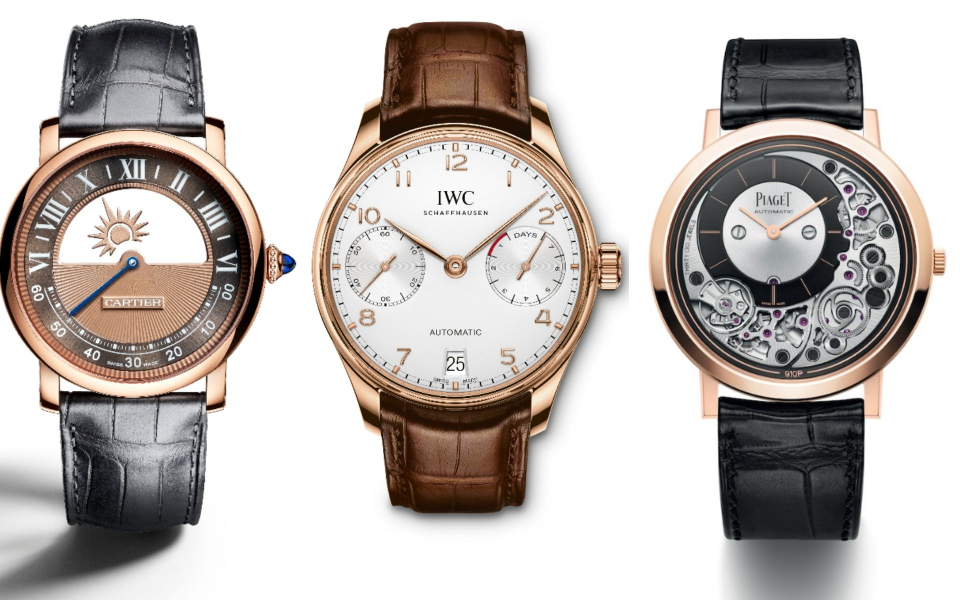 12 Men's Watches For Every Glamorous Occasion
November 10, 2018 | BY Brian Cheong
photo_library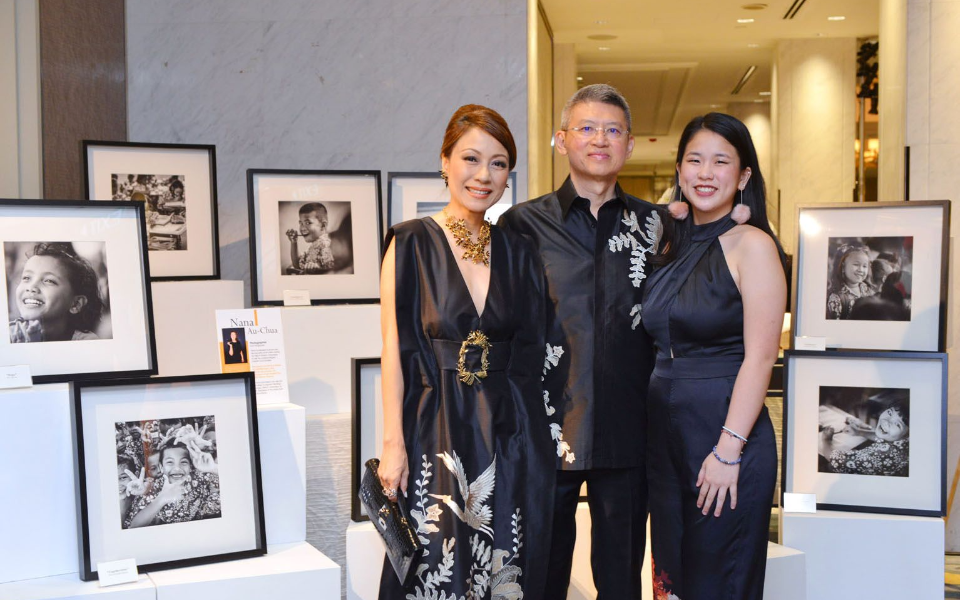 LOAF Gala Dinner 2018
October 30, 2018 | BY Kissa Castañeda
photo_library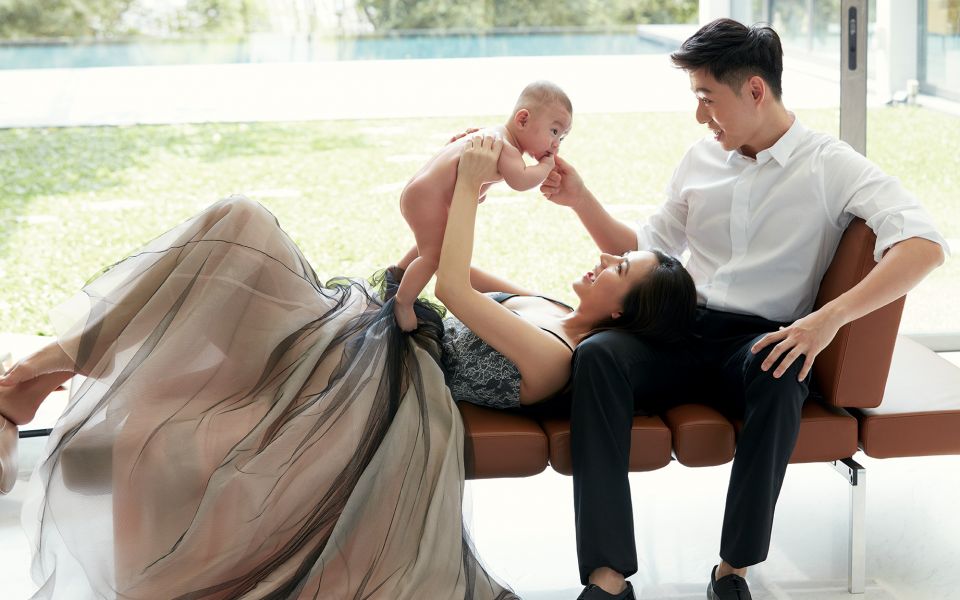 "Instagram, For Me, Isn't About Likes" Says Cheryl Wee
October 30, 2018 | BY Daphne Chen-Cordeiro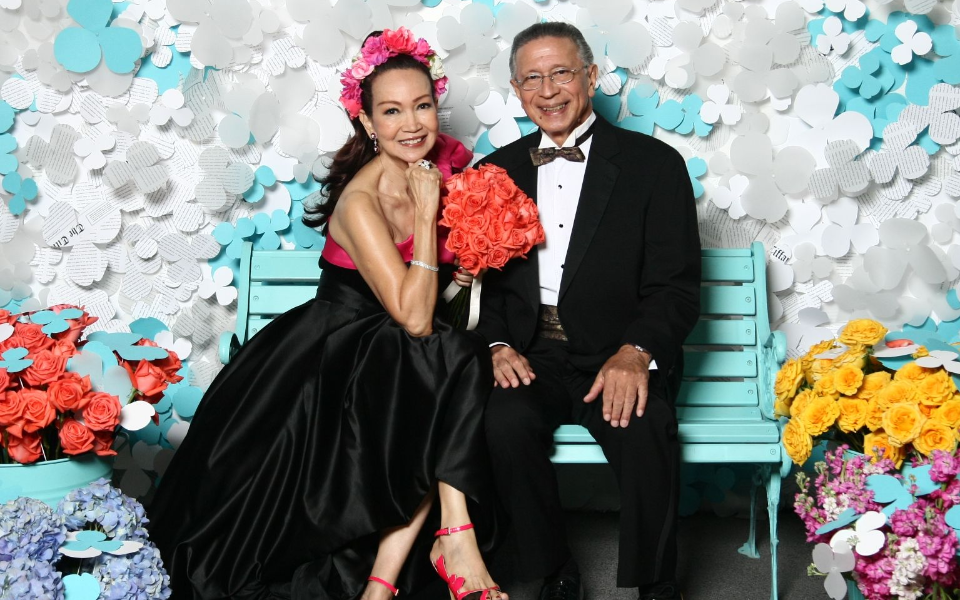 Best Photo Booth Moments From The Singapore Tatler Ball 2018
October 29, 2018 | BY Chloe Pek
photo_library
Celebrating 25 Years With Kim Robinson And Takashimaya S.C.
October 29, 2018 | BY Elizabeth Lee
photo_library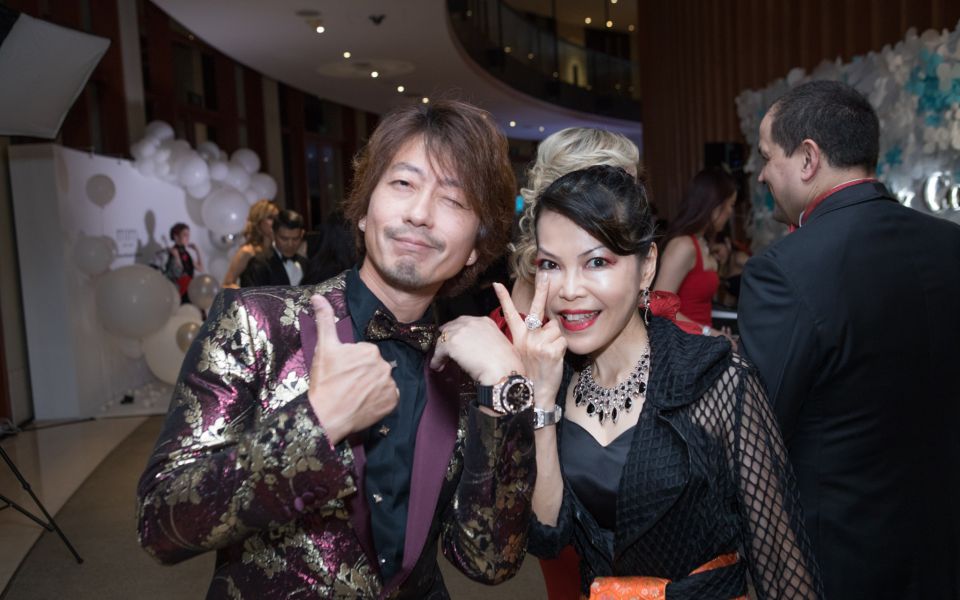 Singapore Tatler Ball 2018: The Bling Report
October 29, 2018 | BY Nicolette Wong
photo_library