There's A Perfume For Every Miu Miu Party Girl—Which One Are You?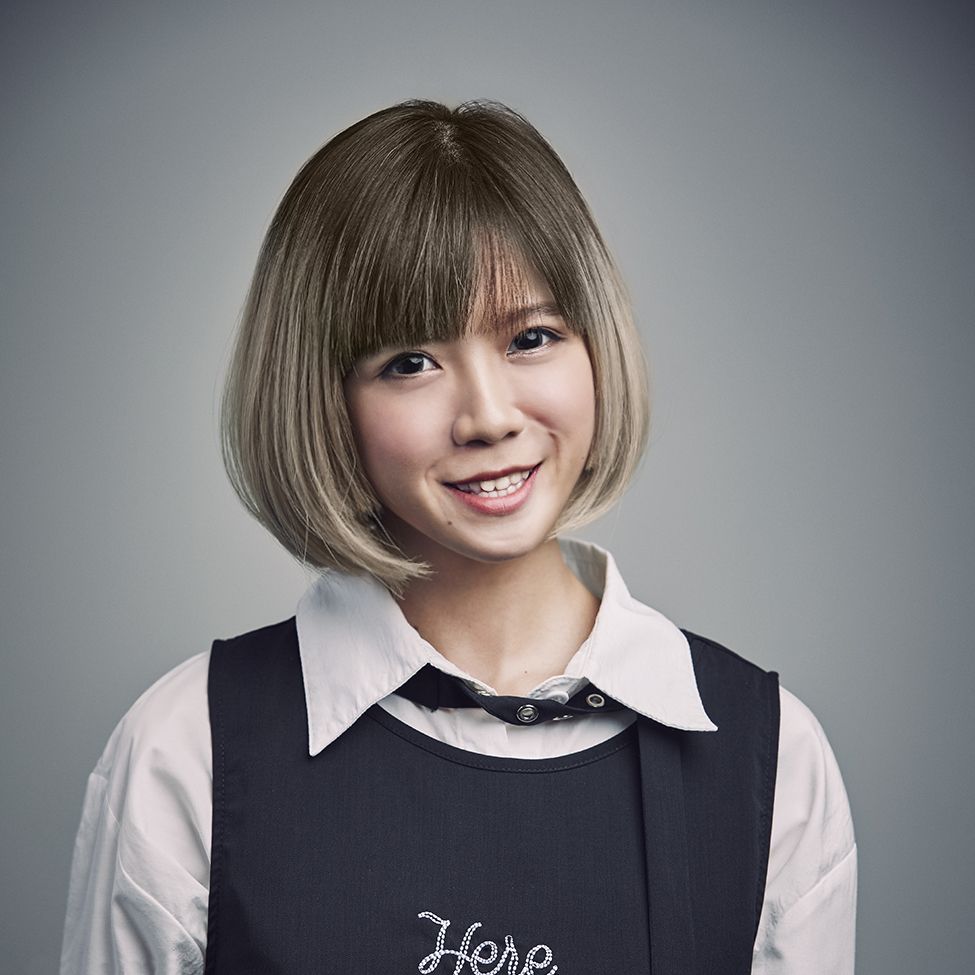 By Chloe Pek
December 11, 2019
Can your favourite era, music genre and scent be embodied in a single bottle? Miu Miu offers a selection of fragrances for every party girl this holiday season with its Musicorama campaign
Like fragrance, your taste in music can reveal a lot about your personality. Whether you are hitting up a rock concert or bopping to the latest pop hits at the club, these preferences can act as indicators to your intelligence, agreeableness, extraversion, and open-mindedness, based on psychological studies.
"It is clear to us that music can contribute much to the understanding of many psychological phenomena," social psychologists Peter J. Rentfrow and Samuel D. Gosling wrote in a research paper.
"From personality and the self to social cognition and emotions, adding music to the research gamut can open a new window into people's everyday lives."
1/4 50's Rock 'n' Roll: Miu Miu L'Eau Bleue
Rock 'n' roll fans are creative, open to new experiences and see themselves as athletic, politically liberal and intelligent.
Your Miu Miu fragrance is L'Eau Bleue—Miu Miu's edgy and vivacious scent that opens with fresh notes of lily-of-the-valley into a bouquet of honeysuckle and green foliage, with a rich, earthy base of Akigalawood accord, which hints of patchouli, pepper and woody flavours of oud.
2/4 60's Yé-yé: Miu Miu Eau de Parfum
A European phenomenon, the yé-yé movement saw a rise of young female singers in the male-dominated music industry. Originating from rock 'n' roll and pop, fans of the genre correlate with extraversion, agreeableness, conscientiousness, and self-perceived attractiveness, but also tend to be more conservative and emotional.
Sophisticated and youthful, the Miu Miu Eau de Parfum is the perfect embodiment of the era, with top notes of sweet lily-of-the-valley, and a heart of wild roses, drying down to a base of Akigalawood accord.
3/4 70's Disco: Miu Miu Twist
A genre of dance music that characterised nightlife in the 1970s, people who prefer energetic and rhythmic music love to let loose with great company, and tend to be extroverted, agreeable, attractive, athletic and politically liberal.
The quirky and contemporary Miu Miu Twist will get you moving with radiant notes of vert de bergamot and apple blossom that give way to a base of cedarwood and the woody Pink Amber accord, which evokes the scent of "burnt sugar cane cutting through crisp air".
4/4 80's Pop: Miu Miu L'Eau Rosée
An era that is still very close to our hearts, it's impossible not to bop your head along to the catchy tunes from the 1980s. Similar to yé-yé, music lovers who prefer upbeat and conventional like pop tend to be sociable, extroverted and athletic. They are also the least prone to depression, and not likely to seek out novelty.
Miu Miu L'Eau Rosée's soft floral fragrance brings to mind the romantic pop ballads of the 80s, offering a bouquet of lily of the valley and cassis buds is wrapped in notes of sophisticated musk.