5 Men's Fragrances For Fall
Beauty
September 13, 2017 | BY AFP
Fall is a good time to make a change, whether it's a wardrobe update, a beauty revamp or switching to a new scent.
Fresh and fruity summer perfumes are slowly giving way to richer fragrances, in line with the upcoming season, and brands have got particularly creative with a new line-up of intense and addictive seasonal scents.
Here are five must-have men's fragrances for the second half of the year.
1
Pure XS by Paco Rabanne
Paco Rabanne is turning up the heat for 2017 with Pure XS, a new fragrance embodying eroticism, power, and attraction. The Eau de Toilette was created by perfumers Anne Flipo and Caroline Dumur, who developed a scent blending almost icy ginger aromas with notes of plant sap, thyme, cinnamon, vanilla, and myrrh.
SCROLL TO CONTINUE
5 Men's Fragrances For Fall
2
L'Eau Majeure d'Issey by Issey Miyake
For fall 2017, Issey Miyake has revisited one of its iconic masculine fragrances, L'Eau d'lssey pour Homme, launched in 1994. Symbolizing the movement and strength of the ocean, this new scent from Aurélien Guichard and Fabrice Pellegrin opens with a fruity citrus cocktail (bergamot, grapefruit), along with a salty woody accord and a cashmerean base.
3
Y by Yves Saint Laurent
Named in homage to the legendary designer while also nodding to millennials, Y by Yves Saint Laurent is a scent that celebrates the trailblazing spirit and audacity of generation Y. Developed by Dominique Ropion, the fragrance has top notes of aldehydes, bergamot, and ginger, matched with notes of geranium absolute, fir balsam, ambergris and incense.
SCROLL TO CONTINUE
5 Men's Fragrances For Fall
4
Bad Intense by Diesel
Diesel's notorious bad boy returns this fall in a more intense, more sensual, more captivating and more addictive iteration than previous editions. Bad Intense has notes of bergamot and cardamom, lifted with notes of saffron, nutmeg, and cinnamon, and with a caviar accord. Base notes bring a tobacco accord, matched with vanilla, labdanum and benzoin notes.
5
L'Homme Lacoste by Lacoste
Paying homage to the origins of the iconic crocodile, Lacoste's signature emblem, L'Homme Lacoste is also an ode to the various qualities of René Lacoste, the label's co-founder, such as persistence, determination, instinct, and audacity. The fragrance features notes of mandarin, orange essence, quince and rhubarb, matched with black pepper, ginger, jasmine, almond, cedarwood, dry amber, musk and vanilla aromas.
---
(Related: Hermes Launches A New Fragrance, The Twilly D'Hermes)
Trending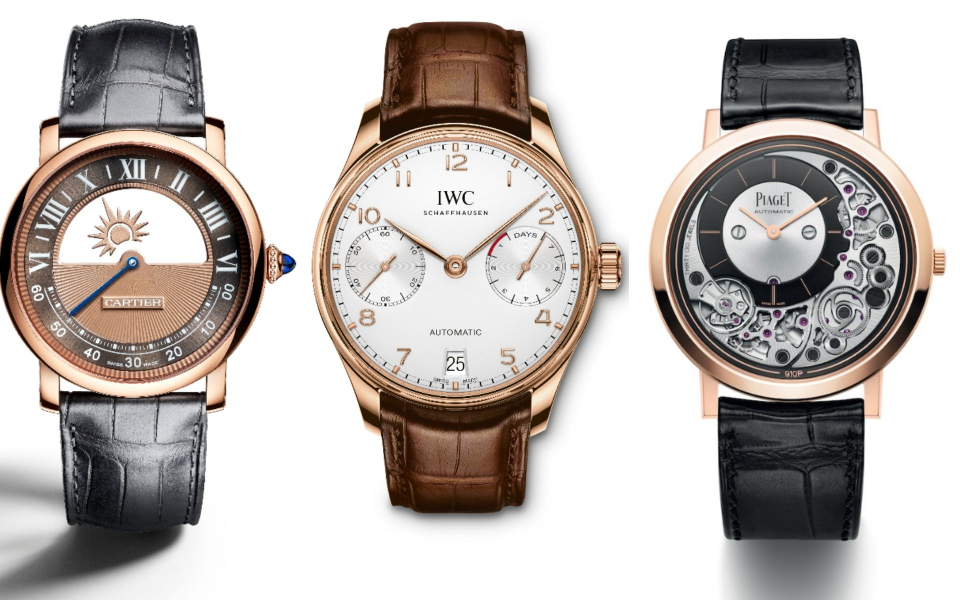 12 Men's Watches For Every Glamorous Occasion
November 10, 2018 | BY Brian Cheong
photo_library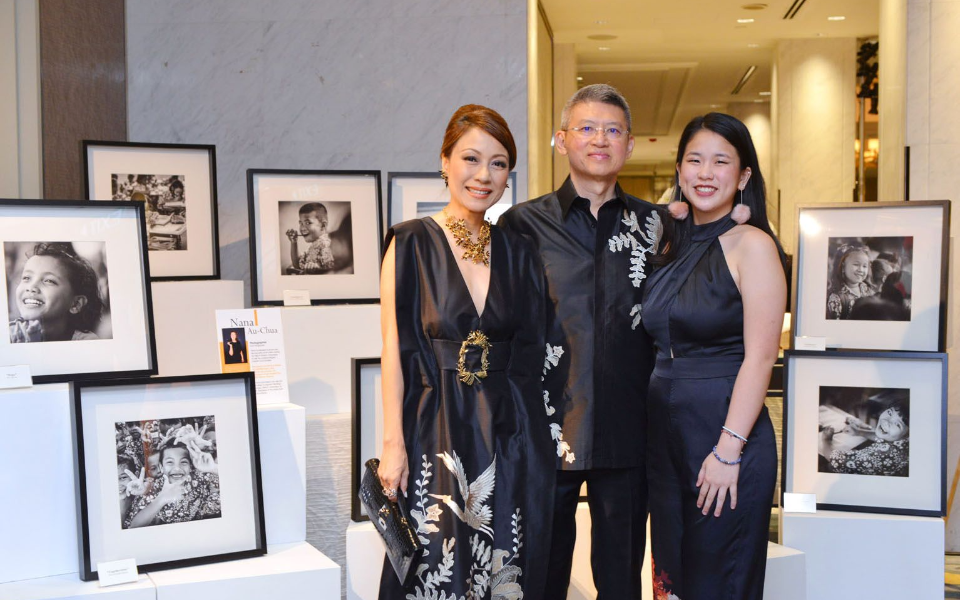 LOAF Gala Dinner 2018
October 30, 2018 | BY Kissa Castañeda
photo_library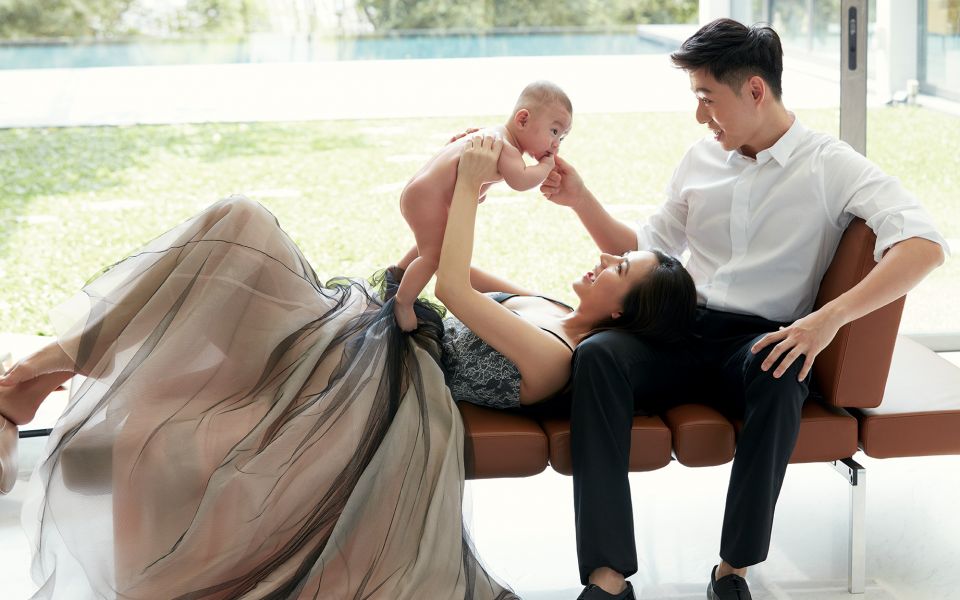 "Instagram, For Me, Isn't About Likes" Says Cheryl Wee
October 30, 2018 | BY Daphne Chen-Cordeiro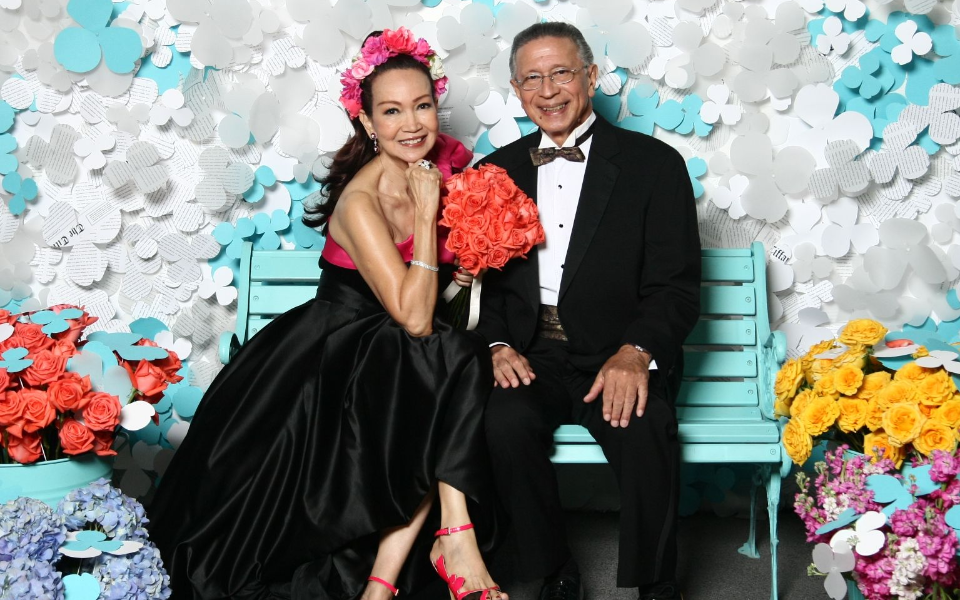 Best Photo Booth Moments From The Singapore Tatler Ball 2018
October 29, 2018 | BY Chloe Pek
photo_library
Celebrating 25 Years With Kim Robinson And Takashimaya S.C.
October 29, 2018 | BY Elizabeth Lee
photo_library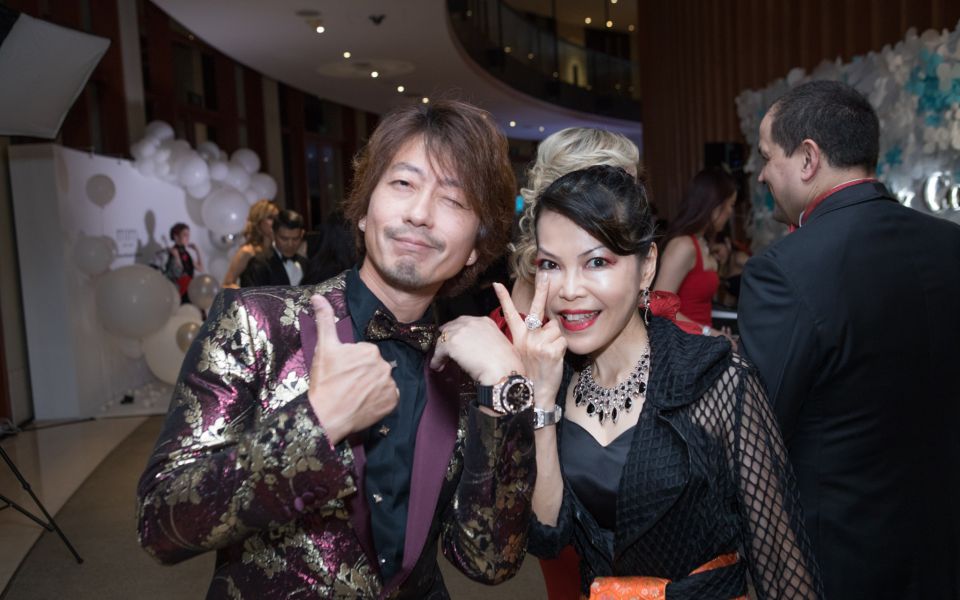 Singapore Tatler Ball 2018: The Bling Report
October 29, 2018 | BY Nicolette Wong
photo_library